- Pokemon Go has remained unreleased in any Asian country
- The wait is disappointing long-time fans of the gaming franchise
- Despite the limited releases, it has become wildly popular, and daily usage exceeds that of Twitter's
The return of the well-loved Pokemon game with the new Pokemon Go app is now available in 26 new countries on the iOS and Android stores, but all of these countries are European.
Their Facebook page regularly releases updates of the game's availability, and not one of the countries listed is Asian.
The logic behind Pokemon Go's launch strategy seems confusing. Are the people behind it ranking countries by adoption rate? Are they starting their launch in small countries to avoid overloading their servers? Are they worried about a language barrier? Or maybe they're afraid Asian users won't buy in-app products? Why don't they just make it more equitable by spreading out the launches worldwide?
READ ALSO: WATCH: Miss Universe Pia Wurtzbach catches 'em all on New York streets
Niantic has been contacted but has yet to respond.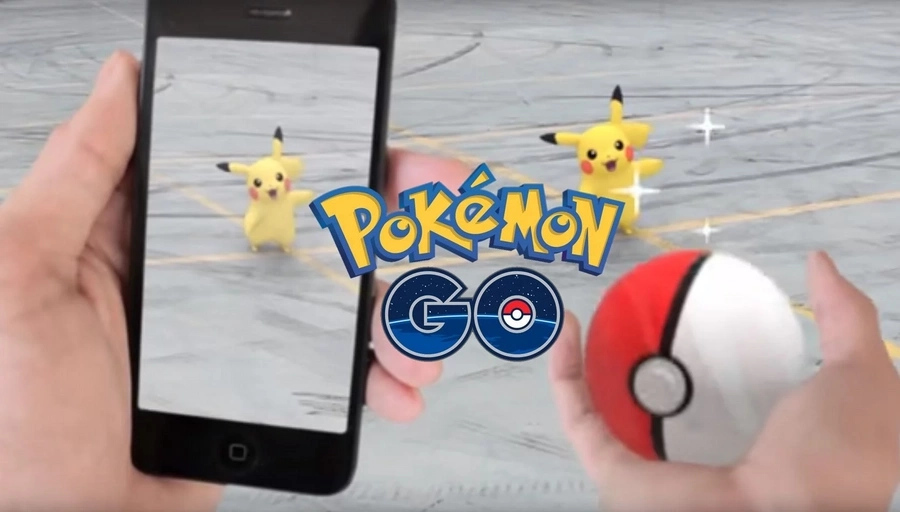 (Photo credit: the wardrobe door)
It was first released in Australia, the United States, and New Zealand last July 6. The game wasted no time in becoming a global phenomenon, surpassing social media giant Twitter in daily active users, and reinvigorating Nintendo's stock market value by over US$9 billion.
The game allows players to catch Pokemon in real-world locations, which can be located through GPS and seen using their smartphone camera. Players can capture "gyms" by defeating Pokemon left by other players, and then leaving their own Pokemon there to defend what is now their new turf against other player's attacks.This game is regarded as the most successful implementation of augmented reality so far. Its failure to reach Japan and other Asian countries, however, has frustrated longtime diehard Pokemon fans.
READ ALSO: 48 hours left till the Pokemon Go craze invades the Philippines
Attempts to play the game despite its unavailability in certain regions have driven fans to download the app outside of the Apple and Play Stores.The game's fame has allegedly inspired clones, although some may argue that Pokemon Go's elements have already existed way before in other, albeit less popular, games. - Kami Media
RELATED: Did you know? Pokemon Go's success was 20 years in the making; find out what Hanke went through
Source: Kami.com.ph