Editor's note: The images related to the keywords in this article are graphic in nature and may be disturbing to some viewers.
- As the new Encatadia rolls out soon, let's take a look back at the Fantaseryes once dominating Philippine Television 
- The trend was replaced by plot lines revolving around infidelity 
- The new Encatadia can be the mark of a new era for Philippine Fantasy Television
Do you still remember the time when you would wait for Mulawin to fly you to a world of half human, half birds? Or when you would beg your parents to watch Darna first before doing your homework?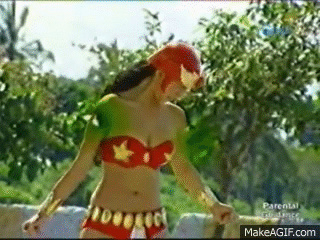 Do you remember when you would pretend to possess magic just like the Sanggre's of Lireo? Or when you and your best friend would chant with the super twins as they transform?
There was a time in Philippine TV when it was dominated by stories of alternate universes, from fantastic creatures of Encatadia to local versions of princesses, Grazilda and Sabina.
READ ALSO: Glaiza de Castro meets the original Pirena of Encantadia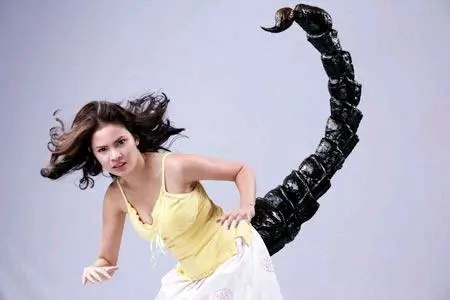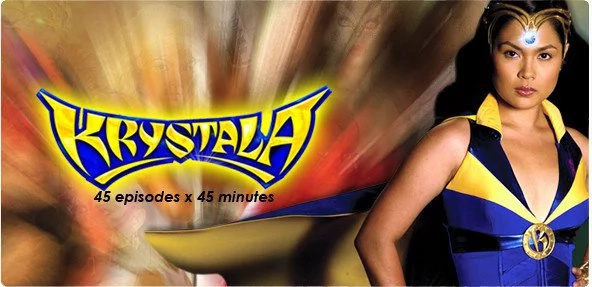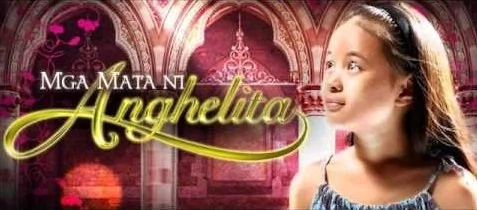 But it wasn't until 2012 when the tables had turned for Philippine TV. We were once again bombarded with stories of infidelity and broken marriages, and the hype for fantasy TV eventually died down.
Outlandish villains with snakes for a hair were replaced by sexy, aggressive, independent women.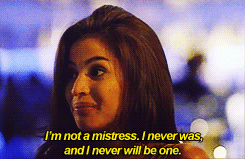 It's unclear and debatable when the shift restarted, but it can definitely be associated to the success of the Korean drama adaptation of the Temptation of wife produced by GMA. It featured the story of two sister-like best friends played by Marian Rivera and Glaiza de Castro whose friendship was destroyed because of the interplay of infidelity and revenge.
READ ALSO: WATCH: Jennie Gabriel as Angel Locsin's impersonator
The shift was incredibly celebrated, with ABSCBN producing one 'kabitserye' after the other.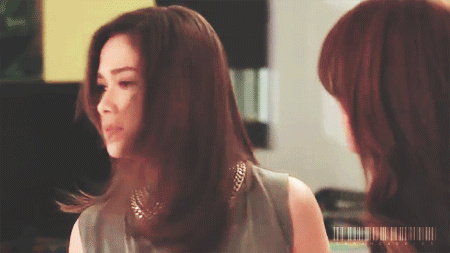 This surge of movies and other television series all shared recurring elements: cheating husbands, mistresses who think they have the moral high ground than the legal wife, and of course the obligatory catfights.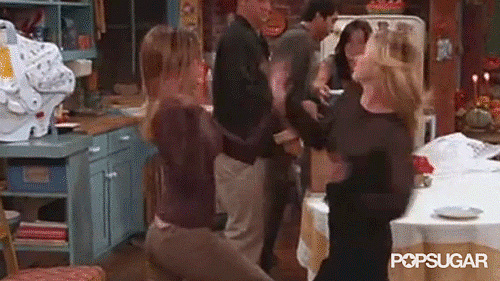 However, this romanticization of extramarital affair can be traced back to the 80s, the peak of the careers of Vilma Santos, Maricel Soriano, Lorna Tolentino, and Alice Dixon among others.
Alice Dixon and Loran Tolentino in Nagbabagang Luha (1988)
Maricel Soriano and Zsazsa Padilla in Minsan Lang Kitang Iibigin (1994)
Of course, modern day wives and mistresses wouldn't give up without a fight.
Angel Locsin and Maja Salvador in The Legal Wife (2014)
Maricel Soriano and Lovi Poe in Ang Dalawang Mrs. Real (2014)
This obsession to stories with adultery as the overarching theme is particularly difficult to explain especially in a country with 'conservative' leanings. People who usually get hooked are those who can relate to the characters being portrayed in the shows in one way or another.
Maybe kabitseyes are more relatable than fantaseryes?
READ ALSO: What Melai Cantiveros has to say about the current state of her marriage
It's really hard to tell, given that in the past, fantaseryes were consistently topping the charts. But it can possibly be the most obvious explanation to this kabitserye hype - while fantasy TV features far-fetched narratives, kabitseryes offer a slice of life people are very much familiar with.
This dominant narrative however, is about to be challenged again, as GMA will soon launch its remake of the hit fantaserye Encatadia, only this time equipped with better visuals and the mix of veteran and budding actors and actresses.
Will the new Encatadia be the start of another era of Telefantasya? Or is it just going to be a short break from the slapping and cheating that we have already been accustomed to?
Only time can tell.
READ ALSO: Yikes! MTRCB to meet with Eat Bulaga execs over Sotto's comments
Disclaimer: The views and opinions expressed in this article are solely those of the original author. These views and opinions do not necessarily represent those of Kami.com.ph, its editors, or other contributors.
Source: Kami.com.ph