- Audrey hired Ahmet Ozturk to take care of her cat while she was away
- While Audrey was in Australia, Ahmet tried to get some tail in her [Audrey's] apartment in Queens
- The CCTV caught the couple getting intimate as Audrey and her cat watch the couple tries out different areas in her house
As Audrey Yang and her husband go on a trip to Australia, they hired Pet Parade's co-owner, Ahmet Ozturk to take care of their cat, Meow-Meow, who will be left at home in Forest Hills, Queens for 19 days.
Yang reportedly hired Ozturk to go to her apartment for half an hour at 3 pm each day to attend to Meow Meow - clean the litter box, feed the cat, and re-fill the auto feeders - while she was in Australia.  Prior to leaving, Yang's husband installed a security camera with a motion sensor that would message Yang if it detected people in the home.
READ ALSO: We only have until July 29 to live and have fun; here's why
Audrey was surprised when after only 4 days in Australia, at 9pm New York time and 12 noon for Yang - she received an email back containing snaps from her apartment – showing the cat-sitter getting very intimate with a woman.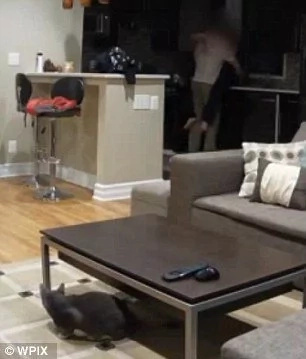 (Photo credit: daily mail)
"We saw him kissing a girl in my kitchen, and that is just the beginning." Audrey relayed.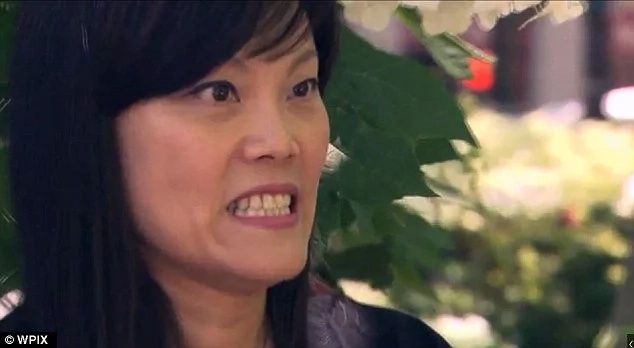 (Photo credit: daily mail)
READ ALSO: Did you know that snakes make great best friends? Just watch this
She also received snaps of Ozturk and his lady friend getting active on the floor as the cat, Meow-meow roams the house and ignore their flirtations.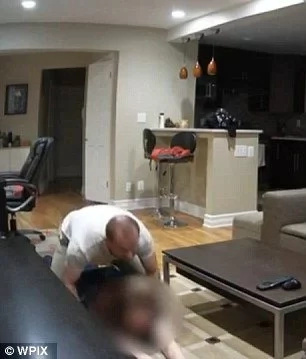 (Photo credit: daily mail)
As the couple moves on to the couch to get more active, Audrey started texting Ozturk and asking what he is doing in her apartment, to which she got no reply.
"I start getting angry," Yang said, "I start texting him saying, 'What are you doing here at this hour and what is this girl doing here with you?' He doesn't respond."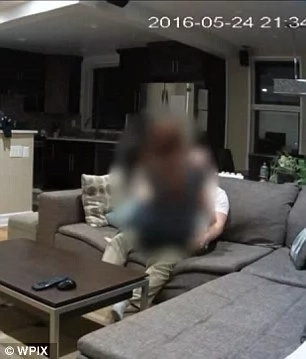 (Photo credit: daily mail)
The early footage was all clothed but then things got a little more frisky and Audrey keeps getting updates. Even the cat had seemed to be more interested.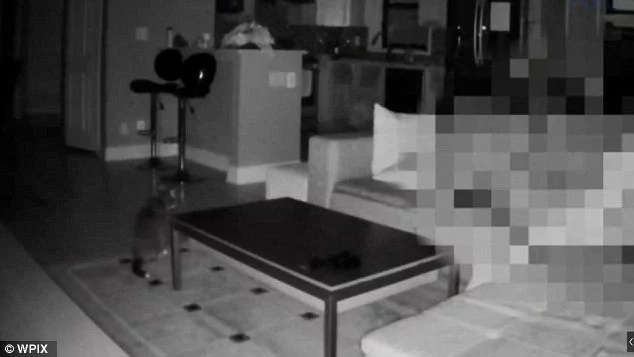 (Photo credit: daily mail)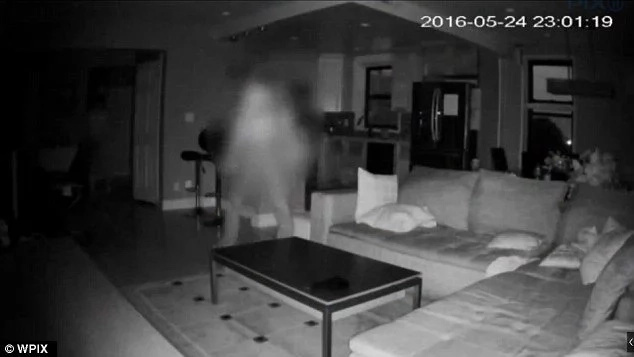 (Photo credit: daily mail)
READ ALSO: WATCH: Water snake vs. giant catfish – guess who won?
Meanwhile, unlike her cat, Audrey was furious and calls her friend in the US, Alisha Marshall, who drove to the apartment to break up the beast with two backs.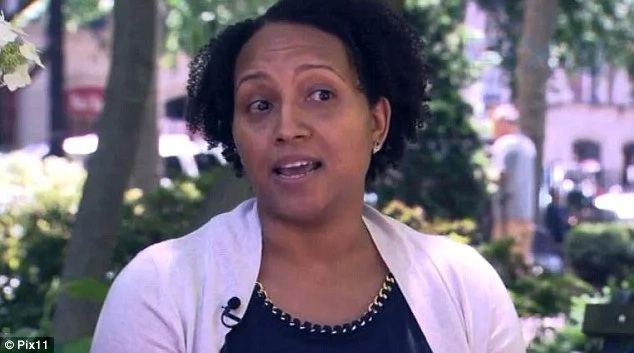 (Photo credit: daily mail)
"I struggled with the locks," she told Pix 11, "I think while I was struggling they probably heard someone was fumbling with the door. When I opened the door Ahmet was standing right in front of me."
Alisha confronted the cat-sitter and told him he was under surveillance before kicking the couple out, saying, "pack up your things and go."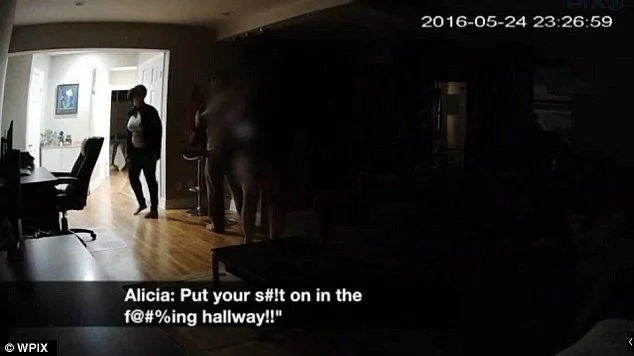 (Photo credit: daily mail)
READ ALSO: You'll never guess what this centenarian's secret to her long life is!
The footage then shows her kicking out the half-naked woman, saying, "Get the f*** out dressed the way you are. Don't waste my time getting dressed in the apartment. Take it into the corridor!"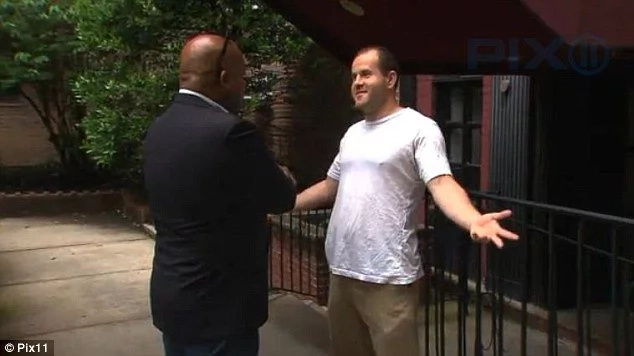 (Photo credit: daily mail)
Pix 11 traced Ahmet to hear his side of the story, to which they simply get a statement with Ahmet saying that he got "lost in the moment" and has "never done this before". He also said that "his love for pets is unprecedented."
READ ALSO: Find out what triggered the proposed shift to federalism, according to former senator Pimentel
No legal charges were filed against him. Even the host got impressed at how Ahmet "honestly claimed that he screwed up".
In the end, Ahmet simply paid to have Audrey's apartment cleaned. - Kami Media
RELATED: WATCH: This real-life Walking dead imitation filmed on New York street will alarm you