PAL to move private jets out of NAIA
- Philippine Airlines Chairman Lucio Tan will move his small fleet of private jets out of the Ninoy Aquino International Airport to help decongest the area from general aviation operators
- The Department of Transportation to give way for more aviation space to commercial flights
- The general aviation operations will be moved to either Sangley Point in Cavite or Fernando Air Base in Lipa, Batangas
Flag carrier Philippines Airlines (PAL) vowed to support the government's plan to help decongest the Ninoy Aquino International Airport (NAIA) by removing general aviation operations in the vicinity.
Lucio Tan, PAL Chairman and Chief Operating Officer, expressed that, "Any measure to reduce air traffic congestion at NAIA will not only improve airlines' flight schedule reliability but also enhance passenger convenience."
READ ALSO: Find out why Lacson is against lawmakers' project proposals
The tycoon also promised to pull out his own "small fleet of private jets" and to transfer the same to other airports designated by the government.
"This declaration of support includes moving out of NAIA my small fleet of private jets as gesture of compliance to the Department of Transportation initiative," Tan said.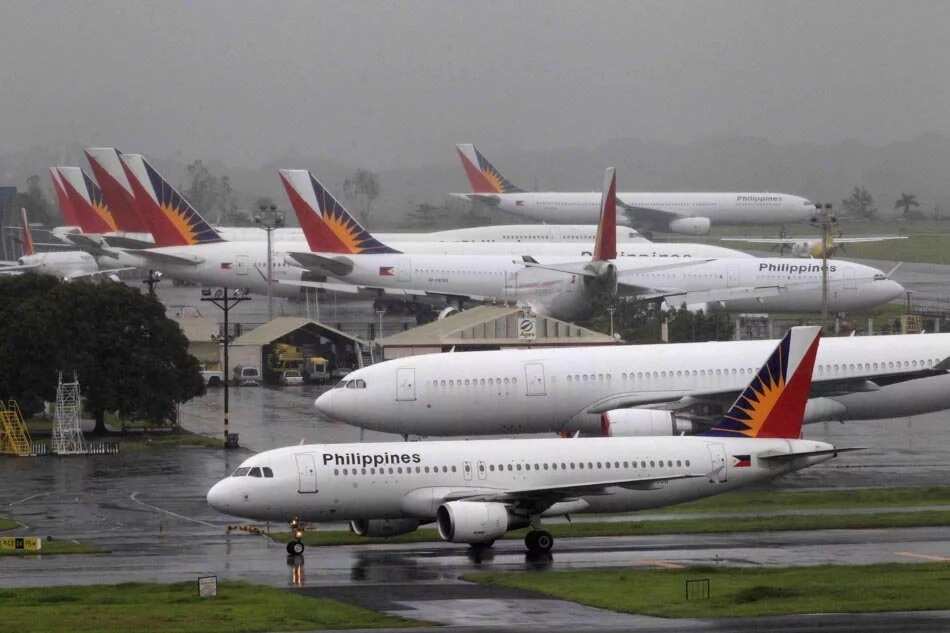 Department of Transportation Secretary Arthur Tugade said that the new policy covers air charter, air cargo, aviation training, aircraft maintenance, and corporate flight operations.
READ ALSO: Biden warns China to abide by rules
Tugade explained that by removing general aviation operations in NAIA, the airport will have at least 18 to 22 percent (18-22%) additional aviation space to commercial flights.
The Transportation Secretary added that owners of private chartered planes are also committed in showing support for this new policy.
"Pumapayag ho sila. Ang sabi nila, gawin mo. Bigyan mo kami ng lugar na pagliliparan. We will show our commitment to the Duterte government," Tugade said.
(They are in agreement. They said, do it. Give us a place to fly out of. We will show our commitment to the Duterte government.)
READ ALSO: Will the FOI finally be signed next week?
Currently, the Manila International Airport Authority leases the spaces and hangars to some general aviation operators in the 44-hectare General Aviation Area in NAIA.
Tugade said that general aviation will be transferred to either Sangley Point in Cavite or Fernando Air Base in Lipa, Batangas.
This initiative is in line with President Duterte's vision of transferring domestic flights to Clark International Airport in Pampanga as well as his willingness in building a commercial airport in Sangley Point as an alternative airport "if there's money from investors."
READ ALSO: China told PH to set aside PCA ruling; find out how SolGen Calida responded
Apart from Sangley and Clark, Tugade mentioned that he is aiming for the construction of four other airports during President Duterte's term.
In order to push through with this vision, Tugade stressed that President Duterte must be given "special powers" in order to fast track the development and transfer of the general aviation operators.
READ ALSO: China gets support from Laos on rejecting The Hague ruling
Source: KAMI.com.gh