Duterte and 2016 polls popular on Google and YouTube
- Filipino 'netizens' closely followed the events leading up to the new President's inauguration day last June 30
- "Duterte" was a prevalent search word on Google and its video-sharing site
- Trends show Filipinos want to be in-the-know and not merely spectators
Newly-elected Philippine President Rodrigo Roa Duterte has been widely searched for on Google Philippines, along with the recently concluded 2016 elections, more than any other candidate or election in the history of the country. This can be largely credited to the many ways (online) by which people can now search for and communicate. Indeed, information technology has revolutionized the way we learn and interact with the world.
The trend is according to Google, in the data they gathered on the online search activities of the 'netizens' this year, whether on Google or on the video-sharing site, YouTube. From the election campaigns, to the debates, to the May 9 election day, to the transition period, and to—finally—the inauguration day, people just had to know more and be updated on the matter.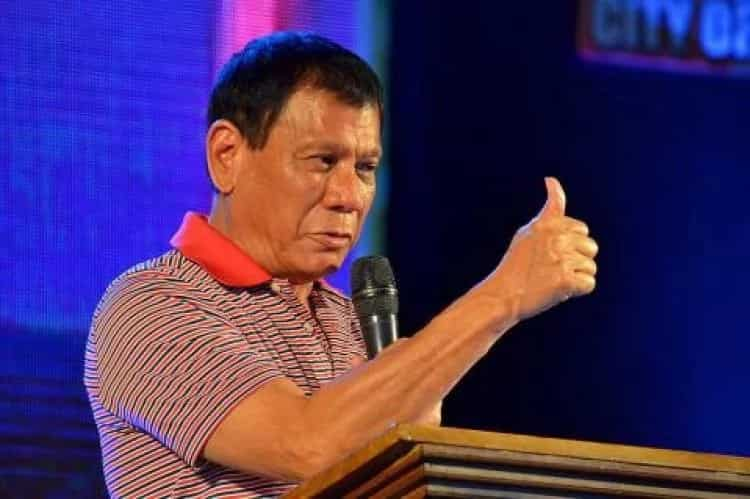 READ ALSO: LOOK! Duterte makes history with 2017 infrastructure budget!
In a tally up to July 3, YouTube stats show that related videos on the June 30 inauguration in 12 major channels on the site had reached a whopping 8.8 million views. On actual inauguration day, it was said that almost 1.8 million were tuned in on YouTube to follow the event, with as much as 125,682 watching the videos simultaneously. And these were reportedly not "click only" views, as records also show that there was a 168% increase in the watch hours, with viewers staying tuned for at least 25 minutes.
But Duterte's Google and YouTube following didn't just begin this year, it had started from late 2015, when speculations that the Davao City mayor would run for the presidency began to spring up. As soon as the elections were concluded and the new president was named, searches on who's going to be who in the Duterte Administration also peaked. Gail Tan, communications and public affairs head of Google in the Philippines and Thailand, testifies to these trends. And if these trends say anything, it is that the Filipinos really wanted to learn more about (and follow) their new president.
READ ALSO: FIND OUT: What went on at Leni, Duterte's first cabinet meeting together
Can we now say that Duterte is a king of social media (at least on Google Search and YouTube) in the Philippines? - KJ, Kami Media
READ ALSO: Deciphering Duterte: Why Filipinos adore the Duterte talk
Source: KAMI.com.gh