Pokemon Go creator took 20 years to come up with the game
Pokemon Go has become available to at least 20 more countries around the globe. It has broken all records with at least 10 million downloads in its first week.
However, it was not an easy feat as John Hanke, the man behind Pokemon Go, took 20 years to make this massive overnight craze a success.
Pokemon now has exceed Twitter's daily active users. It has surpassed other social media platforms' average user time, including that of Instagram, Snapchat, and Facebook.
It was not a walk in the park for Hanke. It took him 10 levelling up to reach the kind of Pokemon Go everyone is crazy about today.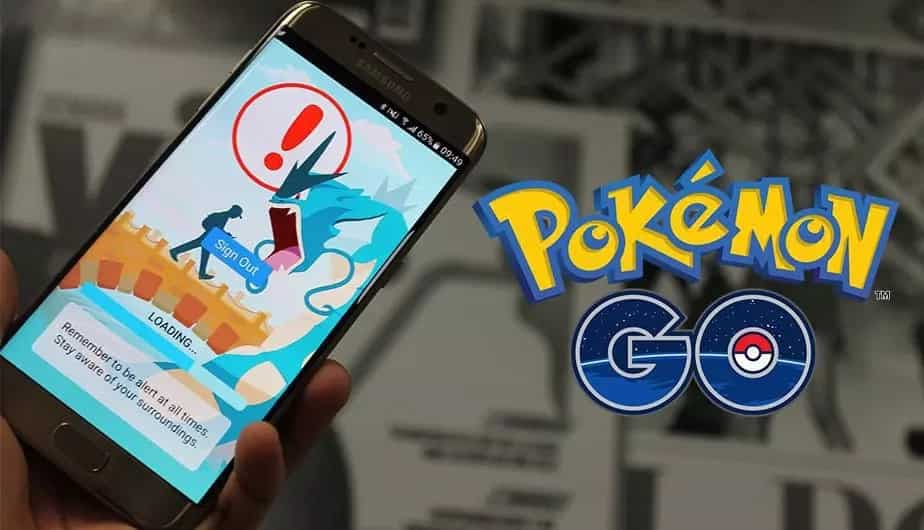 READ ALSO: 3 life lessons to catch from Pokemon Go
Everything started in 1996, when Hanke, a student back then, co-created the first massively multiplayer online (MMO) game called 'Meridian 59'. He and the co-creator then sold the game in a quest to move higher and with a goal to surpass a bigger passion. The game was bought by 3DO.
Then, in 2000, Hanke launched 'Keyhole' which allows maps to be linked with aerial photography. With this, he was able to create and launch the first online, GPS-linked 3D aerial map of the world.  It was then bought by Google four years later, and with Hanke's help, it has evolved to what is now known all over the world as the 'Google Earth'.
Since then, Hanke decided that he would devote most of his time in creating games that are based on GPS.
So for six years, Hanke helped run the Google Geo team, creating Google Maps and Google Street View. It was at this time of his life that he collected the team that would later create Pokemon Go.
So, in 2010, Hanke finally was able to launch Niantic Labs. It was a startup up funded by Google. Its goal? To create a game layer on maps.
READ ALSO: This 2 year old came up with the most amazing Pokémon names!
Some of you may have wondered or are still wondering why he calls it Niantic. His answer? "The Niantic is the name of a whaling ship that came up during the gold rush and through a variety of circumstances got dragged on shore. This happened with other ships, too. Over the years, San Francisco was basically just built over these ships. You could stand on top of them now, and you wouldn't know it. So it's this idea that there';s stuff about the world that's really cool but even though it's on the Internet, it's hard to know when you're actually there."
Fast-forward to two years later, Hanke came up with Ingress, the first geo-based MMO created under Niantic. This game was inspired by something that Hanke used to daydream about on his daily commutes from Google to home.
"I always thought you could make an awesome game using all the Geo data that we have. I watched phones become more and more powerful and I thought the time would come that you could do a really awesome real-world adventure-based game."              
Again, two years later, Google and the Pokemon Company decided to collaborate and came up with an April Fools' Day joke. The goal of the joke was to let viewers find Pokemon creatures on Google maps. This was where the idea dawned on Hanke – make the prank a real-life game.
Of course, with millions of Pokemon lovers around the world, the joke was a hit.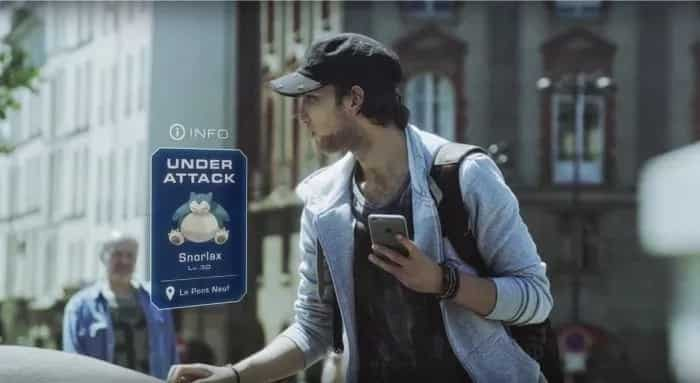 READ ALSO: 48 hours left till the Pokemon Go craze invades the Philippines
So, Hanke took up all his knowledge and braved the odds. He built Pokemon Go on the user-generated meeting points created by players of Ingress. From that game, he was abe to create Pokestops and gyms.
"The Pokestops are submitted by users, so obviously they're based on places people go. We had essentially two and a half years of people going to all the places where they thought they should be able to play Ingress, so it's some pretty remote places. There are portals in Antartica and the North Pole, and most points in between."
But like all endeavors, Hanke needed to raise $25 million. With the help from Google, Nintendo, the Pokemon Company, and other investors, Hanke was able to come up with the funds which he raised between Dec 2015 and Feb 2016. It was used to have at least 40 people to come together to make Pokemon Go a success.
Lo and behold, on July 6, Hanke and his team launched Pokemon Go. However, it was only available in USA, Australia and New Zealand.
The rest is history.
READ ALSO: Oops! Pokemon Go makers admit having full access to users' account due to coding error
Source: KAMI.com.gh