Don't believe your eyes because these photos will break your brain. It might take some time to understand what's going on in them!
1) Ironic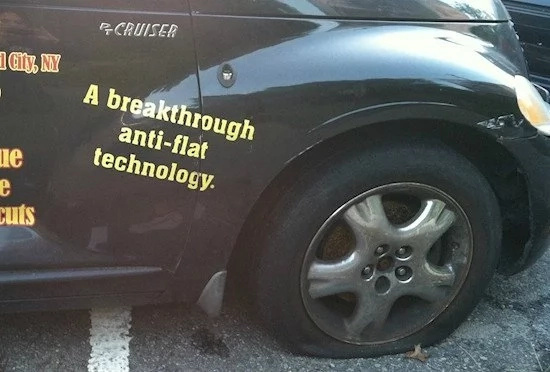 2) How is this possible?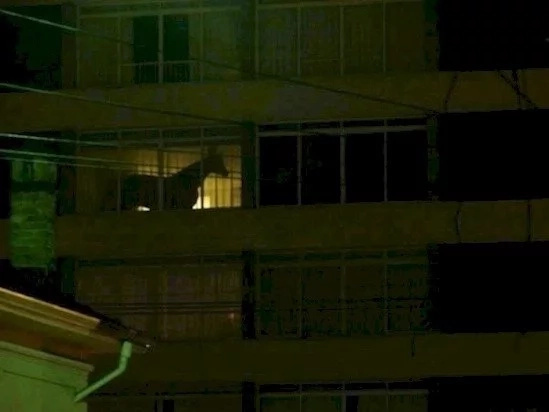 3) This cat is hungry!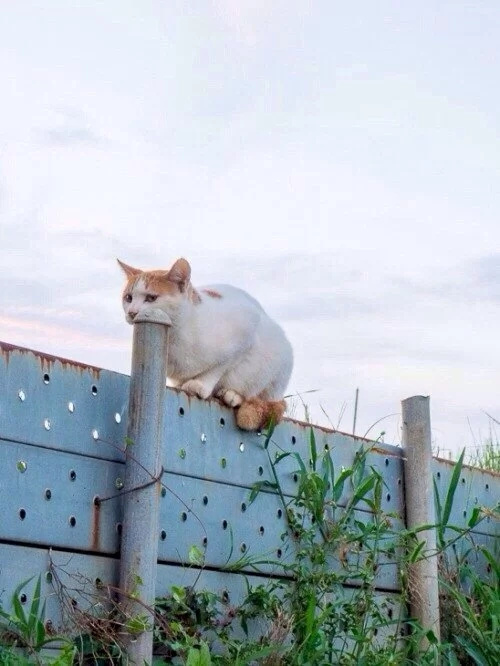 4) What is he going to do with those mice?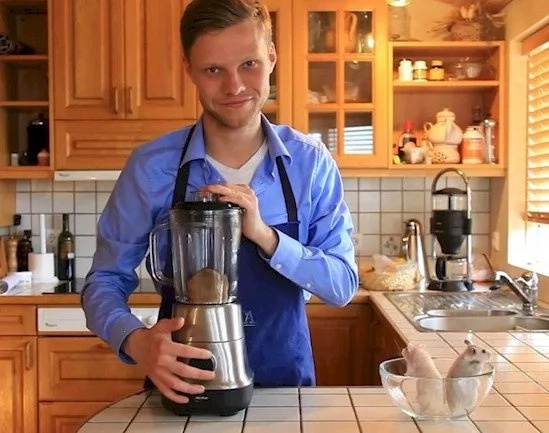 5) That's a reaaally flexible neck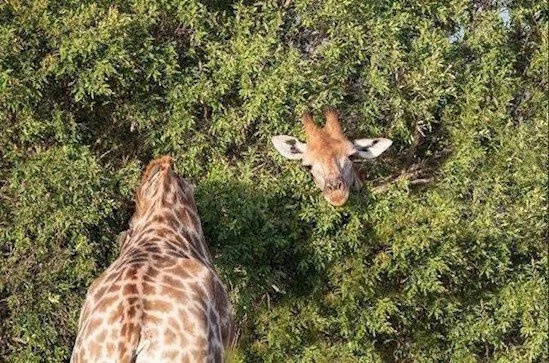 6) What a hot nurse!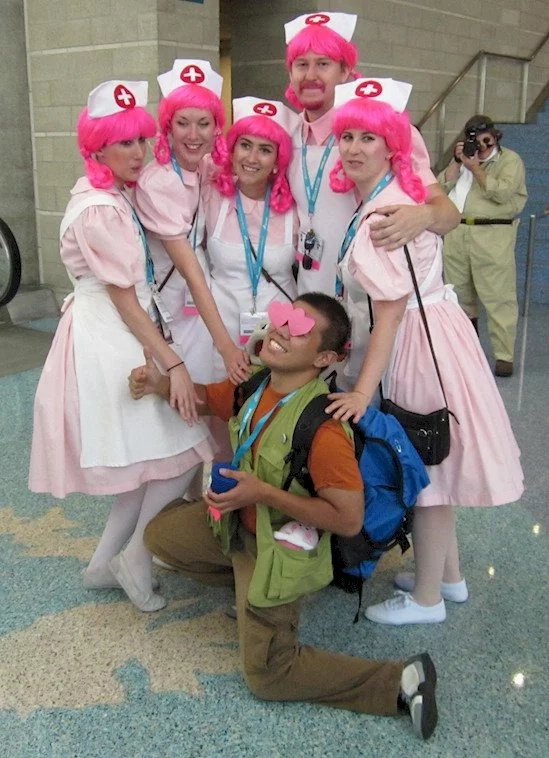 7) You touch my talala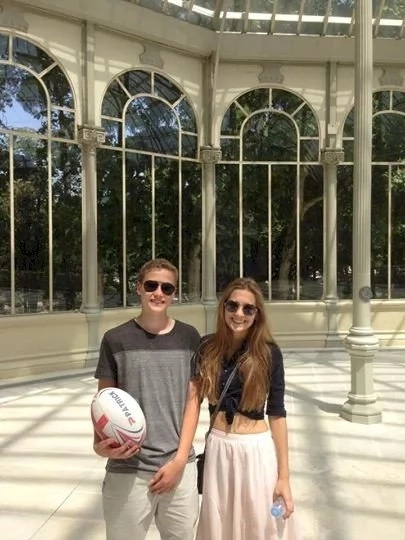 8) Reflections can be funny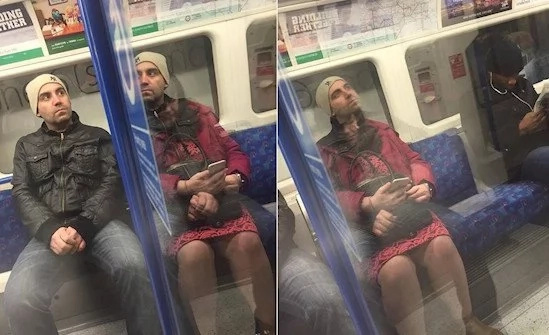 9) Hunchback of Notre Dame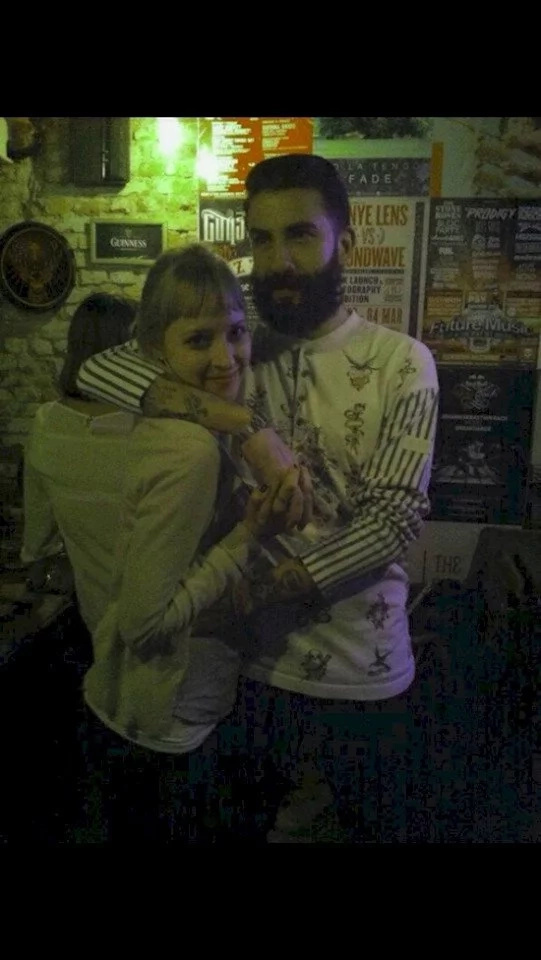 10) War of the worlds aliens are here!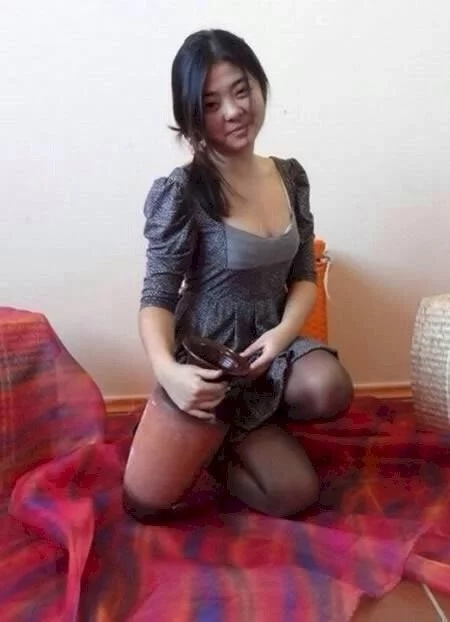 Source: Kami.com.ph