Kim Kardashian's dermatologist shares some tips for party-lovers
The man who keeps help Kim Kardashian's skin flawless, Dr. Harold Lancer, has a couple of tips for those who like to drink and party.
Did you know it takes your body two to four weeks to recover from the effects of alcohol? Just a small glass of red wine could wreak devastation on your skin.
"A glass of the finest red wine is 400 calories of sugar, and sugar triggers acne by inflaming the lining of the stomach – which in turn triggers a brain signal to produce more testosterone."
Chances are that if you drink on a regular basis you're really punishing your body.
Dr. Lancer explains that alcohol "drains the skin of moisture and vital nutrients which then gives it a dull appearance leaving it scaly and taut and eventually leading to wrinkles."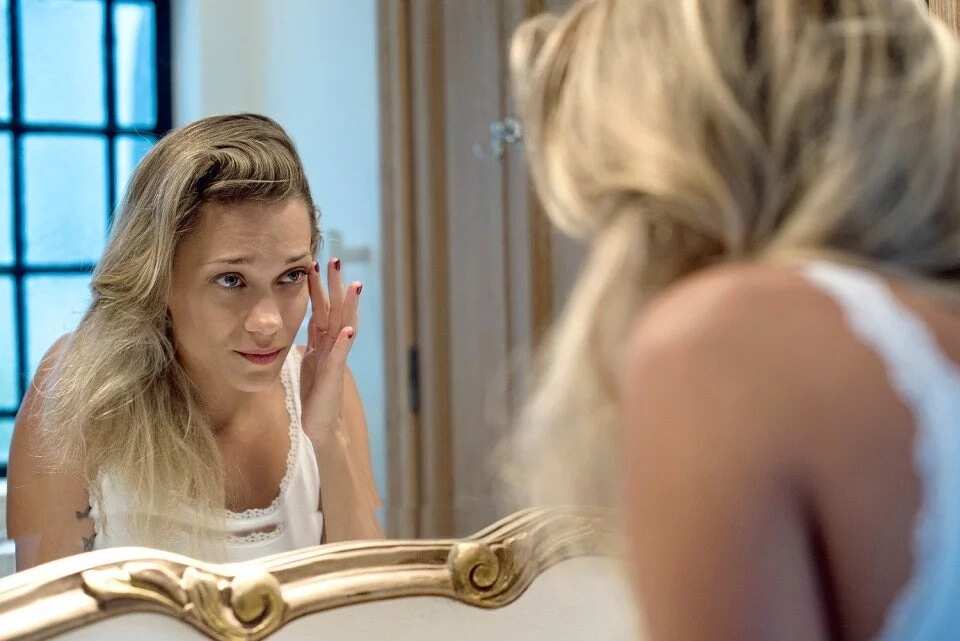 But that doesn't mean you shouldn't drink at all!
 "Staying hydrated is essential for beautiful skin and good health. You need it to digest food, circulate blood and flush out toxins – to name but a few functions. So, it's a good strategy to drink a glass of water every time you have an alcoholic beverage.
"Secondly, lightly exfoliating to increase circulation can make a visual difference in skin and will help 'wake up' the complexion.
"Third, thoroughly hydrate skin with an antioxidant-based moisturiser and protect with SPF."
These tips could really help you preserve your skin when you go out drinking!
Source: KAMI.com.gh