My wife cheated with a man who lives next door, what do I do?
We all get problems in life. At times we cannot solve them on our own. That is why we publish the letters of our readers to get your help. You might have been in a similar situation. You may know the solution. Share your opinion with those, who really need it.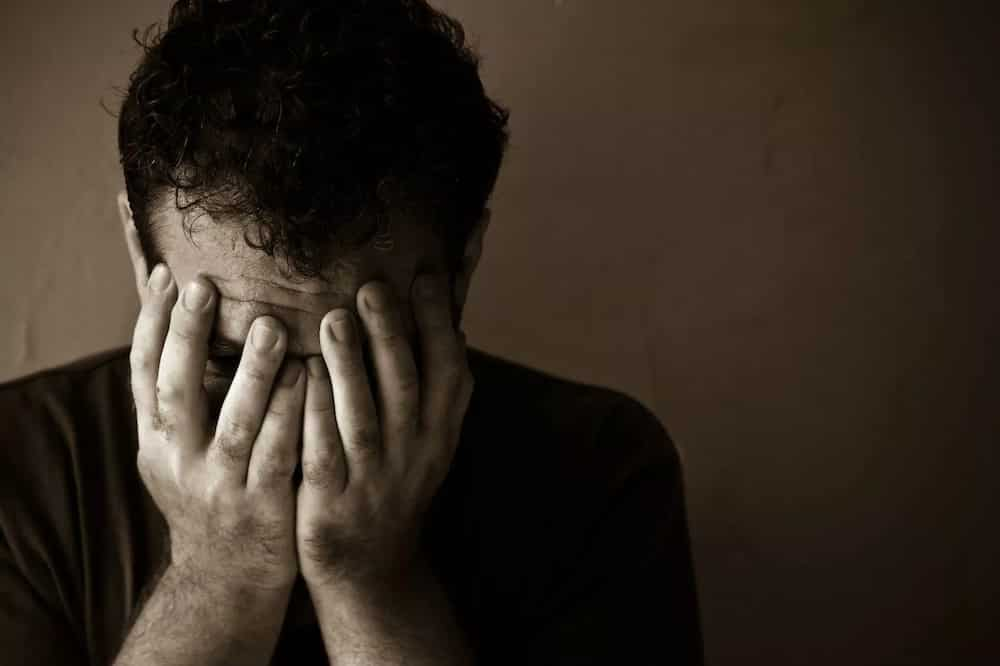 Cheating hurts. It hurts people and kills relationships. This man shares his story of pain and love for the cheating wife.
"I wanted to share my cheating story. I married this woman I am in love with two years ago after dating for another two years. Things were going not bad but not well, with ups and downs on both sides. Few months ago I started suspecting my wife if she cheated on me. Because she started to have a weird relation with a weightlifter working in the store right under our flat.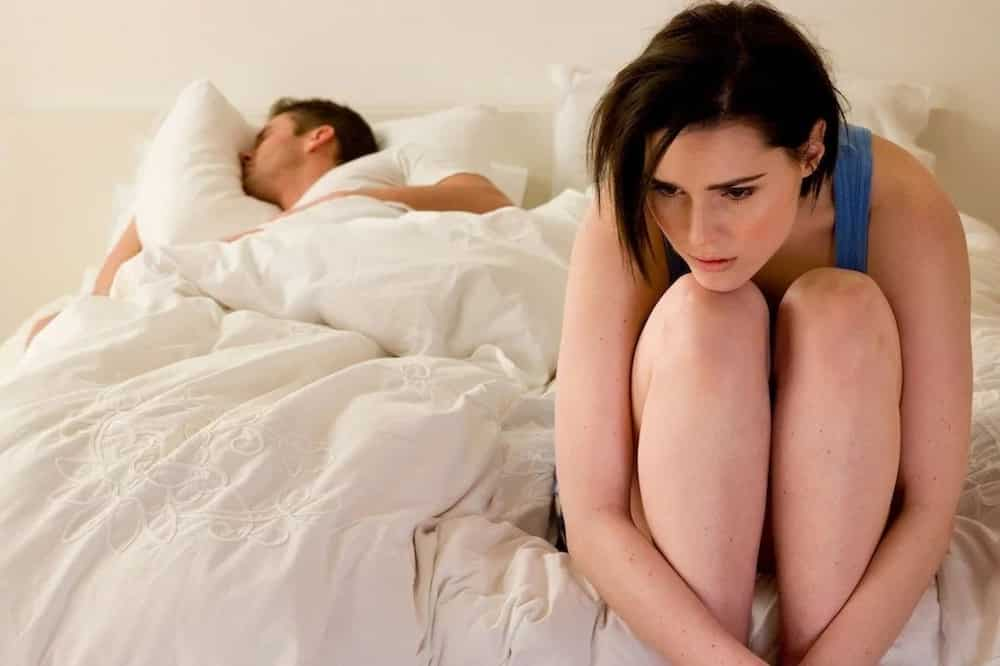 This year my birthday was a definite fail. I came from a hard day at work and after that I went to the dentist and returned home. There was no birthday party. My wife wasn't home either. Later that day she came home and after confronting her she confessed that she had been cheating with the guy downstairs for one week. She said they had sex just once, but she feels so much in love with the fellow!
But this is not the end of the story, after I picked myself from the floor; she also confessed that while at her home the previous week, she made out with my best friend!!
What was I to do now? We talked and I decided that we would give it another chance, we were to go to see this guy together as a couple and work it out together. I invited him both for breakfast.... and the turn of events left me there with my coffee will they walked out together.
After that, we thought that she was just confused, after all, it was just one week right? This whole thing took place 2 weeks ago. I think there is part of my blame in the situation. I am not the best husband and I do forget things or fail her.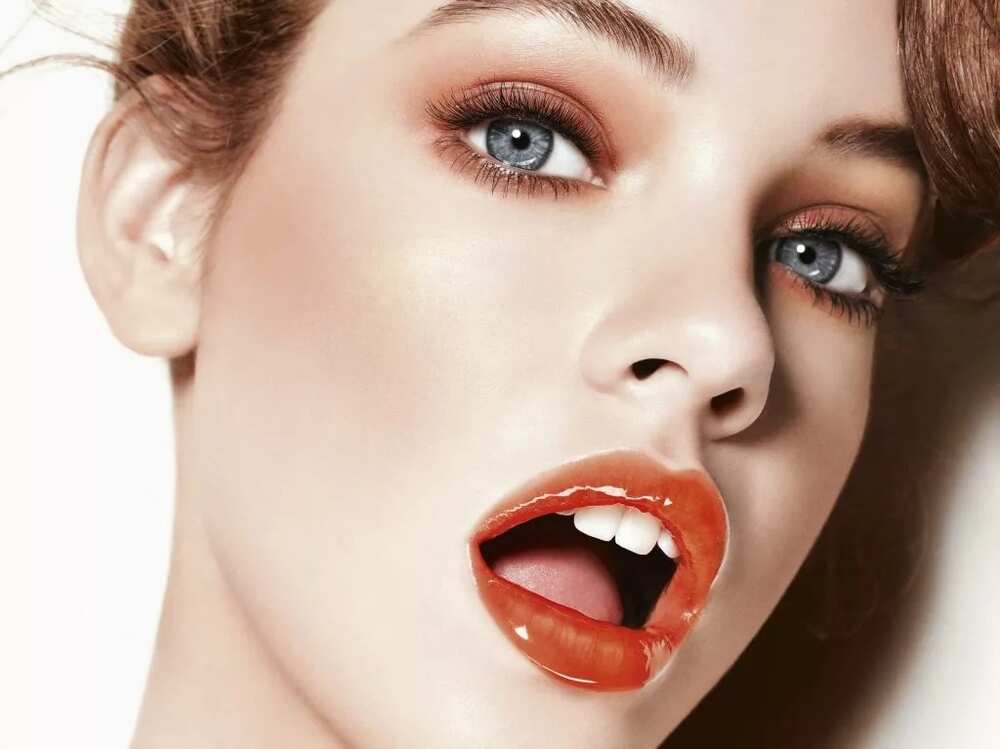 I live in a nightmare. This guy settled next door to us. We see him daily and my wife says hello and smiles at him. I know he can come to our home while I am away and the things can repeat. Moreover, my wife doesn't hesitate to say hi to him or look at him from the kitchen while talking to me.
My grandma used to say that I was a very nice boy and that I was like a saint.....but I am maybe stupid? That is what I wish to know and I need your help and answers!"
Source: KAMI.com.gh