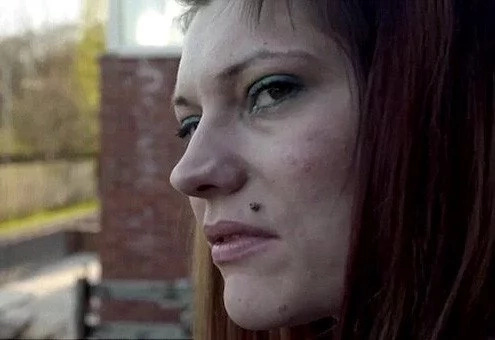 In UK's first legal red light district a prostitute tells what it's really like to sell her body for crack money.
Sammie Jo and Stacey, two sisters working along with 30 other women on the streets of Leeds are part of a BBC documentary "Sex, Drugs, Murder: Life in the Red Light Zone" that follows the lives of prostitutes on the first legal red light district of the UK.
Sammie began her career as a prostitute after she earned 100 pounds for drug money. From that point on she admitted she got a "buzz" from the money.
"I can come out with £2,000 from him, from an hour's session," says Sammie Jo describing a client whose fetish is to be wrapped in duct tape with a bag over his head and his nipples clamped.
The Holbeck scheme has been around since 2014 and has been considered a success. It is a plan that provides safety for the prostitutes that work on the streets.
Sammie Jo thinks that the only way to fuel her drug addiction is prostitution.
"I've got no choice when I'm an addict. I'll have to go shop lifting or turn to burglary. I don't want to get back there."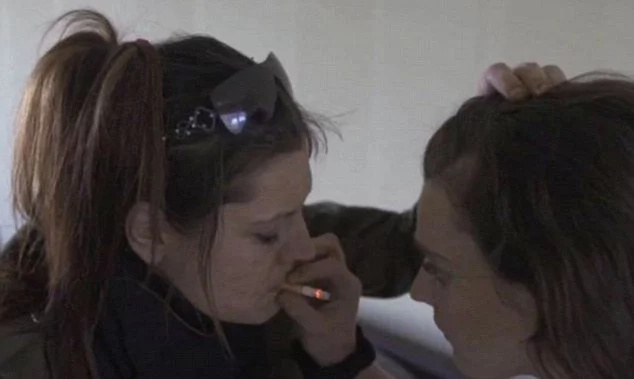 Her sister Stacey has an even more serious addiction to crack cocaine.
To help her, Sammie helps her braid her hair so she can attract customers.
"She's my baby sister and I'm doing it so she can go and shag dirty old men for money."
"I get in a car with a punter she will stand there and not move until I get back. She is proper paranoid."
"It breaks my heart, but she's becoming really bad on crack"
Her sister Stacey says: "I hate it but if you need the money you need the money and you go and do it."
Source: Kami.com.ph