SolGen says Philippines 'will not concede' to China
- Chinese Vice Foreign Minister Liu Zhenmin said that the Chinese government will not negotiate based on the PCA ruling
- Solicitor General Jose Calida said that the Philippines will not concede any award of the arbitration court
- International lawyer Lawrence Martin thinks that China should accept that bilateral talks with the Philippines will only be based on the ruling
One of the strongest and most patriotic statements that came from among the people comprising Duterte's administration following the PCA ruling favoring the Philippines was that of Solicitor General Jose Calida's.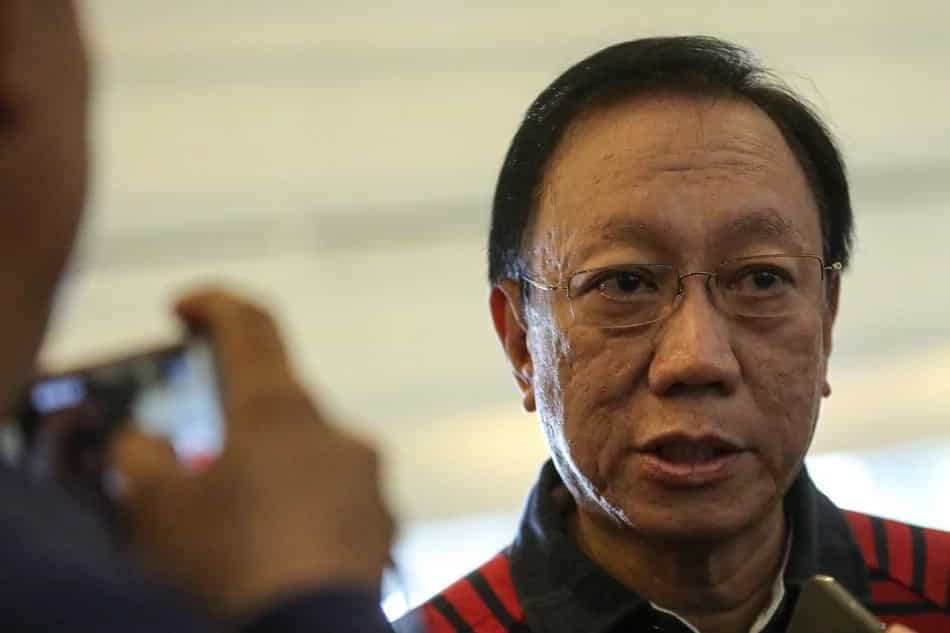 "We will not concede any of the awards given to us," said Calida to reporters right after a forum held Friday morning.
Calida said that the Philippines will be asserting its rights over the disputed area and that no concessions will be made.
READ ALSO: PH, Japan conducts joint exercises after PCA ruling
"The baseline for any negotiation should be the decision from the Permanent Court of Arbitration. That is the reference point," said Calida.
The strong statement of Calida came after Chinese Vice Foreign Minister Liu Zhenmin made a pronouncement that the Chinese government won't allow negotiations with the Philippines which would be based on the ruling.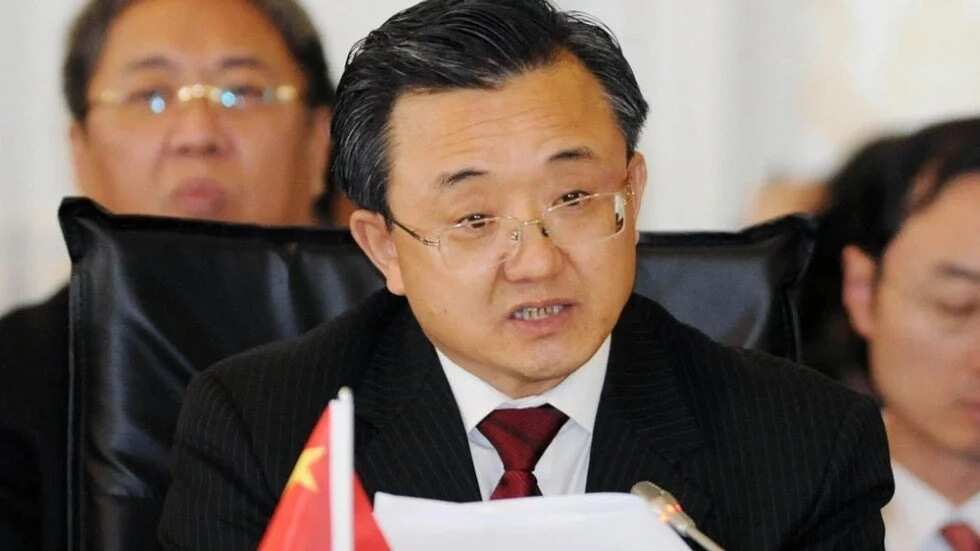 Liu also said that the Chinese government expects the Philippine government to treat the Permanent Court of Arbitration ruling as "unenforceable" and that it was a mere "waste of paper."
READ ALSO: China gets support from Laos on rejecting The Hague ruling
"China expects the new Filipino government to cooperate and recognize that the ruling is nothing more than a piece of waste paper and cannot be enforced. China hopes that the Filipino side will set aside the award and return to the negotiation table," said Liu.
According to Calida, the government's position is that point of negotiations between the Philippines and the Chinese government would all be based on the PCA ruling. He stressed that it is the "baseline."
The country will not be sacrificing whatever it is that was achieved in the PCA. Nevertheless, it will still pursue diplomatic means in the hopes of convincing China of coexisting peacefully.
READ ALSO: Carpio: Constitution bans joint development
Lawrence Martin, one of the counsels of the Philippines in the arbitration case said that bilateral talks with China are proper for as long as the talks would be on the basis of the award.
Martin also said that the PCA award is "clear and binding." He thinks that China must accept that any talks with the Philippines would have to use the arbitral award as the basis. -SK, Kami Media
READ ALSO: US should defend PH's disputed areas, says US ex-commander
Source: KAMI.com.gh