Jacinto: Leasing PH islands will help boost economy
- Newly appointed presidential economic adviser RJ Jacinto plans to propose leasing islands in Palawan to multinational corporations
- Jacinto said that the President shares his views on economic strategies
- For Jacinto, to improve our economy, we have to invite foreign investors and allow them to operate freely and employ more Filipinos
Recently appointed Economic Affairs and Information Technology adviser to the president, RJ Jacinto said on Friday that he wishes to propose the idea to lease an island in Palawan in hopes of creating a "business utopia" for multinational corporations.
Busuanga Island in Visayas, a known tourist spot in for its diving spots and white sand beaches, is one of the islands Jacinto is eyeing to lease to these companies.
According to Jacinto, Busuanga is bigger than the entirety of Singapore with a total area of 380 square kilometers. He emphasized that it is a strategic island to turn into a business haven because it is vast and the island is not too populated which means, there are very little people to displace.
READ ALSO: WATCH: Crazy policeman confronts old man; what the cop did to him has caused outrage!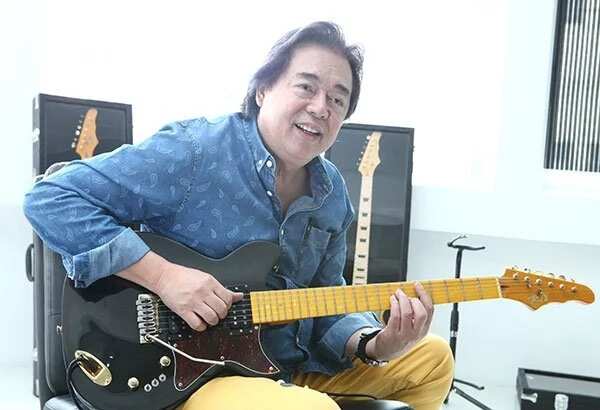 In an interview on ANC's segment "Market Edge with Cathy Yang", Ramon Jacinto said that President Duterte and himself have long talked and agreed upon on to how to improve the country's economy.
He said that the best way to solve our economic problems is to industrialize. He mentioned that the Philippines used to be in its best economic standing compared to other Asian countries during the 60's.
Jacinto laments over the trend of Filipinos having to go to other countries to work that eventually causes brain drain. He said, "Going to other countries should be a choice, not a must".
READ ALSO: WATCH: Duterte speaks his mind about China and the West Philippine Sea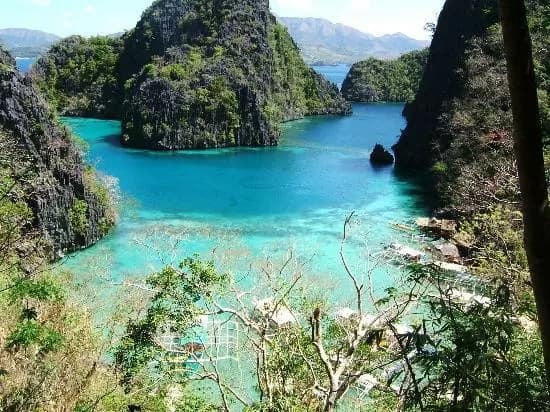 According to Jacinto, the reason why foreign investors are discouraged to come to the Philippines is because they are heavily taxed or they 'do not know the game'.
He said that is why the proposed solution is to lease them an exclusive island where they can turn into a business Utopia but subject to our country's sovereignty. Jacinto said that just like military bases, the government can also lease "business bases" governed by multinational corporations.
READ ALSO: Local rock-and-roll legend, now presidential adviser
"It's about time the multinationals chart their own destiny, govern themselves, build their own roads and ports, but subject to them hiring Filipinos, and subject to a mix of industries that will benefit the country," he said.
Ramon Jacinto is a musician and a businessman whose family's business and wealth were seized during the time of the late dictator Ferdinand Marcos. Being an entrepreneur himself, he believes that the best economic strategy for the Philippines is to provide more jobs inside the country through industrialization. -SK, Kami Media
RELATED: Find out what triggered the proposed shift to federalism, according to former senator Pimentel
Source: KAMI.com.gh