Expert says better competition will solve PH internet problems
- Grace Mirandilla-Santos, vice chair for policy of the Internet Society's Philippine chapter says competition is the best solution in solving the country's internet problems
- The country has two major internet players, Globe Telecom and Philippine Long Distance Telephone Company
- Santos explained that with only two competitors dominating the industry, the incentive to improve the services being offered is less
Internet speed has long been an issue for many Filipinos. With two big corporations dominating the telecommunications industry for years, an increase of internet speed has been on the top of the wish list of industries dependent on the internet but until today, we are yet to see a significant change.
Vice chair for policy of the Internet Society's Philippine chapter, Grace Mirandilla-Santos said that improving the competition in the telecommunications industry is the best solution in solving the country's internet problems during an interview with ANC's "Market Edge with Cathy Yang" on Friday, July 15.
"The best solution is to have competition in place," said Santos who is also independent telecoms policy researcher.
READ ALSO:What Tito Sotto has to say on being a 'promoter of rape culture'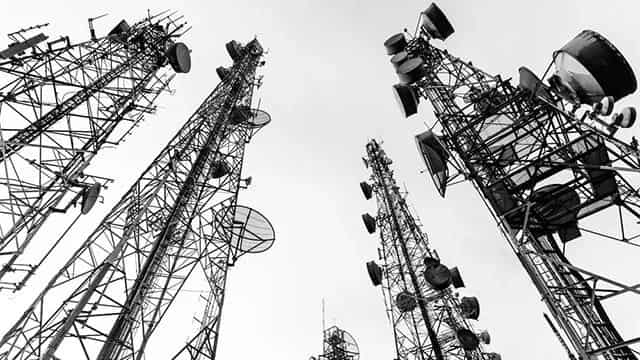 Santos explained that a model where there are a limited number of competitors who control everything from pricing, access to the internet and infrastructure, will not provide an incentive for the two companies to improve their services.
She also explained that while Globe Telecom and Philippine Long Distance Telephone Company acquired 700 mhz frequency, it's not enough to solve the problem. When asked on the possibility of the telco companies refining their services on themselves, Santos explained that if there's an interest on the part of the company to level-up in terms of the internet speed, they should have done that a long time ago.
PLDT and Globe have filed separate petitions requesting for a temporary restraining order versus the Philippine Competition Commission (PCC) which had earlier expressed its desire to review the telco asset sale.
READ ALSO: WATCH! PH wins arbitration case vs China, what's next?
In the past, Philippines' internet speed has been listed as one of the slowest and most expensive in Asia in contrast to some of the neighboring countries which offer fast and cheap internet services.
Santos further explained that PCC's review on the industry might pave the way for other competitors. -MR, Kami Media
RELATED: LOOK! Filipinos' most patriotic #Chexit hugot lines
Source: KAMI.com.gh