- President Rodrigo Duterte has been known to appoint officials from his former town of jurisdiction for his administration and recently has picked celebrity devotees
- Rocker Ramon 'RJ' Jacinto joins Duterte's administration as the presidential adviser on economic affairs and information technology
- Jacinto joins Arnel Ignacio, Jimmy Bondoc and Katherine de Castro in assuming minor positions in Duterte's administration
Another celebrity supporter of President Rodrigo Duterte joins his administration, in what seems to be an advisory position.
On Thursday, Ramon 'RJ' Jacinto has been appointed as the presidential adviser on economic affairs and information technology. Malacañang has also announced that the musician and businessman would take an undersecretary role.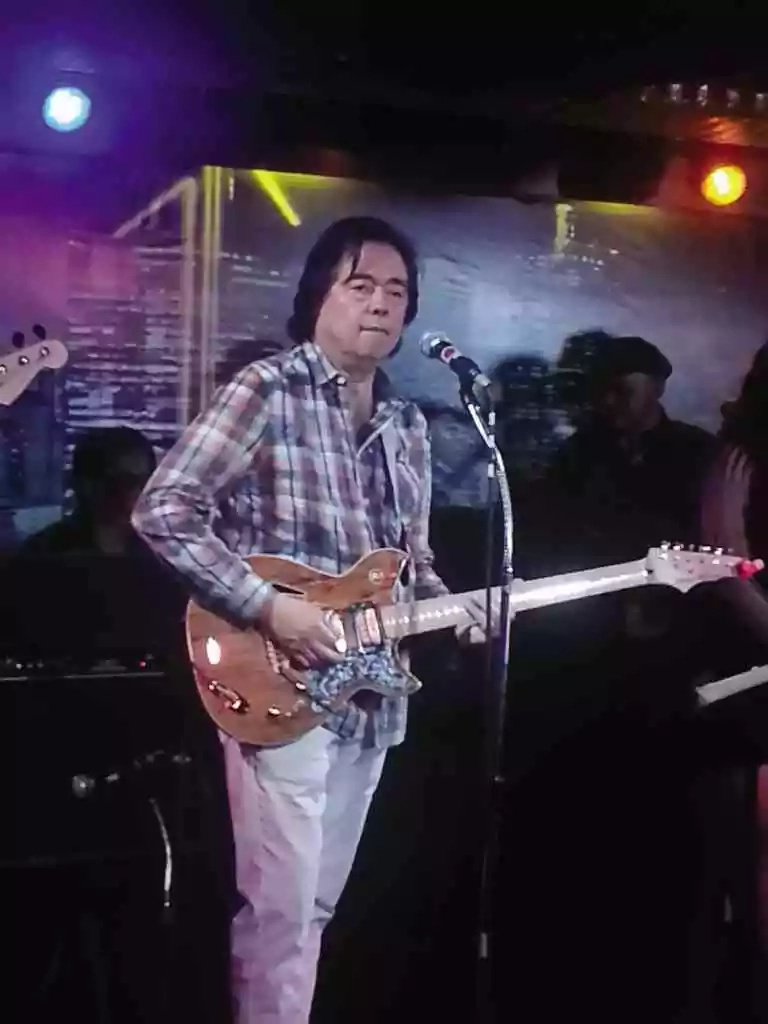 (photo credit: lifestyle.inquirer.net)
Jacinto, known for creating Duterte's campaign jingle during the presidential elections last May, has a lot of achievements under his belt – he owns a radio and TV station and companies that deal with the following interests: retail, manufacturing and real estate development.
READ ALSO: LOOK! Duterte named Arnell Ignacio as PAGCOR's new AVP
His family also owns Jacinto Steel, touted as the pioneer manufacturer of galvanized iron sheets in the country.
It has been known that the newly-sworn-in president has a penchant for appointing fellow lawmakers from Davao and now, avid celebrity supporters.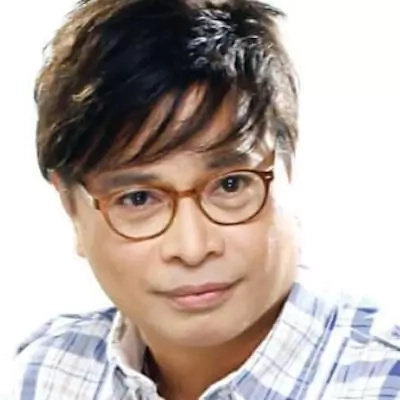 TV host Arnell Ignacio is the first celebrity supporter to have accepted a government position under Duterte's administration,  as the assistant vice president of community relations under the Philippine Amusement and Gaming Corporation (PAGCOR). He shares the title with another celebrity supporter, Jimmy Bondoc, who will be in charge of the government agency's entertainment sector.
READ ALSO: LOOK! PAGCOR gets another Duterte supporter as AVP
Reporter Katherine de Castro, also known as the daughter of newscaster and former vice president Noli de Castro, has now been assigned as the tourism undersecretary for media affairs.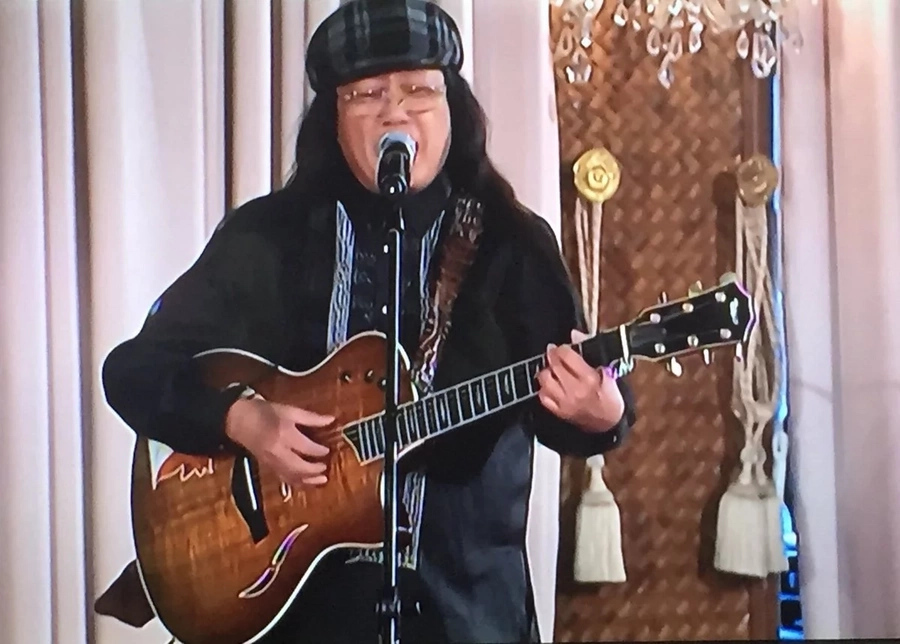 (photo credit: scoopnest.com)
There have been rumors that folk singer Freddie Aguilar will be given the top position at the National Commission for Culture and the Arts (NCCA). However, Aguilar claimed that aside from accepting the possible position, he wanted to have a separate department for culture and the arts. The folk singer, who has frequently performed at the president's campaign rallies, stated that the new department will instigate a 'cultural revolution' in the Philippines.-Kami Media
READ ALSO: LOOK! Another Duterte supporter takes DOT office
Source: Kami.com.ph