- Four years ago, the Philippines appealed to the UN Arbitration Court against China's claims on their territories
- Ex-commander of the US to the Pacific Dennis Blair raised to the Senate that his country should help defend the still disputed areas in the Philippines
- US has been the Philippines' ally for years, but its position on the dispute remains unclear
On Wednesday, former commander Dennis Blair suggested that his country, the United States, should use all military means in case China attacks.
It has been known that prior to Blair's suggestion, the UN Tribunal ruled in favor of the Philippines instead of China over the two country's territorial dispute on South China Sea/West Philippine Sea.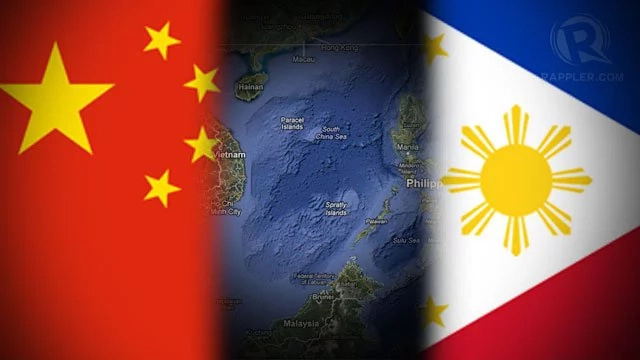 In 2012, the Southeast Asian country challenged China's claims over the territory, along with others that apparently were still inside its exclusive economic zone (EEZ). It has then raised its case to the arbitration court of the United Nations (UN), which has announced their verdict earlier this week.
READ ALSO: What to expect after the West Philippine Sea ruling
The court invalidated China's historical and legal claims to the territory, most particularly its 'nine-dash-line' which claimed that those within its borders were under their jurisdiction.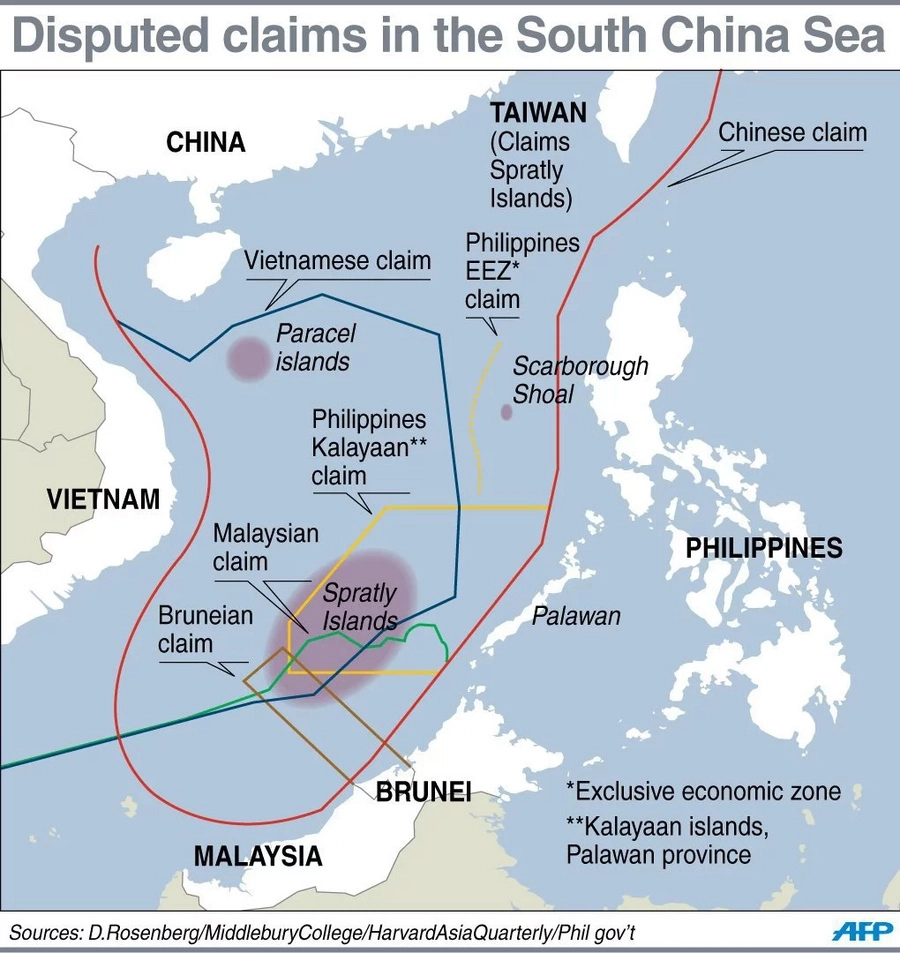 Blair, who served the commander of US forces in the Pacific, told the Senate panel that despite using military power against China, it does not mean that they were up to a fight.
According to him, the military will only come to action to limit China's military aggression.
READ ALSO: Chinese President to army: 'Prepare for combat'
Since the ruling, China has remained defiant and stated that it would not acknowledge the decision.  It has been known that the tribunal court only has binding powers, but did not necessarily have the means to enforce their ruling. It is because of that circumstance that China claimed that their ruling was unsubstantial.
Recently, Chinese president Xi Jinping told his military to prep up for battle as they would be launching an attack on any of its enemies directly concerned with the dispute.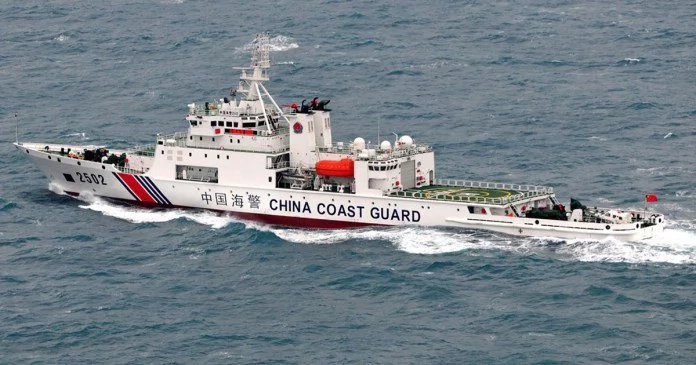 (photo credit: manilalivewire.com)
The United States has also been involved in many of the Philippines' affairs since they are both allies. However, it is uncertain if the global powerhouse would come to the Philippines' aid regarding the territorial dispute.
It has, on certain occasions, reminded China of its aggressive stance as it sent jets to roam over the disputed areas to express that the United States aimed to bolster the confidence of its allies in the Asia-Pacific region.-Kami Media
READ ALSO: LOOK! Chinese netizens channel anger on PH mangoes
Source: Kami.com.ph