- Philippine Women's University  (PWU) chairperson of the board of trustees Helena Z. Benitez shared that her secret to 100 years on earth is eating more fruits and vegetables and doing everything in moderation
- The centenarian has been confined to the hospital two months before her 102nd birthday
- Benitez passed away late Thursday evening due to natural causes
'Bahay-kubo' must be one of the favorite songs of centenarian Helena Benitez who attributed her age to the fruits and vegetables that the song enumerated. It is quite unfortunate for meat lovers though as Benitez clearly abhorred it.
Helena Zoila Benitez, known for her many contributions as a former senator, has always been a health and fitness advocate. The gym was among one of her most cherished places considering that she would go to one  up until she was 96 years old. That did not stop her from exercising as she made use of a stationary bike for four more years.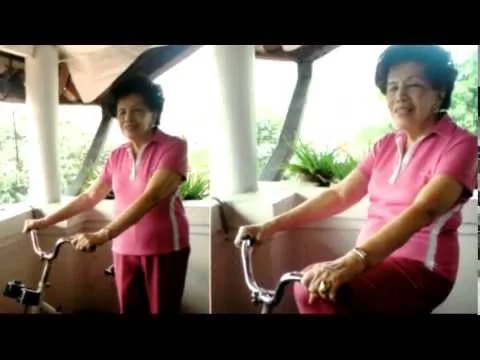 (photo credit: youtube.com)
Having lived more than 100 years, Benitez has reached a sense of fulfillment in the many accomplishments that she has on her cap. The recent addition to her lifelong endeavors was the settlement between the Philippine Women's University (PWU) and the STI group. With the settlement, the Benitezes will be able to continue their legacy in upholding quality education for the youth.
READ ALSO: Fear paralyzed his life, but Jesus came in and turned him into a fearless golf star
By some stroke of fate, however, Benitez was hospitalized two months before celebrating her birthday. Despite being confined within the white walls of St. Luke's Global City, her eyesight was as good as ever. She did not miss telling a relative how her daughter was way prettier than her.
Benitez also has always been a resilient fighter – physically and emotionally. After a week of confinement, she could not just wait to get out of the hospital and go back to Miranilla, her lovely European-inspired ancestral home, which has weathered earthquakes and other natural calamities.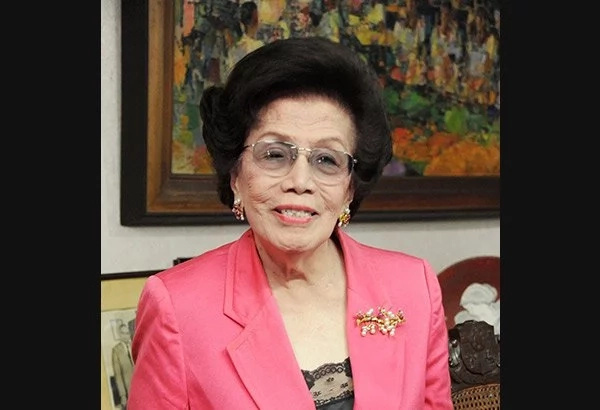 (photo credit: thepinoyweekly.com)
As she was about to leave the hospital, Dr. Enrique Posas gave her a kiss. Nurses even teased her about why they did not get any kiss from the handsome doctor. As witty as she had always been, she replied, "Kasi maganda ako."
(Because I'm pretty.)
READ ALSO: This Woman Woke Up Completely Paralysed For Shocking Reasons
The ever fit and trim centenarian only has one single advice to young people, which includes those in their 70s, 60s and even 50s.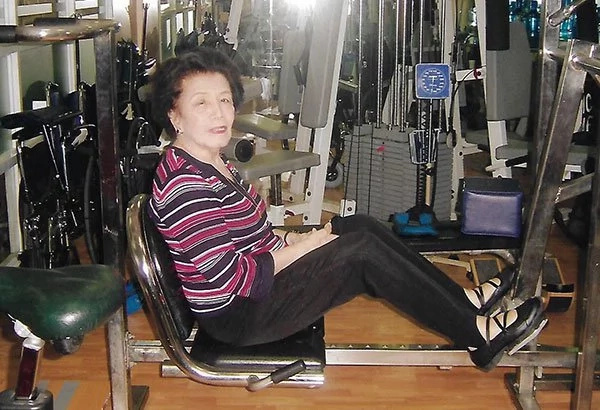 (photo credit: philstar.com)
"Everything you do should be in moderation. Do not let your body go. Eat less meat, eat more vegetables and fruits."
Her advice might be simple, but with discipline and perseverance, it can be achieved. Those may be some of her last few words as she passed away last Thursday evening due to natural causes.-SD, Kami Media
READ ALSO: How Old Is She? You Will Be VERY Surprised!
Source: Kami.com.ph