- 52-year-old Jaclyn Jose won the best actress award at the recently-concluded 69th Cannes Film Festival
- Detractors were quick to post negative reactions on social media
- Andi Eigenmann defended her mom, who simply shrugged off the negative comments
Jaclyn Jose has won a string of awards in the Philippines but perhaps her Cannes' win outshines them all. And while many are proud of a Filipino holding the Palme d'Or, there are others who tend to perceive it the other way.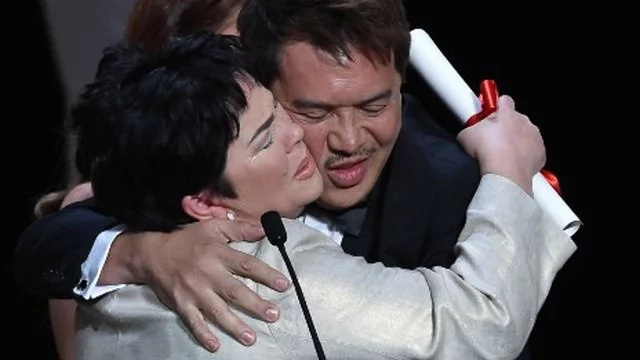 (photo credit: rappler.com)
For the 52-year-old actress, who has been the subject of a host of criticisms for her being in show business for many decades, bashers are a part of life. She is neither irked nor agitated by it.
What she always says is: "Hayaan na sila."
(Let them be.)
READ ALSO: Jaclyn Jose, best actress at Cannes film festival
"Basta nasa akin na si Palme d'Or, wala na silang magagawa!"
(What matters is Palme d'Or is with me, and they can't do anything about it!)
This is probably the best award-winning response the actress has made against her bashers. Many of her detractors took to social media and expressed their opinion that she was not deserving of the award.
And while Jose simply shrugged off the harsh comments she received, her daughter Andi Eigenmann did not let them easily off the hook.
READ ALSO: [WATCH] Andi Eigenmann feels unappreciated by Filipinos
Jose can still smile about the whole thing though. When asked whether she knew how her daughter defended her, she playfully said that she will call Eigenmann and tell her to 'let them be,' after all, nobody can take away the award from her.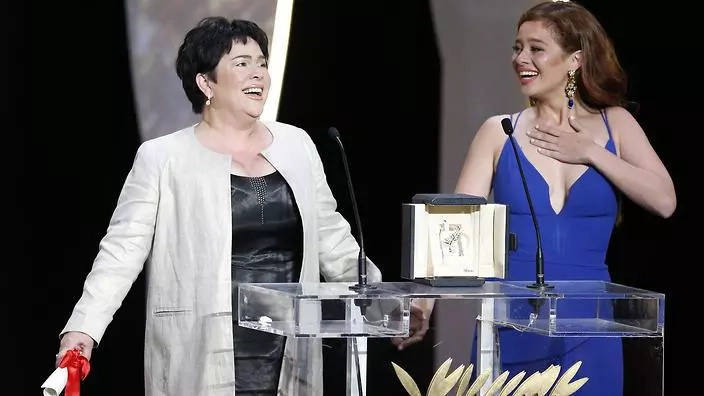 (photo credit: sbs.com.au)
Right after Jaclyn Jose won the Cannes award, her schedule became more jam-packed. You name it - she got more shows, guestings, photo shoots and interviews.
According to the actress however, even before she won the award, her schedule has already been like a full calendar. She explained that there were 'in-between' schedules that she needed to attend to now.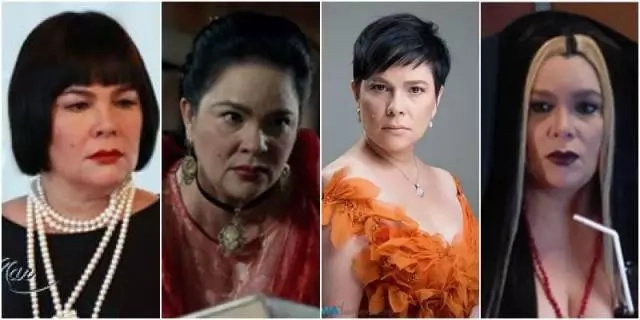 (photo credit: gmanetwork.com)
Aside from her full schedule, what followed her Cannes' win were more awards and distinctions. Jose also recognized that those subsequent awards have got to do with winning at the Cannes Film Festival.-SD, Kami Media
READ ALSO: Gardo Versoza: Jaclyn Jose deserves a Pacman welcome
Source: Kami.com.ph