Few of us end up marrying the first guy we ever date. These 5 types of men every lady should date before she settles down with the significant other. If you do, you won't regret later on not marrying them!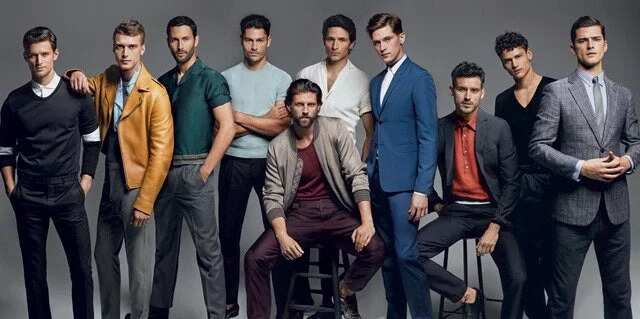 The party fellow
At a particular age, these men seem to be very attractive to women. They are easy to get along with. They always have money and fun. Surely, it's not the best option for marriage, but if you date one, you get to avoid the temptation later on in life.
The smart guy
He might seem a bit boring at first. However, if you are a smart girl, you may end up marrying one of his kinds. Anyways you will benefit by dating Mr. Smart because he can teach you some things in life.
Mr. working too much
Date this type to see, If you can actually marry one of them.  They are smart and diligent, but the relationship will never be their number 1 thing in life. You will always be his second best, and his work would be the number 1.
An artist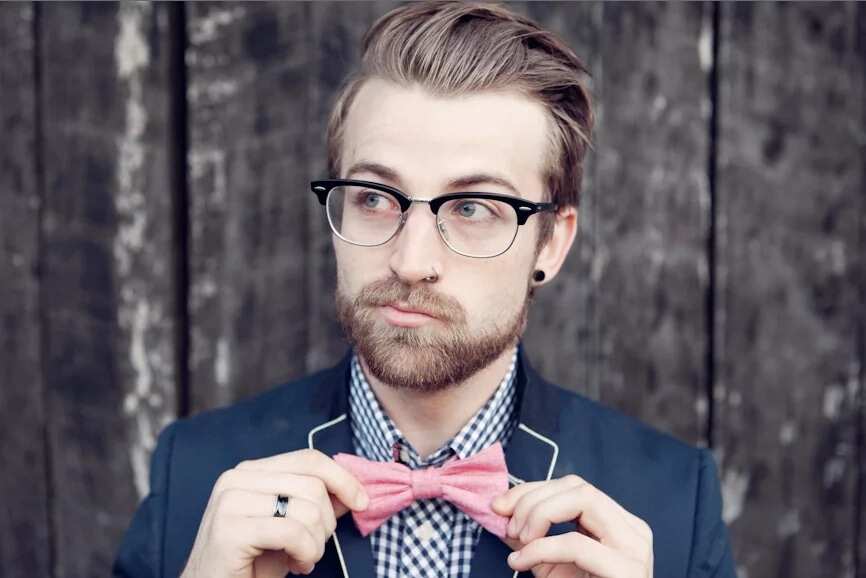 He does not have to create art; it's just the type of personality, the man who is always looking for his muse. He needs tons of inspiration to attain something, but he is very unpractical. Such men allow women to feel special and appreciated, but you can easily get tired of his helplessness and heedlessness in life.
Mr. Rich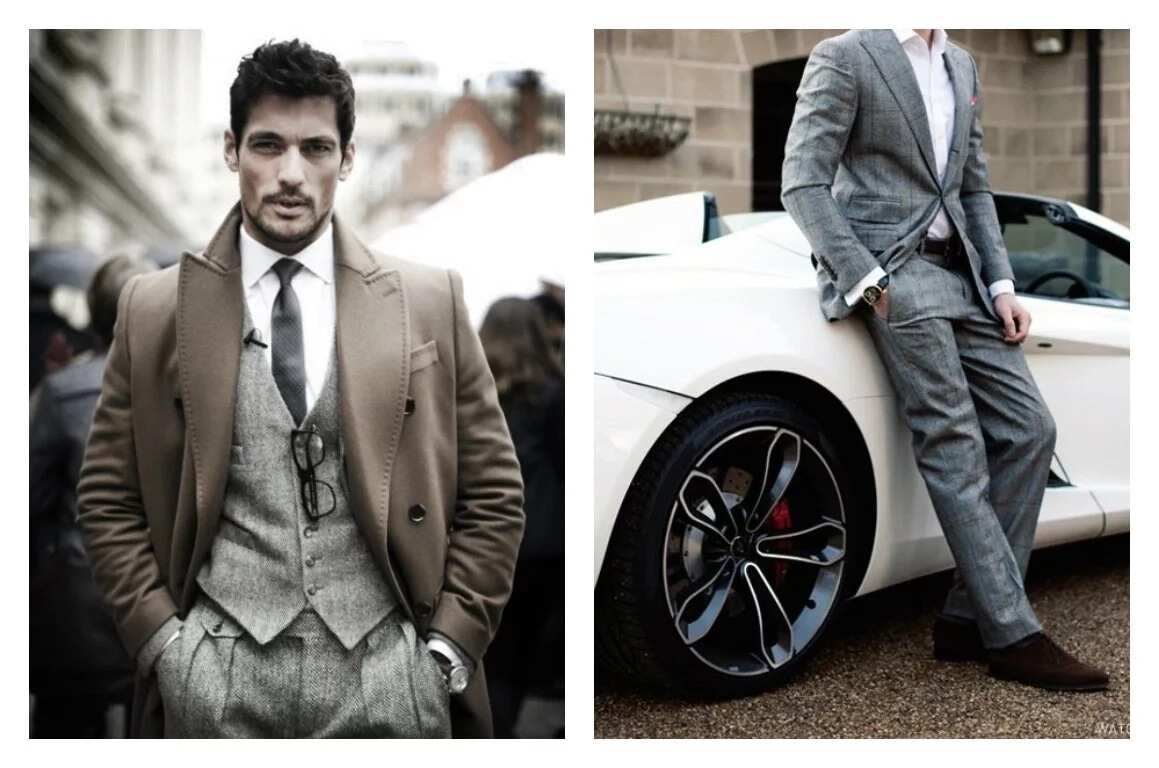 He thinks everything out there can be sold and bought, including you.  So, do not rush to say "I do", when you meet one. Date him and see how it goes.
As you may, see all these men have something good to offer, but they may not be your Mr. Ideal for marriage.
Source: Kami.com.ph