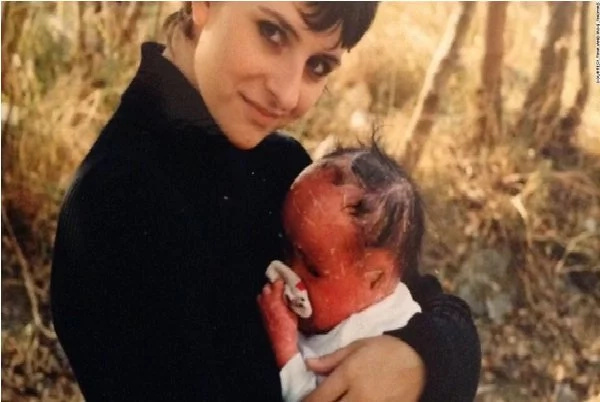 Mui Thomas from Hongkong is a very special girl. First and foremost, because she lived to the age of 22 years old. Mui suffers from a very rare congenital disease called harlequin-type ichtyosis which causes a thickening of the stratum corneum of the epidermis. She has a high chance of catching infections, she constantly suffers rashes which cause her great pain. Most people born with this condition die young.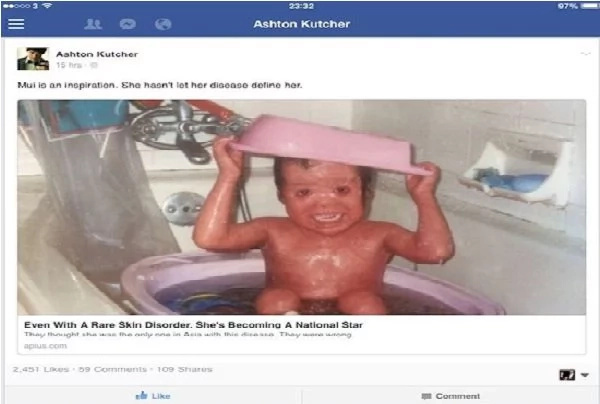 Thomas and Tina, Mui's parents, fell in love in each other after they moved to China. When they were working as volunteers at one of the local children's hospital they saw young Mui.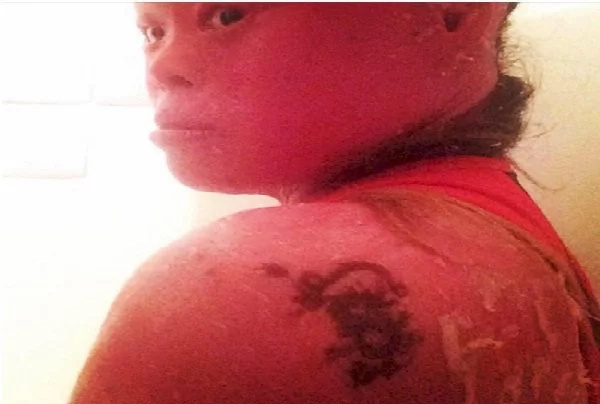 Thanks to the support from her new parents the girl could survive.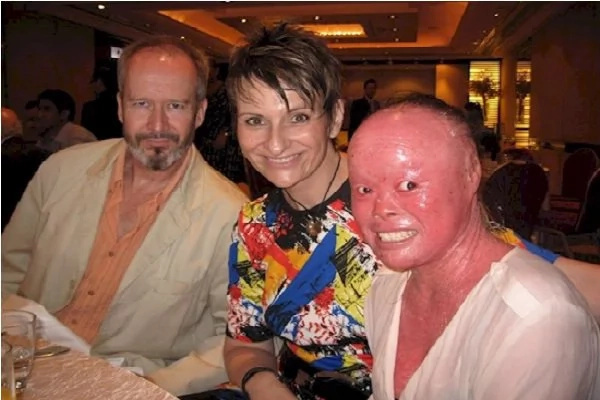 She currently works as a rugby referee and a teacher for children with learning problems. Mui's dream is to give the final whistle on an international rugby game.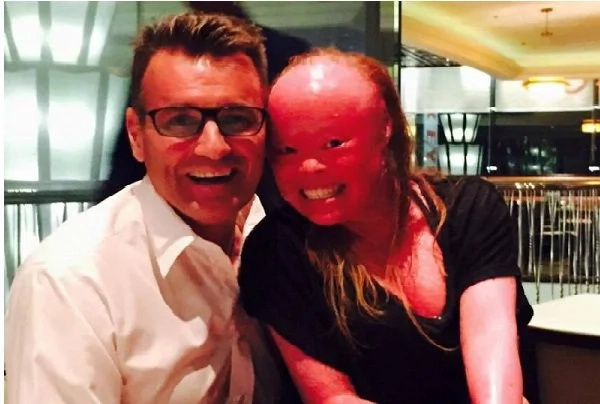 Sport is Mui's true passion. Sports allow her to truly spread her wings.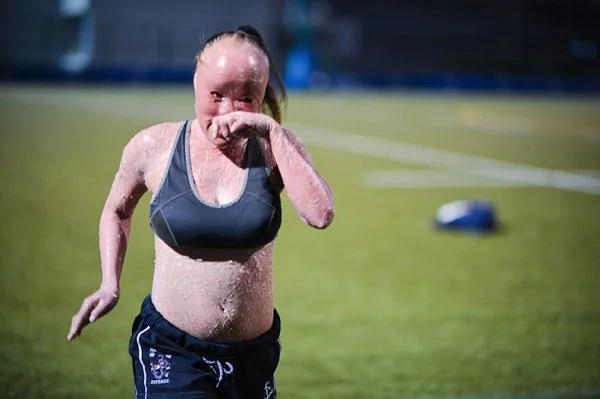 Mui's story is truly an inspirational one of strength and will power!
Source: Kami.com.ph