Any dog owner knows that their four legged friends just HATE fireworks.
Most dogs fear for their lives when the fireworks light up the sky while their thunderous rumble burns through the air. I personally had a dog that almost died of a heart attack when our block was bombarded by fireworks.

This woman found a way to save the nerves and heart of her furry friend on the 4th of July, America's independence day.
The owner, Emily, explained that it's not the first time her pup is sitting out loud noises in his headphones.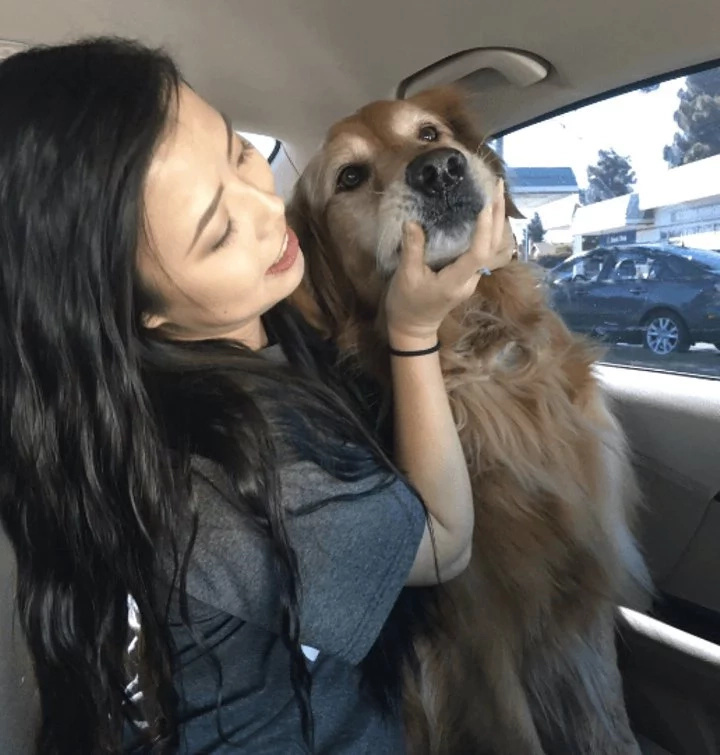 Emily never expected the video of her dog go viral.
"My boyfriend's sister retweeted it and she has a decent amount of followers, and it just blew up from there."
Source: Kami.com.ph