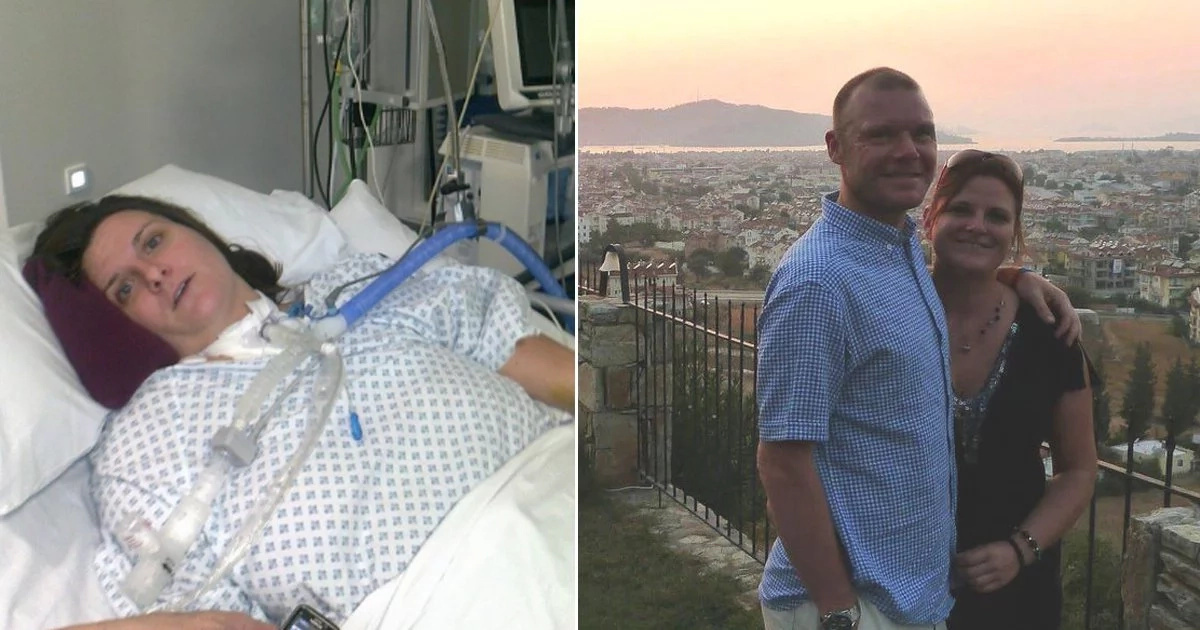 Caroline Hall felt a hard pain in the neck as she bent down one day at work. And eventually, the next day she woke up completely paralysed unable to move or even feel anything down here head.
And the fact is that before the shocking incident Caroline had never even had a hospital appointment. But back in 2012 she was on a job at a farm, bend down to take a rug off a horse in a stable and felt a pain in the left hand. Of course she thought it was nothing to worry about.
But soon after Caroline felt the most "horrific pain in the world in [her] neck". She even had to put a fist in the mouth to stop screaming. She was taken to hospital, while her friends were praying for her health and life.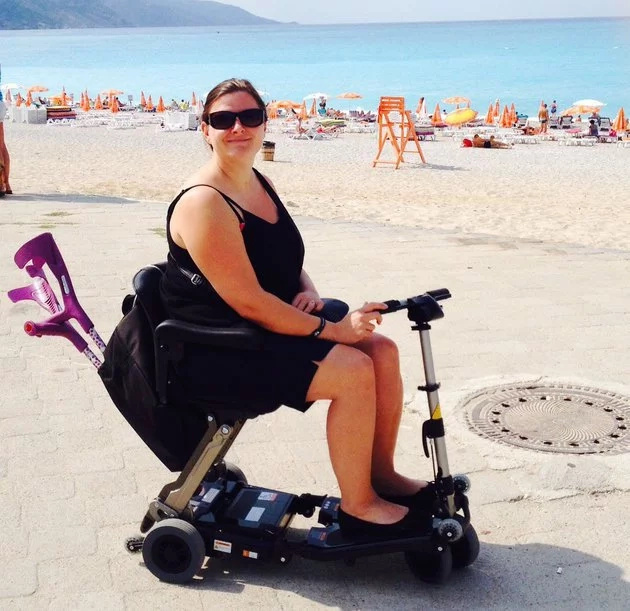 But when Caroline woke up the next morning in intensive care, she was totally paralysed from the neck down. Two MRI scans confirmed that she had suffered a spinal stroke, a rare condition in which blood flow to the spine is interrupted, potentially leading to paralysis. Unfortunately, doctors couldn't say whether paralysis would permanent or not.
Since Hall with the strong from her family and friends had been visiting a movement therapy and slowly could move her right side. But however Caroline still suffers from weakness and can't feel pain or temperature.
Now Caroline was given a special scooter for people with spinal injuries, which, according to her words, made her life much more comfortable and independent.
Source: Kami.com.ph