-PCA ruled in favor of the Philippines over China in the West Philippine Sea dispute
-The decision sparked reactions from citizens of both countries
-People ask what will happen next after China snubbed the decision
-Senior Associate Justice Antonio Carpio says that the PH can do something to enforce the decision
After the controversial ruling released by the Permanent Court of Arbitration favoring the Philippines over China on the disputed waters in the West Philippine sea, many people ask, what will happen next? With China rejecting the decision claiming that the PCA's ruling is invalid, how can the international tribunal enforce its judgment?
China had earlier expressed their rejection of The Hague-based court saying that they will not honor the decision.
According to legal experts however, the Philippiness is not helpless, and it can do something to enforce the PCA's ruling.
READ ALSO: Chinese President to army: 'Prepare for combat'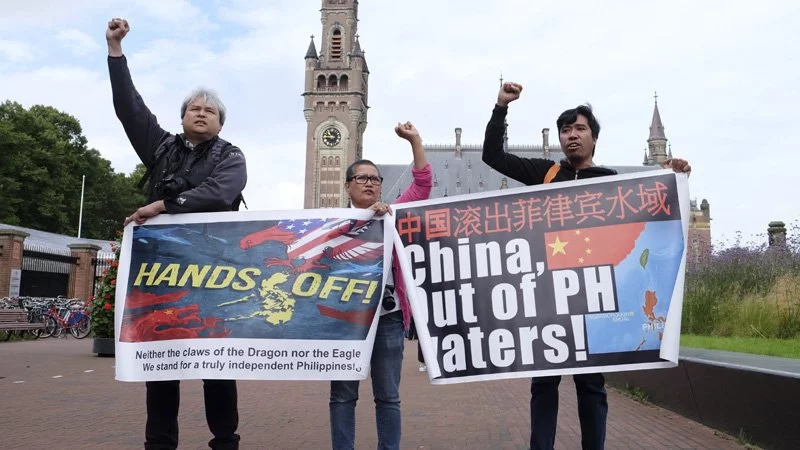 Senior Associate Justice Antonio Carpio, in one of his lectures before the members of the Philippine Press Institute said that while there is no world policeman to enforce the rule, there are things that the Philippines can do.
For instance, the Philippines can ask the UN Commission on the Limits of the Continental Shelf to suspend the processing of China's extended continental shelf claims until they comply with the ruling.
According to Carpio, it is doubtful that China would withdraw from the UN Convention on the Law of the Sea given an adverse ruling on the case filed by the Philippines saying that if China would leave the UNCLOS, they would not be able to explore the seabed.
READ ALSO: LOOK! Chinese netizens channel anger on PH mangoes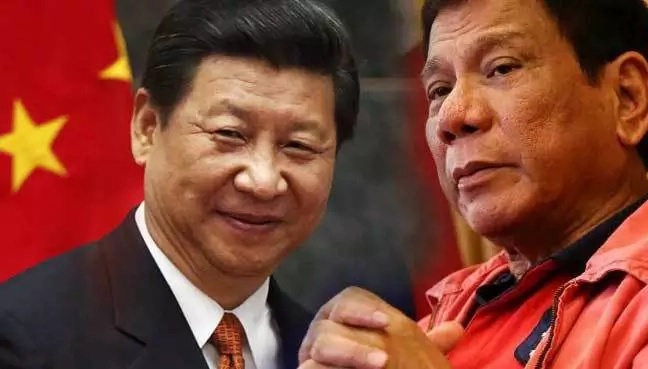 Carpio also explained that in UNCLOS, warships do not count. The convention decides on the law of the sea; in that case, he said, we are in equal footing with China despite their military might.
China actively participated in UNCLOS fully aware that historic rights were extinguished. Participating countries will then have 200 nautical miles exclusive economic zone measured from their coastlines.
Carpio said that the Philippines can also ask the International Seabed Authority (ISA) to suspend the four permits China has secured to explore the seabed.
READ ALSO: Find out how Asian countries reacted to PH vs China ruling
In a separate interview with veteran journalist Maria Ressa, Carpio said that a similar case between Nicaragua and the United States had happened in the past, where Nicaragua sued the US before the International Court of Justice (ICJ) for violation of territorial integrity.
The ICJ later decided in favor of Nicaragua. US initially claimed that the ICJ lacked jurisdiction over the matter and had snubbed the decision.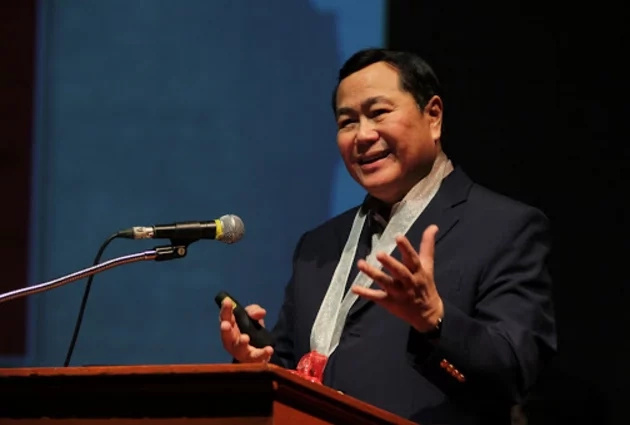 Nicaragua then filed the resolution before the UN Security Council where US vetoed the resolution prompting Nicaragua to bring the matter before the general assembly. Pressured by the rest of the world to comply, US ended up settling the case with Nicaragua paying $30M.
READ ALSO: LOOK: PH victory vs China celebrated by Vietnamese nationals
While citizens from both countries have already expressed their sentiments in line with the decision, with some Chinese netizens calling out to boycott Philippine products and Filipinos actively voicing out their nationalistic views online, it's still uncertain as to what the real on effects will be, for now, we rejoice and wait. –MR, Kami Media
RELATED: Find out what Aquino has to say on court ruling vs China
Source: Kami.com.ph