- Certain malpractices of "bad eggs" in airport operations are a growing cause of concern.
- Incoming general manager of Manila International Airport Authority (MIAA) Ed Monreal promises to push for reforms and improve PH airports
- Monreal's goal is to strike out the name of NAIA from the list of "world's worst airports."
Filipinos can now look forward to better international airports. Ed Monreal, incoming general manager of Manila International Airport Authority (MIAA), said that certain measures will be implemented so that MIAA will better serve the public.
In a press briefing Monday, Monreal focused on rehabilitating airport operations, and asked the aid of the media in the process.
Monreal wanted to get rid of the "bad eggs" that tarnish the image of the airport, eventually putting a stain on the name of MIAA. He is encouraging the media to report the malpractices of these unscrupulous individuals who often go scot-free.
READ ALSO: LOOK! Five 'narco' generals on immigration watchlist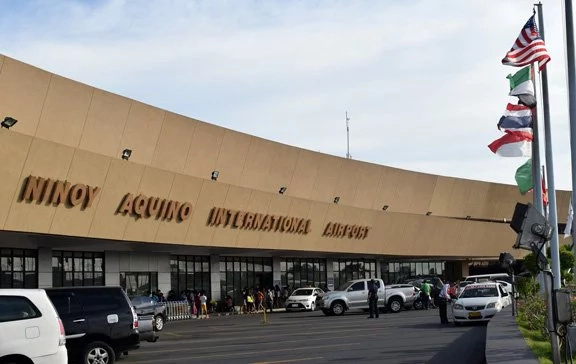 Following the battle cry of the Duterte Administration during the campaign "Change is coming," Monreal likewise reiterated "There will be changes." He is zeroing in on the three major concerns when it comes to airport operations – security, safety and public transport.
Previous reports of abuses from transport operators have alerted authorities on the practice, and they are now planning out on how to improve this aspect.
Some rules are likely to be imposed on transport operators especially during peak arrival hours. Monreal emphasized that white regular taxis may be allowed to pick up passengers during these times.
READ ALSO: JUST IN: Ombudsman files criminal charges vs ex-VP Binay
In terms of safety and security, the MIAA will be working closely with the Office of Transportation and Security (OTS) to ensure that trained personnel would man X-ray machines. Three points of interest include cargoes, baggage and also the passengers themselves.
One major concern of Monreal is the shortage of screeners. He said that at present, there are only 700 screeners tasked to check thousands of passengers each day. The number of screeners is hugely disproportionate to the number of departing passengers, which is the reason why members of the Airport Police Department (APD) are sometimes tasked to help.
Monreal's goal is to get NAIA delisted as among the "world's worst airports."
He believes that with everybody's help, this will not be something so remote. –SD, Kami Media
RELATED: WATCH: PNP Chief leads first destruction of P1.77-B drugs in Cavite
Source: Kami.com.ph