Does the man's weight make him a good or a bad lover? It's an interesting question, and the scientists have discovered some fascinating facts on this topic.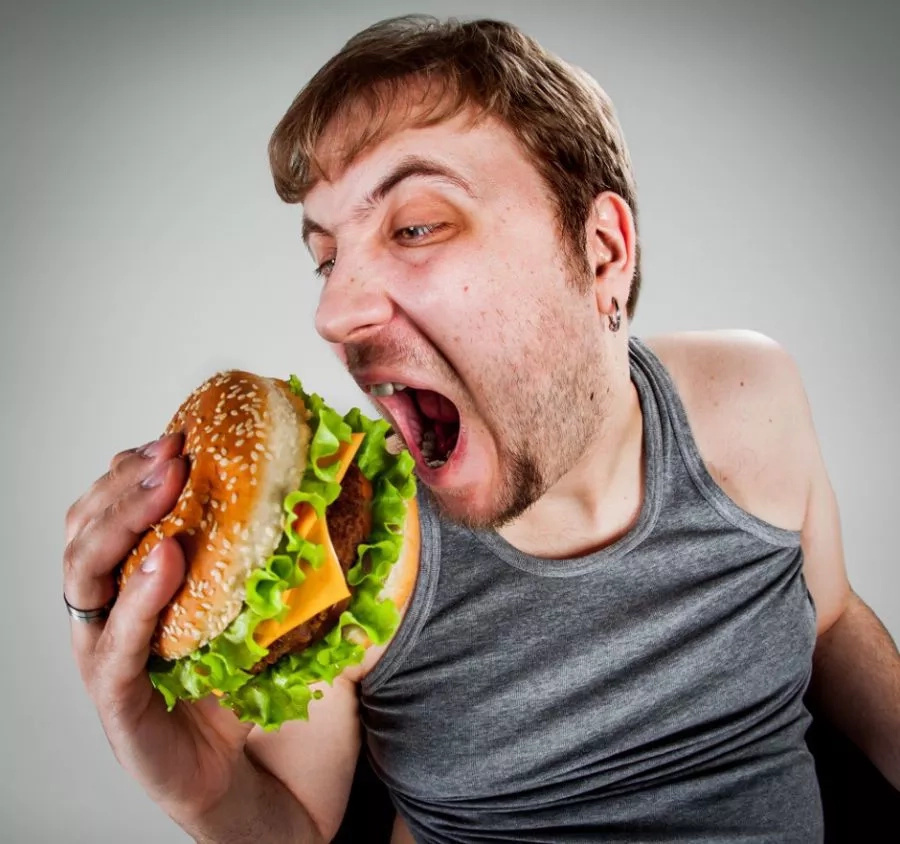 Here is the first shocking fact: fat men are better lovers! Sciences prove it. Even though the majority of ladies love fit men with strong muscles, the overweight ones perform better in bed. The secret is amazing.
Men with extra pounds view other guys as serious competitors. This boosts their production of male hormones. They highly increase in testosterone and androsterol. These very hormones are responsible for how men perform in making love. And they also attract women.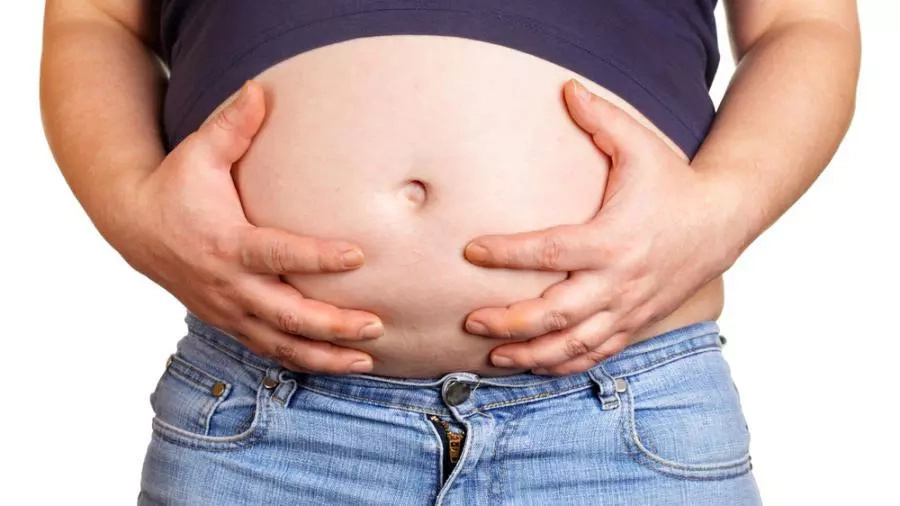 Active and fit guys have nothing to worry about. So, the seeing other men next to women, they feel rather secure. Their hormones do not get a boost. Consequently, they lag behind the fat guys in having fun.
Fact number two, scientists tested men and found out that the overweight ones can more easily detect when ladies are ovulating and more open for sexual intercourse. They could pick up the signs, because of their lack of self-confidence. They paid more attention to the women and their physical indicators. So, making love to a fat man may turn out to be the best fun in your life!
Source: Kami.com.ph