- Several Asian countries have reacted after the Permanent Court of Arbitration (PCA) released its ruling on the South China Sea dispute 
- The Philippines welcomed the PCA ruling but China and Taiwan have rejected it.
- Vietnam, Malaysia and Indonesia urged all parties to practice restraint following the ruling while Singapore advised all parties to respect legal processes.
After the Permanent Court of Arbitration (PCA) in The Hague released  its verdict on Tuesday saying that China's claims to a large part of the South China Sea were illegal, several Asian countries immediately reacted to the historic ruling.
The Philippines, which brought the case in 2013 against China after it seized control of the Scarborough Shoal, celebrated the arbitral tribunal ruling.
"The Philippines strongly affirms its respect for this milestone decision as an important contribution to ongoing efforts in addressing disputes in the South China Sea," Foreign Minister Perfecto Yasay said.
READ ALSO: PH embassy in Beijing closed off hours before South China Sea ruling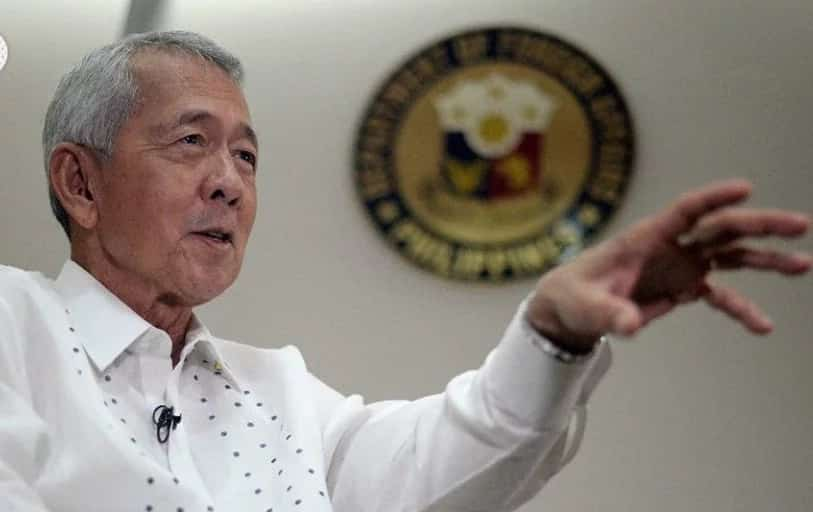 (photo credit: AFP Manila)
Yasay added that the Philippines is determined to always pursue a peaceful resolution to any dispute. He also urged all involved parties to remain calm, patient and restrained following the release of the ruling.
However, China had already refused to acknowledge the ruling even before it was announced, saying that the arbitral tribunal had no jurisdiction over the territorial dispute and that this issue should only be settled by the parties involved.
According to the ruling, China has also caused great damage to the marine environment due to the artificial islands and structures it built for military purposes.
READ ALSO: Beijing: Claim on South China Sea is legal
Like China, Taiwan also rejected the ruling. Its Presidential Office stated that it would not accept the verdict since Taipei was not invited to the hearing about the issue. Taiwan is also a claimant in the South China Sea territorial disputes.
Vietnam has also issued a statement, saying that it welcomed the fact that a verdict has finally been given but did not say if it agreed with the ruling or not.
Malaysia, another claimant, urged the involved parties to practice self-restraint and to prevent the escalation of tension following the release of the ruling.
RELATED: Taiwan rejects South China Sea ruling, sends warships to Spratly Islands
Source: Kami.com.ph