- On Tuesday, the arbitration court has ruled in favor of the Philippines with regards to its territorial dispute with China
- Indonesia, one of the countries involved in the dispute, has started to improve its maritime security due to China's threats on its rivals
- A part of the Natuna Islands, which is a property of Indonesia, was said to be included in China's 'nine-dash-line'
The aftermath of the UN ruling has prepped Indonesia to buckle up against China, who is persistent about their claims on South China Sea in its entirety.
China, who had a dispute with the Philippines over the South China Sea/West Philippine Sea and its other territories, has been ruled out in favor of the Southeast Asian country. The court invalidated China's 'nine-dash-line', adding that the country has no legal basis for its historic claims.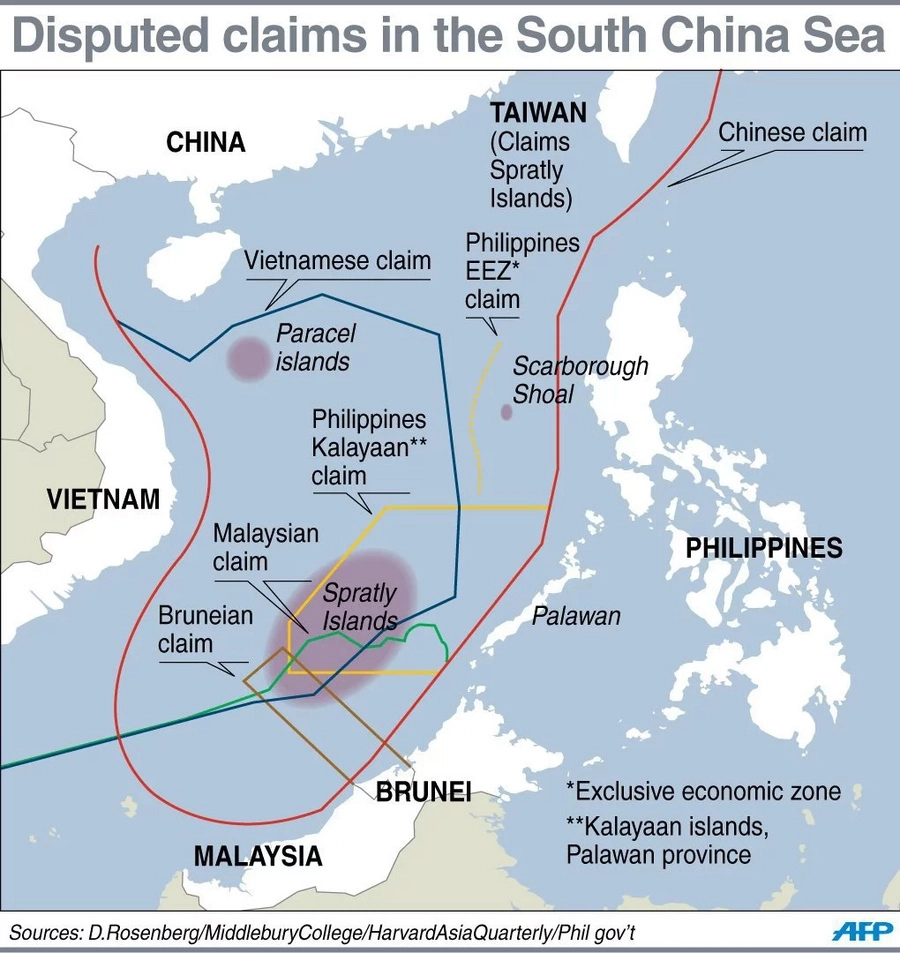 On Wednesday, July 14, Indonesian defense secretary Ryamizard Ryacudu stated that they will intensify their military presence in the disputed areas, where they have previously clashed with some Chinese vessels.
READ ALSO: BREAKING: Philippines declared winner vs China
Ryacudu, a former general, said that they would be deploying warships in Natuna Islands, which China has also claimed under their 'nine-dash-line'.  They also planned to build new ports for these ships and improve their airstrips for the fighter jets and missiles they might also use against the aggressive country.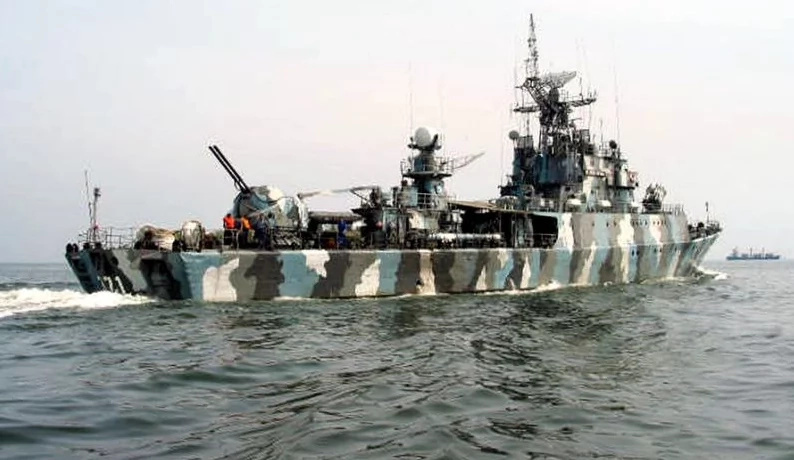 (photo credit: news.yahoo.com)
Once the barracks and housing have been completed, various military members will assume their positions in the area – Special Air Forces and Marine task forces as well as an army battalion.
It has been estimated that these military improvements will be completed in less than a year, despite having been only started a few months ago.
READ ALSO: PH, Indonesia to join military forces?
Indonesia, compared to its neighboring countries involved in China's claims on South China Sea, has made it known that they are not concerned with the issue as they have not claimed any of its territories.
However, China's 'nine-dash-line' encompassed the exclusive economic zone (EEZ) of Indonesia, particularly near the Natunas Islands. The exclusive economic zone meant that the area is for the country's use, and if China has claimed that a part of the Natuna Islands was theirs, it will bring forth a problem between the two nations.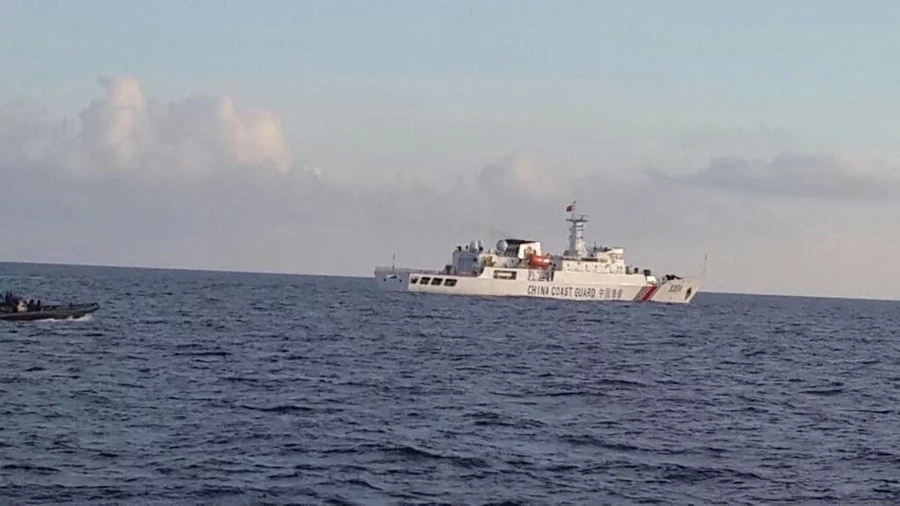 (photo credit: thediplomat.com)
This, in turn, has triggered a commotion, as fights between Indonesian navy and Chinese coast guards have ensued since then.
READ ALSO: A primer on PH vs China arbitration
It has been noted that President Joko Widodo, accompanied by his Cabinet members, went to the islands riding a warship last month after another clash. Widodo personally expressed his right to defend his land and said that he has no intentions of contributing to China's growing militarization.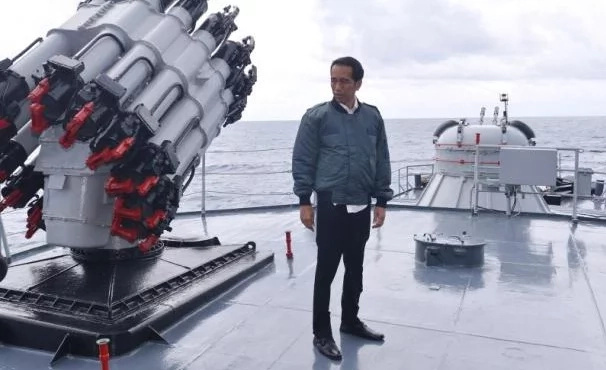 (photo credit: reuters.com)
China has remained defiant despite the UN ruling and has claimed that it will turn the disputed areas into a 'cradle of war' for other claimant countries.-Kami Media
READ ALSO: Indonesia to China: Natuna is our territory
Source: Kami.com.ph