- 'Pokémon Go' has become a worldwide phenomenon since it launched a week ago in Australia, New Zealand and the United States
- However, multiple technical issues have cropped up since its release, causing game developers to temporarily pause the game's release in other countries
- The game will now be released in countries across Asia and Europe in the next 48 hours
Asian trainers, get ready to catch 'em all! The hugely anticipated augmented reality game 'Pokémon Go' is set to be released in countries across Asia and Europe in the next 48 hours. The game first went up in Australia and New Zealand and then in the United States.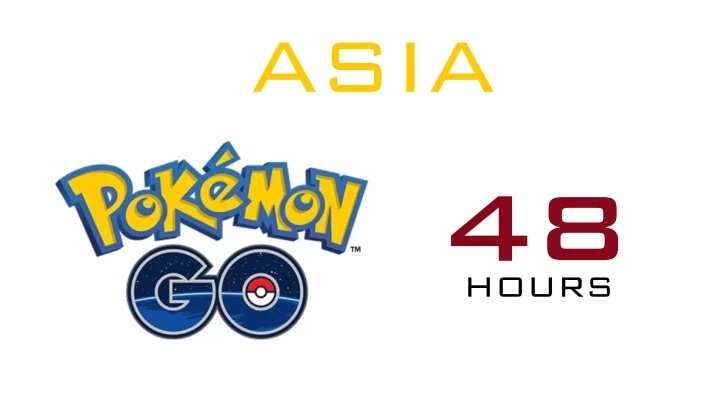 Following the initial release of the game on July 5, technical issues cropped up including overloaded servers and multiple logs during one session.
This caused the developing company Niantic to temporarily pause the game's release.
READ ALSO: Oops! Pokemon Go makers admit having full access to users' account due to coding error
The delayed release has caused quite a stir in both Android and iOS fans who resorted to using APK files and creatingAustralian or American iTunes accounts in order to get a copy of the game. However, there have been reports stating that these versions are malware-infested.
READ ALSO: Warning! Criminals have learned to rob people with the help of hit app 'Pokemon Go'
While the Wallstreet Journal said that the game is set to roll out in 'a few days' according to the developers, some fanatics believe that this translates to 48 hours.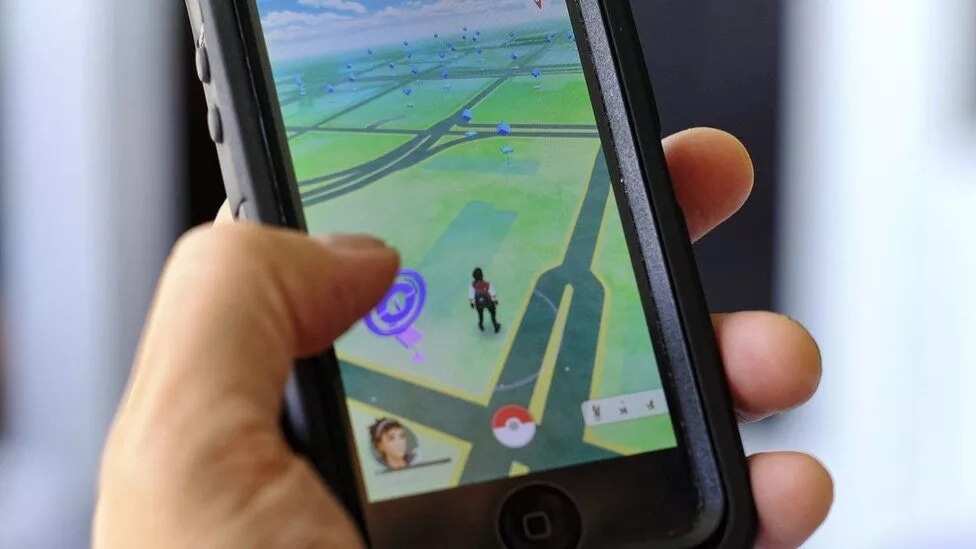 (photo credit: bbc.co.uk)
Speculators from an unofficial site have listed some reasons as to why they believe that the game is to be releasedin 48 hours. The signs they listed include the opening of new servers within Asia, the increase of load capacity of servers in the past few days, lesser reports of glitches in the past few days, and'people familiar with the plans of the game' stating that its release is imminent. This is coupled with what the speculators call an 'opportune time to release [the game] in both iOS and Android stores' - the global refresh of the iOS app store every Thursday.
However, there has been no word from Niantic on the release date of 'Pokémon Go' in Canada, South America, and countries in South Africa.-Kami Media
READ ALSO: SHOCKING: Pokémon GO player finds dead body while searching for monsters
Source: Kami.com.ph