- Sunshine Cruz and her three daughters  were at the Resorts World to celebrate her upcoming birthday
- Her ex-husband, Cesar Montano, was at a nearby restaurant, prompting Cruz to tell her children to go and give their father a kiss
- Cruz said that the unexpected reunion of her daughters with their father was emotional
Cesar Montano finally reunites with his three daughters, albeit by chance, at the Resorts World Manila. The actor posted a picture of him and his daughters Samantha, Angel and Angeline, happily smiling at the camera.
Sunshine Cruz, in describing the chance meeting, said that "it was meant to happen." According to Cruz, they were at Resorts World to celebrate her upcoming birthday. Coincidentally, her ex-husband, Montano, was at a nearby restaurant. Whether the actor was alone or with somebody was unclear.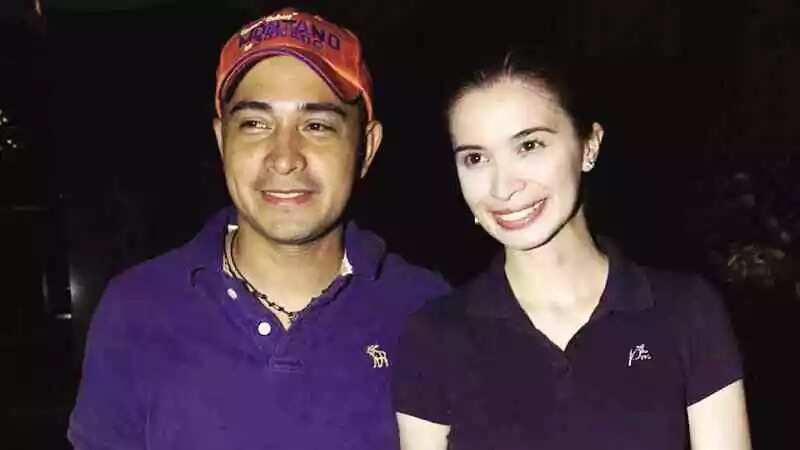 (photo credit: inquirer.net)
Cruz said that her daughters felt both excited and were somehow tensed at the prospect of seeing their father again two years after she filed criminal cases, which include child abuse and rape, against Montano.
READ ALSO: 10 celebrity couples who called it quits because of alleged third party
While the ex-couple may still be feeling awkward at the prospect of seeing each other, Cruz did not deprive her daughters of seeing their dad again. Between feeling tensed and excited, the latter clearly outweighed whatever tension the three girls felt as this can be gleaned from the smiling faces in their photo with the actor, which was also instantly shared by Montano on his Instagram account.
Cruz said that it was her who urged the three girls to go to their father and to give him a kiss. She also believed that the chance meeting was 'meant to happen' and that in consideration of the time and place, it was divine intervention that worked.
READ ALSO: Cesar Montano still fighting to see kids
"It was emotional," the actress said as she described the meeting. With the meeting having touched a part of her heart to say that it was 'emotional' is something to wonder about – whether some feelings may still be hiding there for her ex-husband.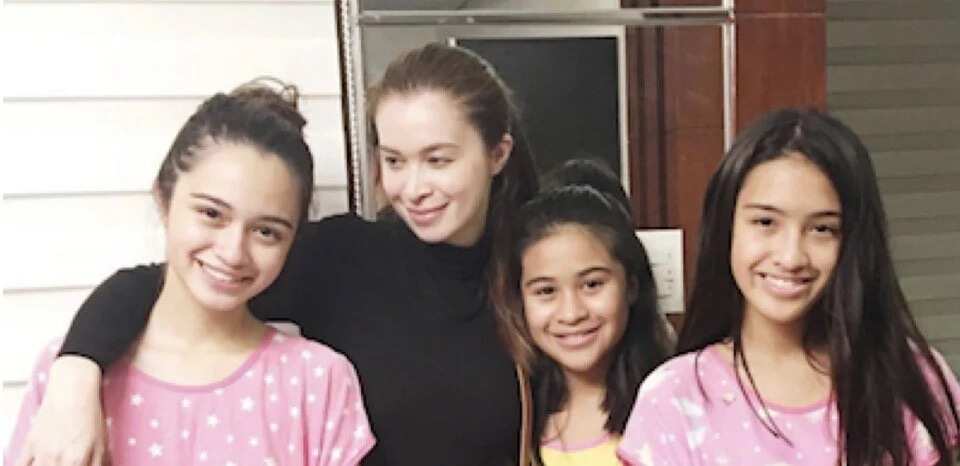 Cruz has been very open in saying that she wanted her kids to have a good relationship with their father. She broadly referred to some things that happened, which, as a mother, made her do the right thing and protect her children.
For the 'Dolce Amore' actress, she believes that their "kids deserve a good life because they are wonderful children."-SD, Kami Media
READ ALSO: Cesar Montano: committed to raise his children
Source: Kami.com.ph