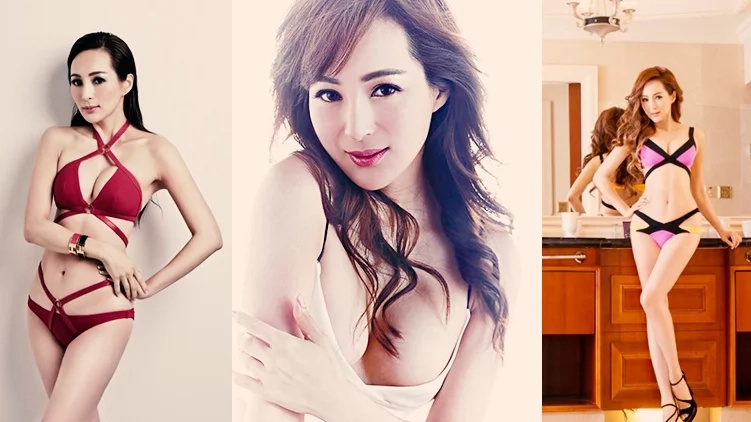 A collective cry of "woah, mama" rang throughout the hills of Hong Kong and beyond after 50-year-old model and mother-of-three Candy Law published a set of photos showing off her incomprehensibly perky assets.
Looking at the stunning photographs below, you would never in a million years reach the conclusion that Candy Law who recently became a global sensation, a model from China, is 50 years old. She stopped modeling in 1991 after winning the Miss Asia Pageant to become a full-time mother, but she has shifted gears once again and is now back in the scene. It seems that time hasn't left a single mark on her despite all of of life's trials.
It has been two years since her divorce, but by the looks of her new photobook she will not have any trouble finding a new life partner, or several if she wants.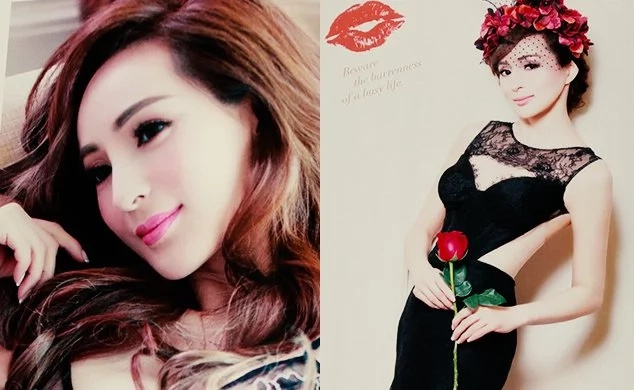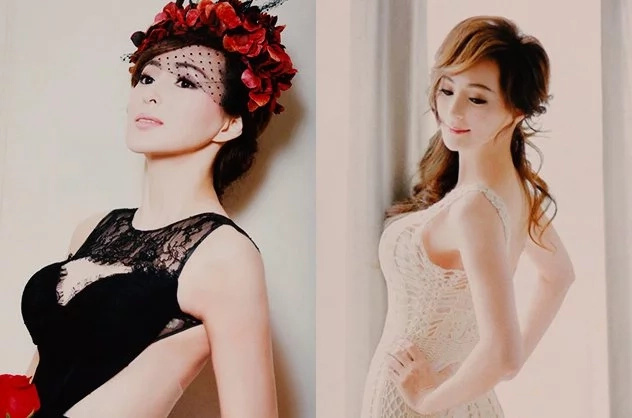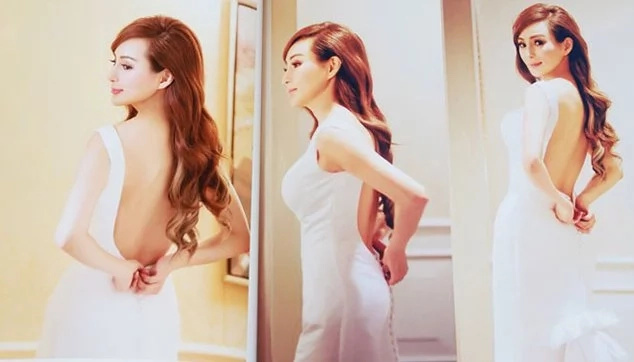 Source: Kami.com.ph