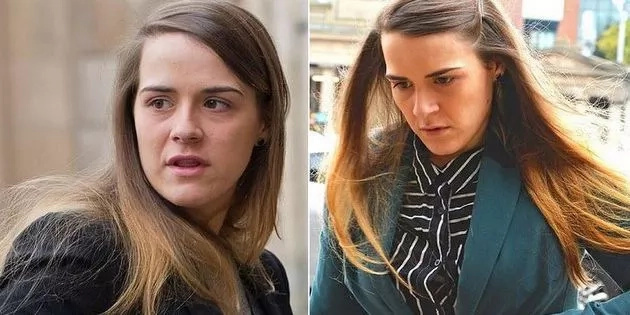 One of the most bizarre court cases we've ever heard is this story of a woman who found out her boyfriend was actually her best mate wearing a strap on penis.
back in 2011 she got a friend request on Facebook from somebody called 'Kye Fortune'. They communicated online and "Kye" later told her he had been involved in a car accident before medics found he had a brain tumour. He was having treatment in hospital and was not well enough to see her, the complainant told police in a video interview. But the pair spoke frequently on the phone where the complainant described Kye's voice as "high-pitched". He told that it was due to his Filipino background.
'Kye' was hesitant to meet up in person, but eventually they did. However, the complainant was required to wear a blindfold. They then proceeded to have sex.  They continued to meet up at hotels, but each time the alleged victim had to wear the blindfold. The last time they met up was when Kye visited her flat.
Describing what she said was their last sexual encounter before she went to the police, she said: "When I was having sex I grabbed for the back of his head and my hand got caught on something. It did not feel right. I was sat on the bed, he was standing up. Something in my mind said 'pull it (the blindfold) off, pull it off'.
Than she removed blindfold and discovered it was in fact her friend, Gayle Newland. "Straight away she held her hand down over her face and said 'it's not what you think'." – said victim.
She said Newland tried to contact her to explain herself but she replied: "You have no other explanation other than you are pure evil. How could you do this to me for two years? You have been a fake, you have manipulated me. Fake life, fake love."
Gayle Newland, 25, was jailed for eight years.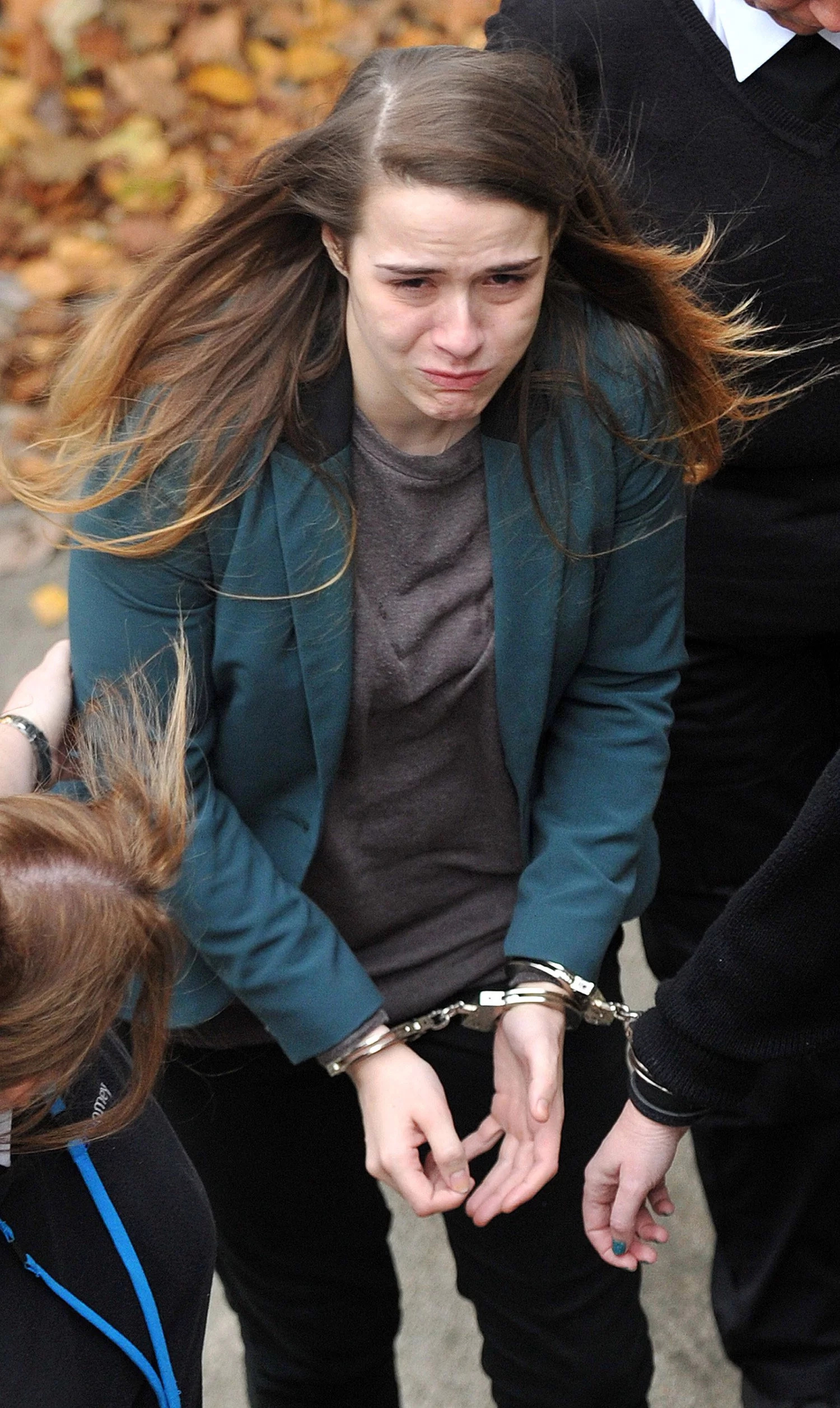 Source: Kami.com.ph