- According to Forbes, the world's 100 highest-paid celebrities pulled in US $5.1 billion pretax over the past 12 months, which is more than the GDP of Belize, Gambia, and Bhutan combined
- Pop superstar Taylor Swift topped this year's Forbes list of the world's highest paid celebrities by earning US $170 million
- The earnings mostly came from her wildly successful '1989' world tour
The 26-year-old singer bested fellow musicians One Direction and Adele to claim the top spot on Forbes' 100 List. British boyband One Direction came in at second place with US $110 million while English singer-songwriter Adele earned the ninth spot with US $80.5 million.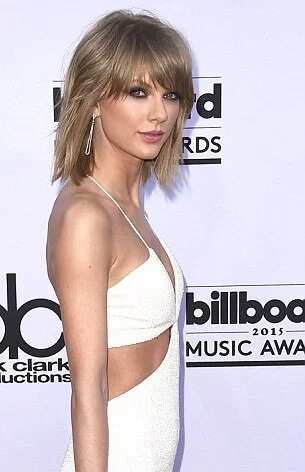 (c) TheImageDiect.com via dailymail.co.uk
Swift landed the number one spot by smashing the Rolling Stones' North American touring record. The 1989 World Tour grossed US $200 million in the continent alone before climbing to a quarter-billion dollars in total.
READ ALSO: Pregnancy or surgery: Why Taylor Swift's boobs grew bigger
Apart from her concert earnings, Swift is also a product endorser for Diet Coke, Keds sneakers, and Apple.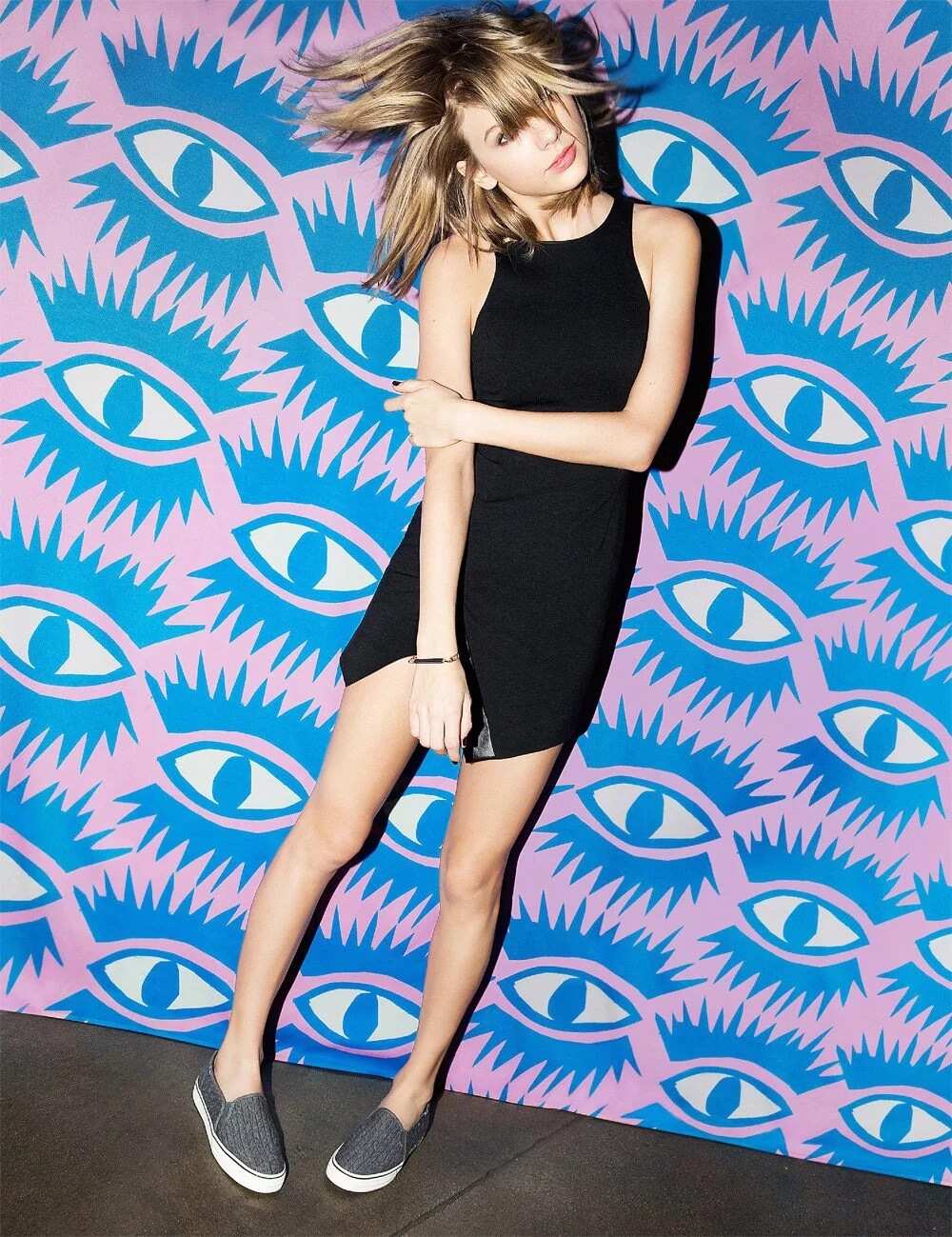 (c) Keds.com via tomandlorenzo.com
Swift's 2016 income is the highest total of her career so far. She has more than doubled her earnings from last year's US $80 million sum.
READ ALSO: HiddleSwift spotted wearing matchy clothes; Taylor thinks Tom is 'the one'
The other top 10 spots are held by American author James Patterson (US $95 million), TV host and personality Dr. Phil McGraw and Real Madrid soccer star Cristiano Ronaldo were tied for fourth (US $88 million), comedian Kevin Hart (US $87.5 million), radio host Howard Stern (US $85 million), Barcelona footballer Lionel Messi (US $81.5 million), and radio host Rush Limbaugh (US $79 million).
Narrowly missing the top ten spots are NBA star LeBron James (US $77 million), pop icon Madonna (US $76.5 million), and TV host Ellen DeGeneres (US $75 million).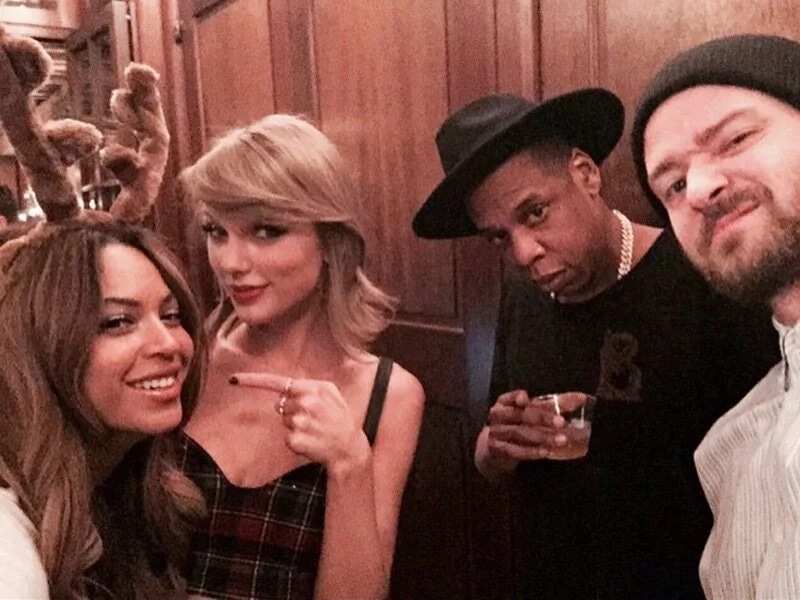 (c) Swift's Instagram via people.com
Beyonce and Jay Z are also this year's highest paid celebrity couple with a combined total of US $107.5 million. They claim the 34th and 36th spots respectively.- Kami Media
READ ALSO: Taylor Swift moves on with Tom Hiddleston, 2 weeks after her split with Calvin Harris
Source: Kami.com.ph