–  Two young YouTube guys, who make different pranks, made new experiment which results are really shocking.
–  They walked on the streets of Moscow holding their hands like they were a gay couple.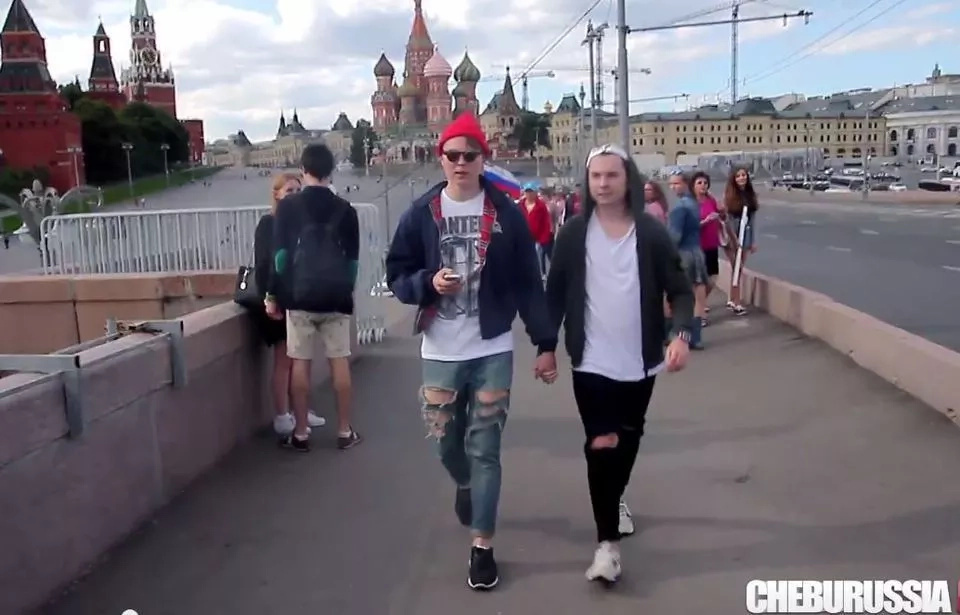 In a few hours of walking they heard a lot of curses, the most harmless of which was "Hey, faggots!", and one of passers-by just punched one of them in the chest wishing to start a fight.
"Russia doesn't need this gay sh*t. We need high birth rate, rather than extinction", – writes one irritated person in the comment section. While other Russians write something like this: "I can't believe that people can be such douchebags and don't understand what they're talking about at all". It defiantly seems like there're problems with tolerance in some social groups in Russia.
Source: Kami.com.ph