Check out our list of 10 awesome types of sex you've either had or will have in your lifetime!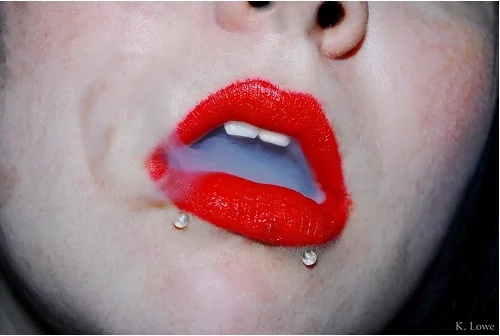 Bored Sex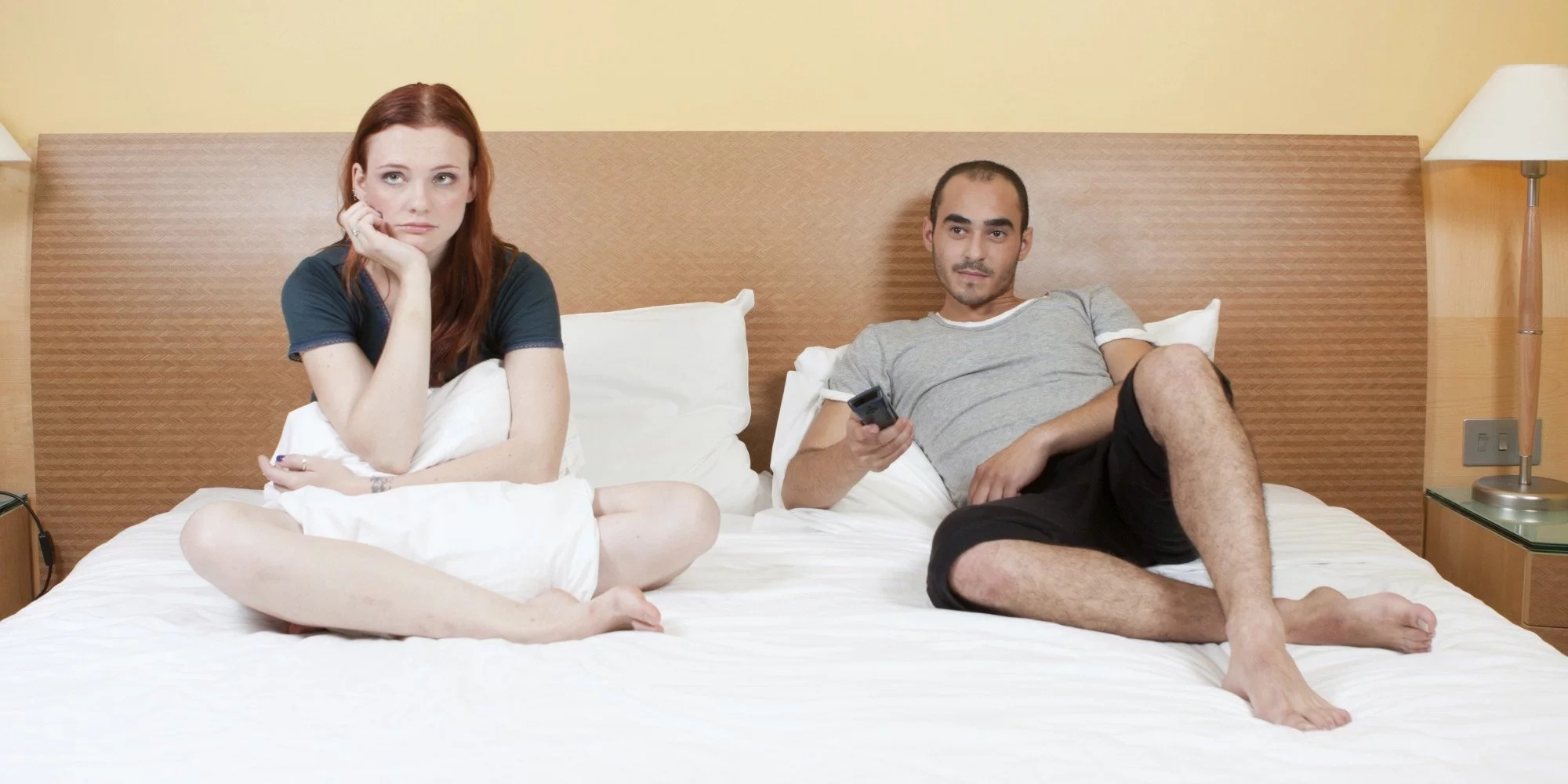 That's probably the best thing to pass your time when you're bored. It's a perfect way to get a bit of exercise and also to get a physical and emotional satisfaction through a good orgasm.
Shower Sex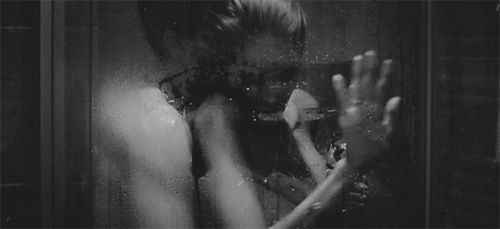 What can be better then multitasking pleasure with your lover? The answer is – not too many things in the world. Shower sex is what every couple loves, and if that's not so – they haven't tried it yet.
Make Up Sex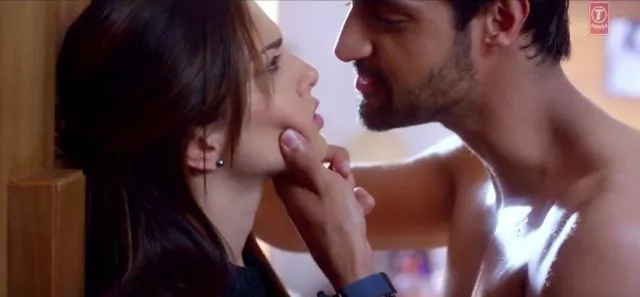 Nothing can be so emotional and passionate at the same time. Realizing how much you love someone after hard argument is priceless.
Drunk Sex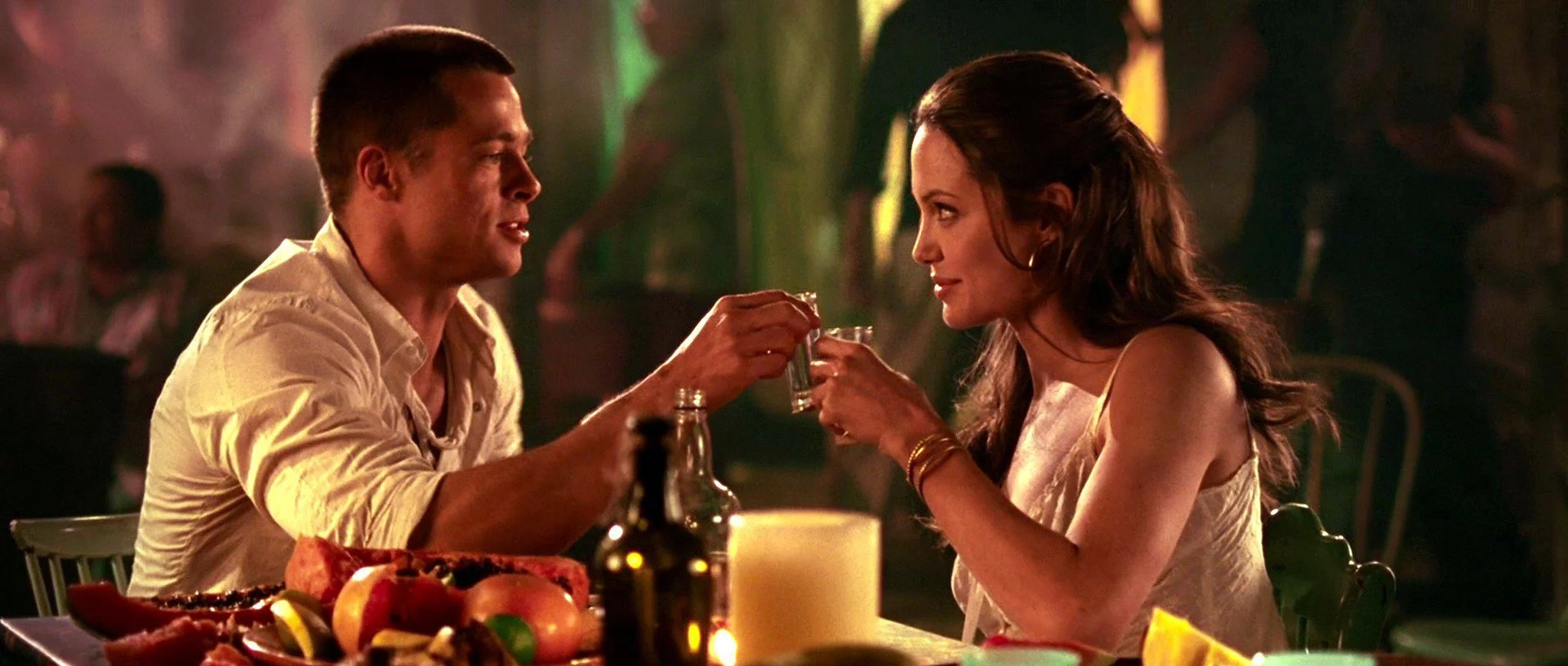 Countless times in the history liquid courage or simply alcohol helped thousands of lovers. Couple shots will defiantly help you to get one of the best night in your life. But the main thing – don't overdo it!
One Night Stand Sex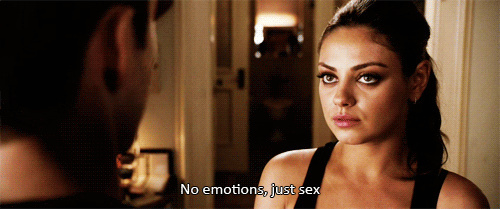 Some people will judge if you try one-night stand sex after meeting someone attractive and beautiful at the party. But don't be scared – they are probably just jealous.
Ex-Sex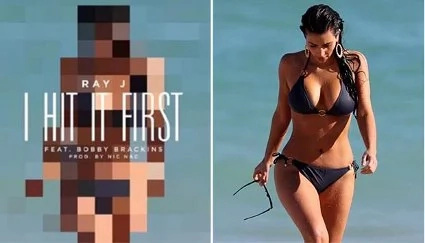 It doesn't always work well for you but surely it's one of the best ways to be on good terms with your ex. Everyone dreamed about that type of sex at least once!
Morning Sex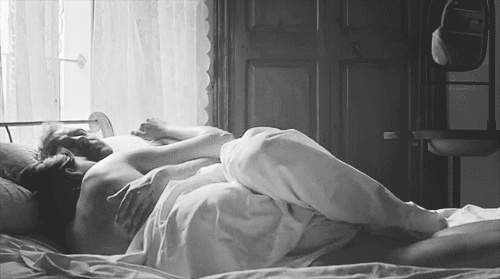 Morning sex is absolutely a better way to bring you an energy for the rest of the day than a cup of coffee.
Source: Kami.com.ph