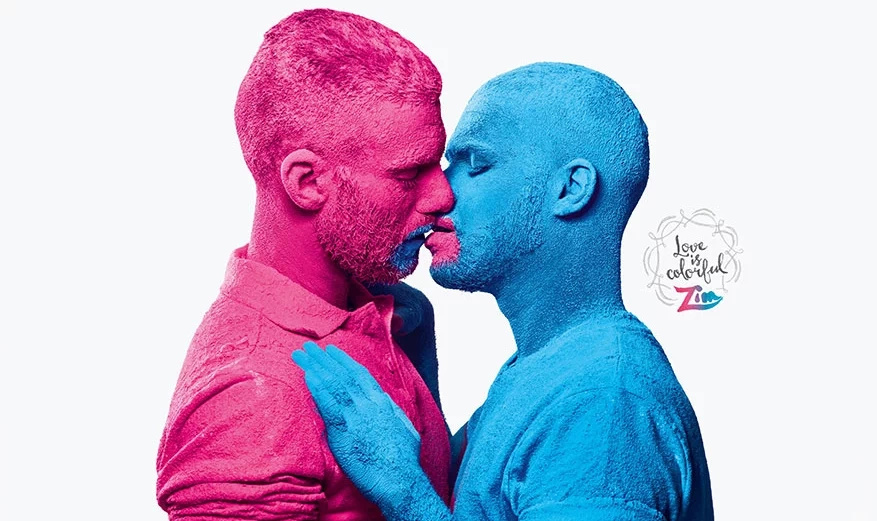 Krivoy Rog is a small industrial city in the southeast of Ukraine. But recent social experiment shows that most of its citizens don't even know who they really are. The essence of provocative experiment was to ask passers-by what do they think about heterosexuals. So the shocking thing about it was the answers.
The most popular response to the question, how do you feel about heterosexuals, was "negatively, because I stand for normal relations". One woman even said that she believed that homosexuals loved only people of their gender while heterosexuals loved both genders. And such answers really freaked the internet out. Ignorance is bliss, we guess.
The funny thing is that even young generation came was absolutely lost and couldn't get the right answer to such a simple question. Except for few persons.
Source: Kami.com.ph