- Tito Boy Abunda took it as an opportunity to derive the truth from the actor during Enrique's  interview in "Tonight With Boy Abunda"
- Enrique Gil and Liza Soberano, the Kapamilya love team finally confirmed that they have a boyfriend-girlfriend relationship
- Enrique said that if there's one wish that he would want God to grant, it's for him to spend his lifetime with the person he loves
Enrique Gil has finally admitted that Liza Soberano is his girlfriend! This was during an interview with the "Dukot" actor in "Tonight with Boy Abunda."
Tito Boy posed three questions to the 24-year-old actor, mostly pertaining to his relationship with the young actress.
The first question Tito Boy posed was what Enrique would do in the event that one morning he wakes up and learns that Liza is getting married to another man. Enrique had no qualms saying, "Ipapadukot ko siya." (I would have her kidnapped.)
READ ALSO: Bangs Garcia and British fiancé to tie the knot in Boracay and London
One could see on Enrique's face that there was just a hint of seriousness as he said those three strong words. Does this mean that the mere thought of Liza saying "I do" to another groom irks him so much that it must have struck a nerve with the actor?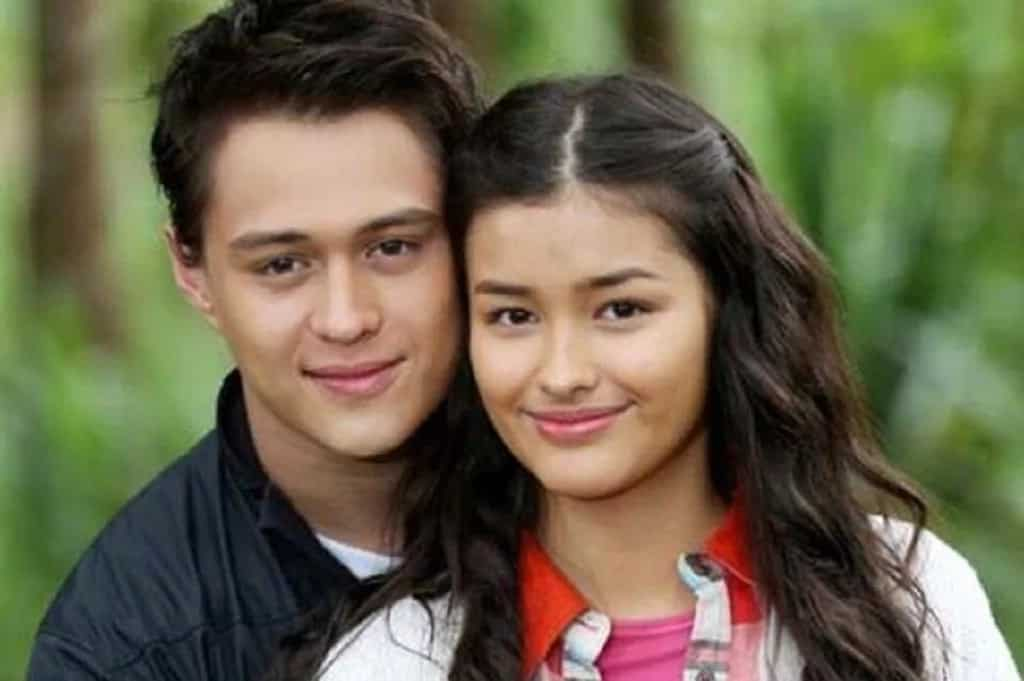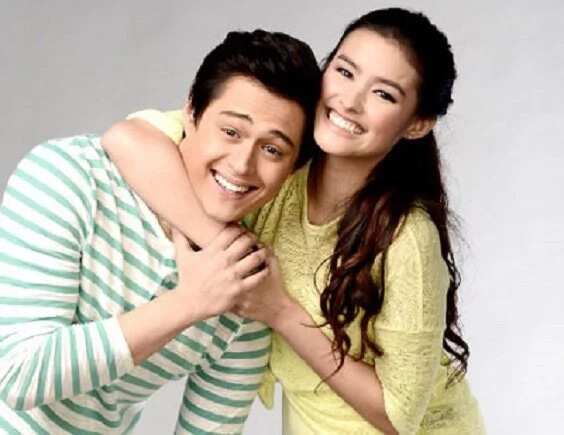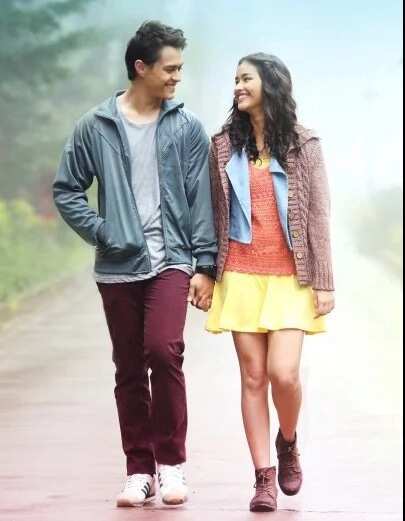 The next question Tito Boy posed was, if God would grant him one love wish, what would it be? Enrique also answered candidly, "Makasama ko nang habangbuhay yung taong mahal ko." (I would spend my lifetime with the person I love.)
Tito Boy didn't let Enrique off the hook, though, he said that a follow-up question from God would be like, "Sino ba yung yung sinasabi mong mahal mo?" (Who is this person whom you say you love?)
READ ALSO: Sarah G learns how to cook while on two-month break
At this juncture, Enrique smiled and Tito Boy immediately said that everyone in the room thinks that Liza is Enrique's girlfriend, and that Enrique was Liza's girlfriend.
Enrique responded that he and Liza are treating each other as boyfriend-girlfriend. Having been cornered already, Enrique finally said, "Yeah, we're boyfriend-girlfriend!"
READ ALSO: Edu Manzano still refers to Angel Locsin as his 'anak'
Enrique explained that there really was no expressed "boyfriend-girlfriend" declaration, but at the same time, they treat each other like so. In effect, they are boyfriend and girlfriend.
The absence of that expressed declaration does not negate the fact that Enrique and Liza treat each other as boyfriend or girlfriend. For Enrique, it's just the same. - SD, Kami Media
RELATED: Transgenderism 101: Is Angelina King gay or lesbian?
Source: Kami.com.ph