- The UN Court's verdict has everyone waiting on how the concerned nations will respond
- Forecasts on what's next have sprung all over, a testament that the issue on West Philippine Sea (South China Sea) has a significant impact on international relations
- All eyes are on China—can they alter the balance of power in Asia?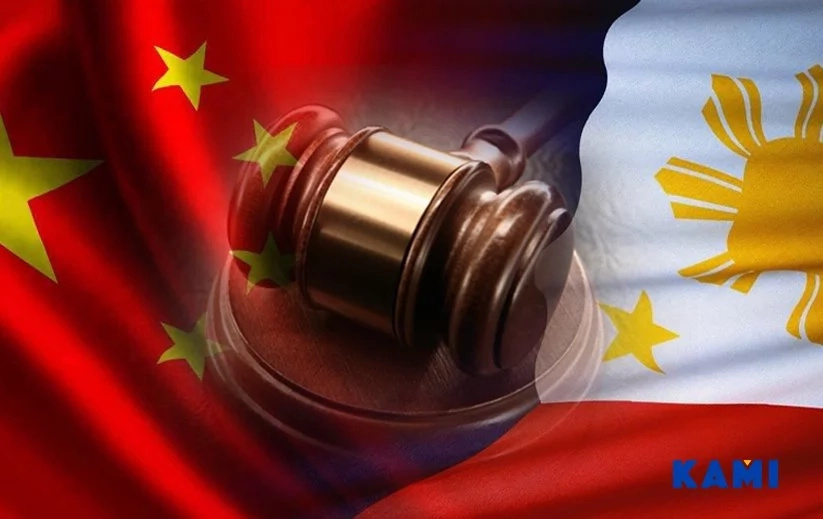 "What now?" is the question on everyone's mind after the UN Arbitral Court rejects China's claims over the South China Sea, in the first case filed against them concerning the disputed region. Here are some forecasts on what will happen next:
1. Other Asian countries will follow suit in claiming disputed areas.
The Philippines' case against China is the first legal challenge in the South China Sea dispute, and with the UN Arbitral Court's ruling in favor of the Philippines' claims, it is most likely that the five other countries (i.e., Brunei, Malaysia, Indonesia, Thailand and Vietnam) who also have territorial claims over the region will also file cases against China.
Even though China boycotted the first case against them, it is still likely that the other countries (despite reported threats from China) will still push for claiming their rights over the disputed seas (as the region is an important fishing ground, as well as is said to be rich in oil and gas).
READ ALSO: LOOK: After PH wins, EU has a warning for China
2. Other national leaders will be speaking out about the ruling.
A number of political views by national leaders have already been aired about the issue, prior to the recent ruling. Here are some of them.
Vice Admiral Pradeep Chauhan of India has expressed that there is a range of interests in the disputed region, such as the "creation of a 'blue' ocean economy, including protection of offshore infrastructure and maritime resources, safety of trade and sea lanes of communication, and a regionally favorable geo-strategic maritime-position."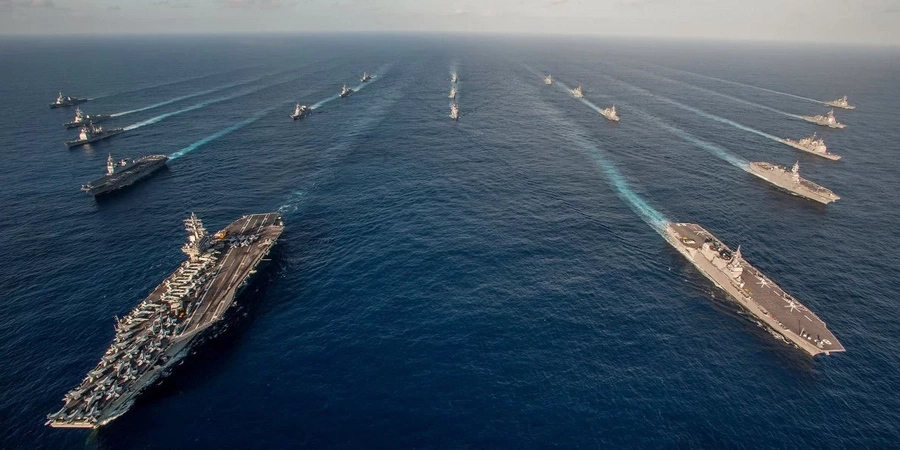 READ ALSO: How should Rody react to China after UN win?
2016 US Presidential Candidate Hillary Clinton, back in 2010, expressed that: "The United States has a national interest in freedom of navigation, open access to Asia's maritime commons, and respect for international law in the South China Sea."
More are expected to respond and weigh in on the recent developments following the UN Court's decision.
3. China will most likely not honor the ruling.
According to a headline by The Australian, it is apt to expect that "Beijing will throw a tantrum" about the recent South China Sea ruling, given that China already has massive reclamation activities in the disputed area. China's "nine-dash-line" is in itself already a laying hold of almost 90% of the South China Sea, other countries be done for.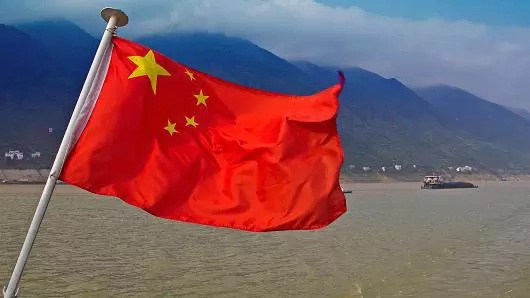 READ ALSO: FULL TEXT: PCA Press Release on West Philippine Sea ruling
China has also been reported to be gathering empathy from other countries such as Lesotho and Serbia, as well as issuing warnings against oppositions.
Just last week, China released a statement addressing the US' unwelcome 'interventions' saying,
4. The unsettled dispute will be 'set aside' in order to prioritize joint developments.
China might opt for "let's sweep it under the rug for now" but will predictably be calling all the shots in the supposed joint developments that will be undertaken in the disputed areas. This, however, will be a complicated route if the countries involved have laws that are against such partnerships (e.g., the Philippines).
Another complication would be if the countries will even come to agreeable and fair terms in the partnerships.
READ ALSO: The risks of DU30's soft stance on China and West Philippine Sea dispute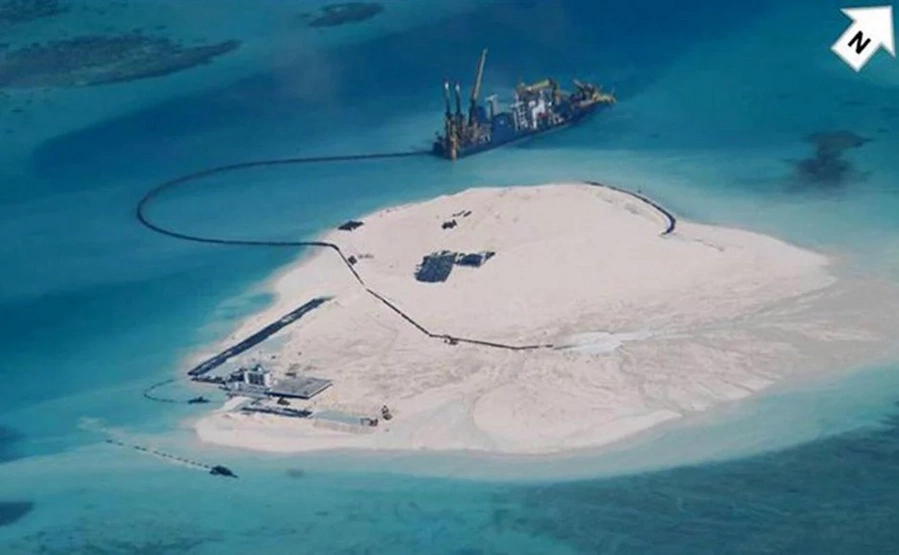 5. If all else fails, the bets would be off.
Another route China might take is they will declare an air defense identification zone (ADIZ) on South China Sea, which would be an aggressive move. The forceful occupation by China of areas such as the Scarborough Shoal will also likely provoke other concerned countries. The big question is—would anyone go to war with China?
RELATED: BREAKING: China remains defiant over UN ruling
Source: Kami.com.ph