People's champ Manny Pacquiao will engage in another fight with his old nemesis Timothy Bradley.
This fight is Pacman's last bout in the ring before he retires. In the past, Pacquiao's fight is almost similar to a national holiday and everyone is tuned in to their television with hands clasped in prayer for his win. However, that may not be the case this year as the third bout of Pacquiao and Bradley is not warmly received in comparison with his previous fights.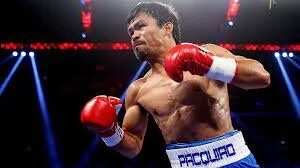 Below are the possible reasons why Filipinos are no longer excited on the Pacquiao-Bradley fight.
Past his Prime
Many analysts say that Pacquiao is already past his prime in his boxing career. This fight is the culmination of his career, then he will head to his retirement. Pacquiao is 37 years old, which is considered as old age in sports.
Streak of Losses
Pacquiao experienced a humiliating streak of losses starting, especially with his fights against Floyd Mayweather and Juan Manuel Marquez. With every loss, people are losing the confidence on him that he can win his future bouts.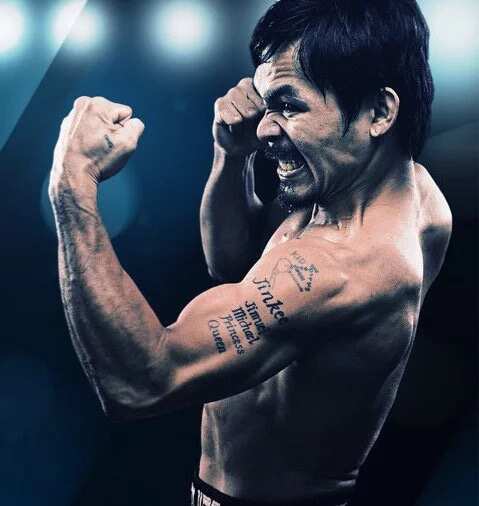 Controversial attack to LGBT
Pacman was also caught in a spiral of controversy when he expressed his view about the LGBT community when he compared them to animals. This also costs him his contract with Nike, which supports LGBT.
All about Money
A lot of people think that this fight is imply Pacquiao's money-making scheme. In his previous fights, the Filipino boxer gained millions of dollars from pay-per-views despite his loss.
All about Publicity
Lastly, Pacquiao is running for senator and a win in this fight will fuel his popularity among voters. Also, it will put his past controversy in the background. Thus, people expect him to do well in the polls next month if he wins.
Source: Kami.com.ph