- Continuous exposure to drugs tickles curiosity and trying them out can make you addicted
- Research says that if someone in your family is addicted to drugs, there's a 50% chance you would be too
- There's good news however, the downward spiral to addiction can be avoided!
It will be hard for someone to watch the local news today and not see a story of a killing related to illegal drugs. In the "Kill List" posted by Inquirer, as of noon on July 11, 2016, 85 were killed during police operations and 51 were killed by unidentified hitmen with a total of 136 people.
Less than 100 days since he officially took office, Rodrigo Duterte and his persistent campaign against the trade of illegal drugs can be felt everywhere.
READ MORE: Leni to Du30's fight against crime: We hope it's not done at the expense of the innocent
You might find yourself asking these questions:
How does someone become a drug addict?
Former president of the Philippine Psychiatric Association, Dr. Ed Tolentino, said that young people usually try drugs during their early years to adulthood.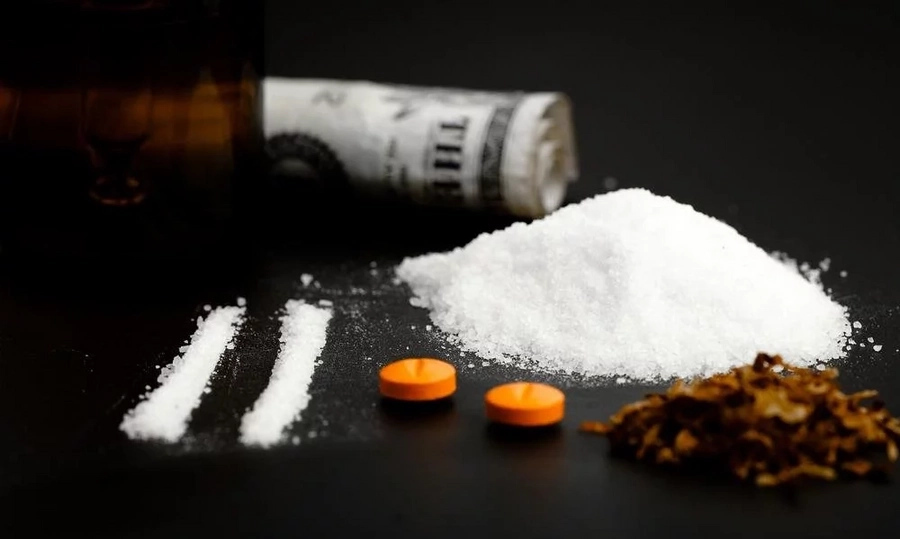 When a person is always surrounded with the presence of drugs, that person's brain will get used to that kind of environment. The temptation to try is stronger than those who are not used to seeing drugs. After giving it even a small try, the brain produces a chemical called "dopamine". Your brain will start asking for more and seek that feeling of being "high".
This will create a cycle someone couldn't get away from.
What causes it?
Dr. Tolentino explained that the reason varies, some factors include OFW phenomenon, social media interaction, stress, peer pressure and problems in school or at home among others.
Most people would say that drug addicts are failures and are considered as people with weak wills against pleasure, but Psychiatrist Dr. Nola Volkow, head of the National Institute of Drugs in the United States, disagrees.
"Addiction is essentially a biological dysfunction that interferes with one's ability to exert self-control," she said.
READ MORE: 2 drug traffickers surrender, still killed
Does it run in the blood?
If a family relative is a drug addict, will you have the tendency to be one? Research says yes. According to that study, when someone in your family is alcoholic or is a drug addict, there's a 50% chance you will be one too. Dr. Volkow said, however, that you can stop yourself from being one by choosing your environment.
 "We don't know much yet about how to modify genetic risk, but we do know that if you have a genetic vulnerability, we can provide an environment that can strengthen you against it. This is where the big challenge is: taking advantage of what we have learned, for example, to strengthen circuits in the brain that are involved in exerting self-control."
Change begins at home
Parents are expected to help their children not resort in using illegal drugs.
For one, it's important for them to connect to their children daily and no parent should be too busy in checking up their sons and daughters according to child psychiatrist, Dr. Cornelio Banaag.
READ MORE: 'Bato' links mediamen in drugs
Dr. Tolentino said that instead of just asking if they're okay, parents should also meet their children's friends.
"Get to meet their friends. Find out what they do for fun and recreation, where they go, and if you have the chance to discuss in a non-threatening manner, find out what their views are toward use of substances," he said.
The use of illegal drugs can't be eradicated by the government alone, you should also take an active part in the battle against it. No parent wants to see his dead child covered in a tape with a carton that reads "Drug addict ako. Wag tularan". (I'm a drug addict. Don't emulate me.)
RELATED: CamSur mayor urges 2 town officials to surrender after link to drug use
Source: Kami.com.ph