-Pokwang admits that she is open in communicating with the father of her only daughter, Ria Mae
- She urged him to meet their daughter in person instead of just stalking her Facebook account to see pictures
- However, the actress is not interested in reconciling with him since she's also in a relationship with American actor, Lee O' Brien
Aside from being a brilliant comedic actress, Marietta "Pokwang" Subong is adored by many for being a great mother. She proved that once again when she admitted that she's willing to communicate with the father of her only daughter, Ria Mae.
READ MORE: This cop did not arrest this woman, find out what he did instead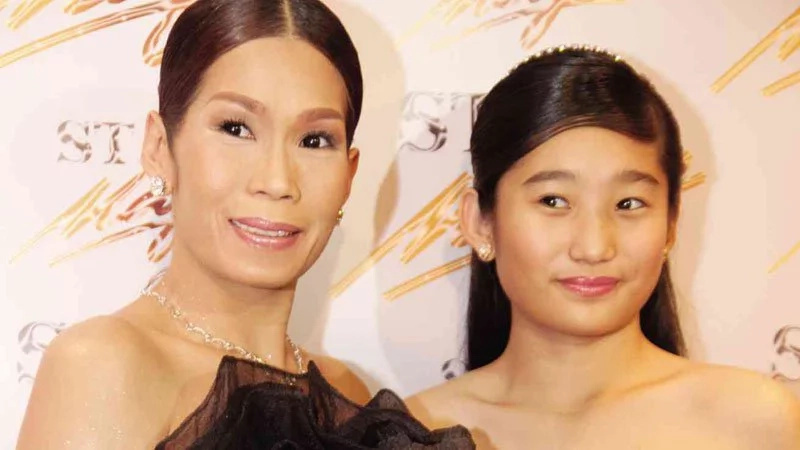 During the press conference of her show "We Will Survive", Pokwang said that she has been told that her ex has been lurking her Facebook to see at least a glimpse of what their daughter looks like now.
Ria Mae, Pokwang's daughter, previously hinted that she's undecided on meeting her father but changed her mind later on when she expressed her wish to go to Japan to see him.
If ever her daughter's father would really want to communicate and meet their daughter, the actress said that she won't initiate the move. She said that he is welcome to come to here in the Philippines anytime.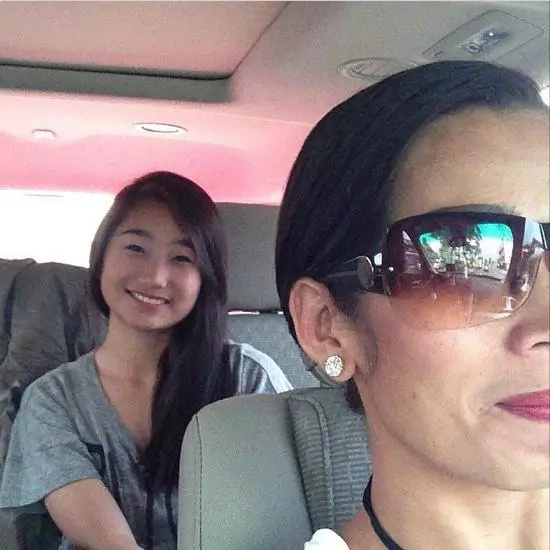 READ MORE: 10 Pinoy celebs and their Hollywood twins
Pokwang is ready to endure and accept anything for her daughter.
The 45 year old single mom already expressed years ago that she no longer wishes to reconcile with Ria Mae's estranged Japanese father who has already built a family of his own.
Currently, Pokwang is in a relationship with Lee O' Brien who's also an actor. The actress has obviously moved on and was happy to share that her past relationships are behind her and they don't even crossed her mind anymore.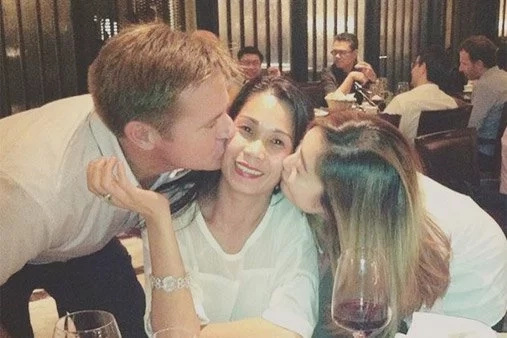 READ MORE: What Melai Cantiveros has to say about the current state of her marriage
The actress expresses how thankful and happy she is and has nothing more to ask for.
"We Will Survive", her show with Melai Contiveros airing during weekdays at 5:00 p.m., is already on its final week.
READ MORE: Bangs Garcia and British fiancé to tie the knot in Boracay and London
Source: Kami.com.ph