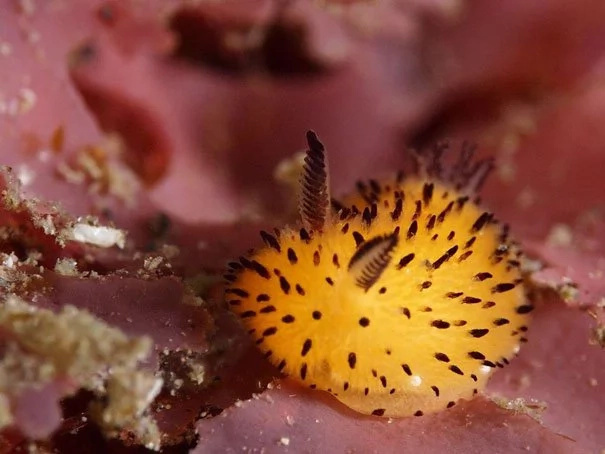 When you think of 'cute', I bet slugs are far from the first thing that comes to your mind. Quite the opposite: most find their slimy bodies and alien anatomy repulsive, preferring not to touch them, and wisely so as many of them can be quite poisonous.
However, this marine slug seems to be conquering Japan's Twittersphere with its cuteness! This tiny species of slugs is known as Jorunna Parva. The slug's 'bunny ears' are actually organs known as rhinophores: a pair of chemosensory organs the slug uses to scent chemicals in the water and respond to the water current.
Do you find this little nudibranch cute?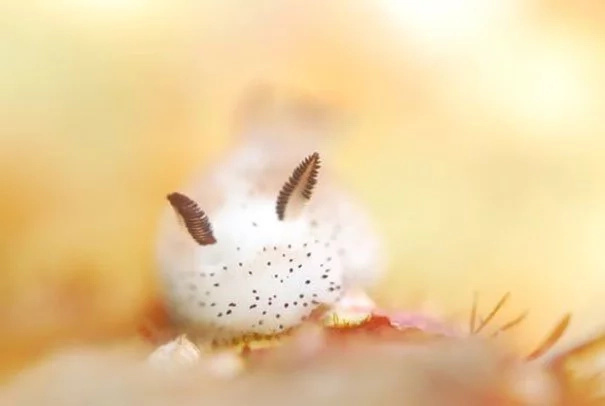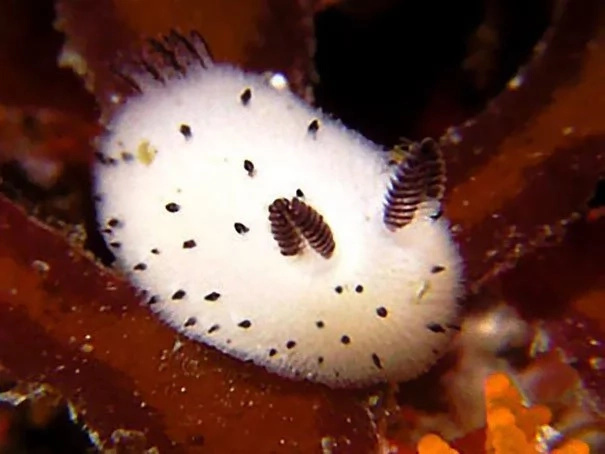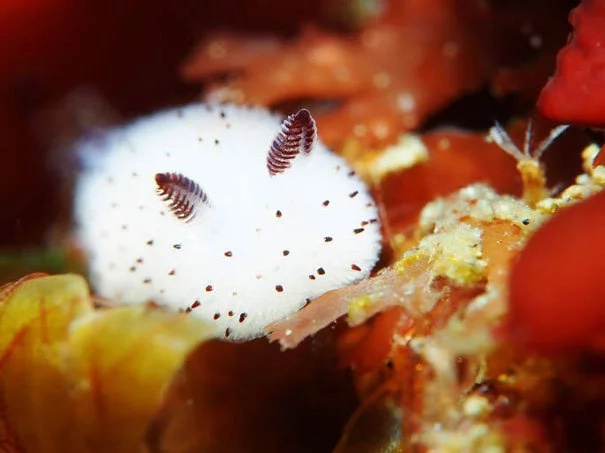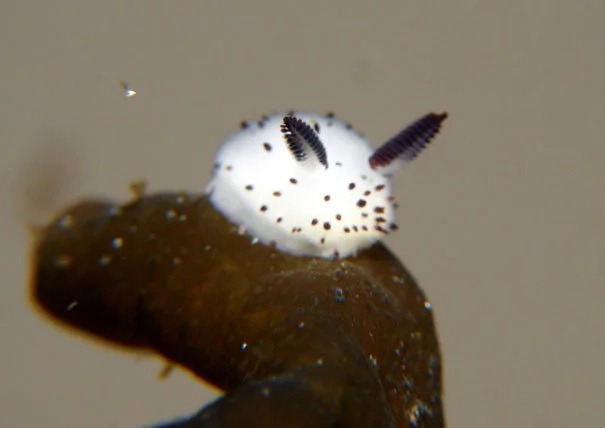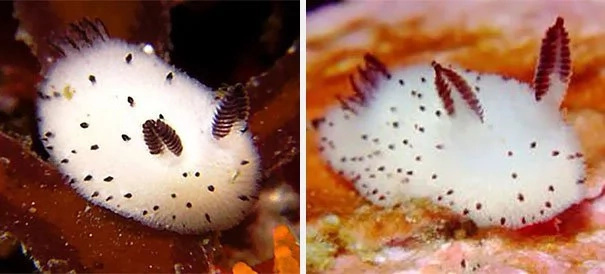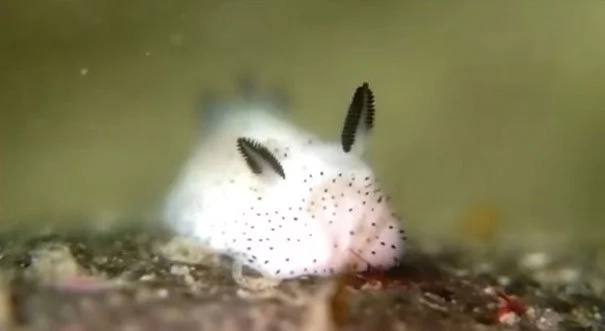 Source: Kami.com.ph