- A Facebook post shared some pieces of evidence that supposedly implicate Paolo Duterte to smuggling vehicles in Davao City
- The post also claimed that Paolo's friend, Glen Escandor, helps out in smuggling the vehicles
- There are also accusations floating on the internet against Paolo saying that he is also involved in smuggling other goods such as rice, sugar, canned goods, and electronic products
Davao City Vice Mayor Paolo "Pulong" Duterte is being accused on social media of being the "King of Smuggling Lords" in the city.
"The Spratly Islands" Facebook community page, which supports the candidacy of Jovito Palparan Jr. for senator, has produced two pieces of evidence which supposedly implicate Paolo – the eldest son of President Rodrigo "Rody" Duterte – as being heavily involved in smuggling.
The two pieces of the evidence against Paolo supposedly came from the National Bureau of Investigation (NBI) and the Presidential Anti-Smuggling Group. These documents supposedly came out during the administration of former president Gloria Macapagal-Arroyo.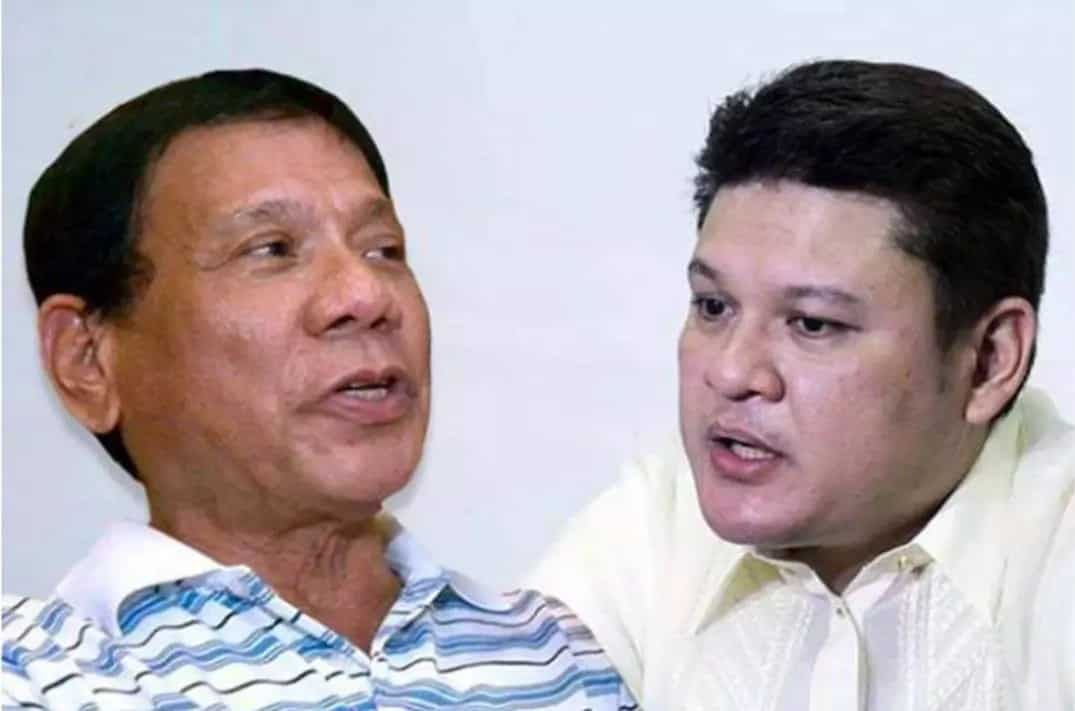 "The documents were dated December 2007 but it is well known in Davao City that this anomaly has continued until today," the Facebook user posted.
READ ALSO: Duterte calls for Cabinet meeting following UN tribunal ruling
The FB post claimed that Duterte is involved in smuggling high-end cars and SUVs through the Davao port. Aside from Paolo, the FB post also accused his friend Glen Escandor – The Royal Mandaya Hotel owner – of helping out in smuggling vehicles.
"Paolo and Glen have been long-time business associates who were once dragged in a public controversy when they used the road center islands for their outdoor/billboard advertising business," the FB post alleged.
READ ALSO: Leni to Du30's fight against crime: We hope it's not done at the expense of the innocent
The social media post also cursed the rabid supporters of the Duterte family and assured them that the documents are authentic.
Unconfirmed reports also accuse Paolo of being possibly involved in smuggling of rice, sugar, canned goods, "ukay-ukay" products, and electronic devices.
Duterte's chief political strategist, Lito Banayo, was also accused of rice smuggling during his time as the administrator of the National Food Authority (NFA). He allegedly hid in Davao City under the protection of then Mayor Rodrigo Duterte.
RELATED: What went on President Duterte's night meeting with lawmakers
Source: Kami.com.ph