-A heart surgeon in China was performing an operation on an elderly patient when he felt a sharp pain in his chest
-The surgeon himself had just suffered from an aortic rupture
-He decided to continue the operation despite his condition, because changing the surgeon might have been dangerous for the patient
This hero-surgeon from Beijing successfully performed complicated heart surgery on a patient while he himself suffered a sudden aortic rupture during the surgery!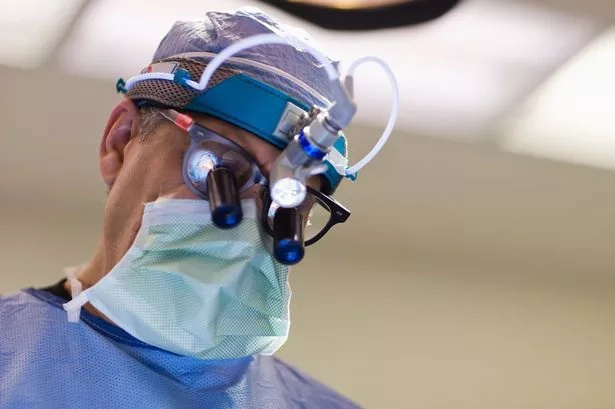 During an operation on an elderly patient with a difficult case of myocardial infarction, in a dark twist of irony, the operating surgeon himself felt a sharp pain in his chest. 49-year-old Hu Fanbing, feared that changing the operating surgeon mid-process might prove dangerous for the patient so he bravely made the decision that he perform the operation to the very end, even when his own life was at a risk!
He demanded two shots of morphine so he could continue the operation and only after putting the last stitch, he allowed himself to be examined by his colleagues.
The hospital cardiologists diagnosed the head-surgeon with an aneurysm of the heart aorta and took him immediately to the operating table. Hu Fanbing required an aortic replacement: a 15cm piece of blood vessel from his thigh was used as a graft.
Doctors operated the hero surgeon for 12 hours and reports say that the operation was a success and Hu Fanbing's life is not in danger.
Source: Kami.com.ph