- Bongbong Marcos vowed to continue his fight against the election of Leni Robredo as the new Vice President of the country
- Marcos promised to never stop until the full extent of the alleged election cheating has been exposed
- The defeated candidate explained that his fight is for the future of every Filipino
READ ALSO: Marcos delays election protest; here's why
After the Supreme Court stated that it would issue a resolution in due time regarding the electoral protest against Vice President Maria Leonor "Leni" Robredo, defeated vice presidential candidate Ferdinand "Bongbong" Marcos, Jr. renewed his vows to continue fighting for the truth.
According to Marcos, he will not stop until he uncovers the full extent of the alleged election fraud which reduced his votes and increased Robredo's. Marcos lost the vice presidential race to Robredo by over 200,000 votes.
"With the Presidential Electoral Tribunal acting on my election protest, I join the Filipino people in waiting for a speedy, fair and objective trial to ensue. Every citizen of this country deserves to know the truth and together we will uncover and expose what truly happened to our votes in the May 9 elections," Marcos stated.
READ ALSO: Duterte's closeness with Marcos is something to watch out for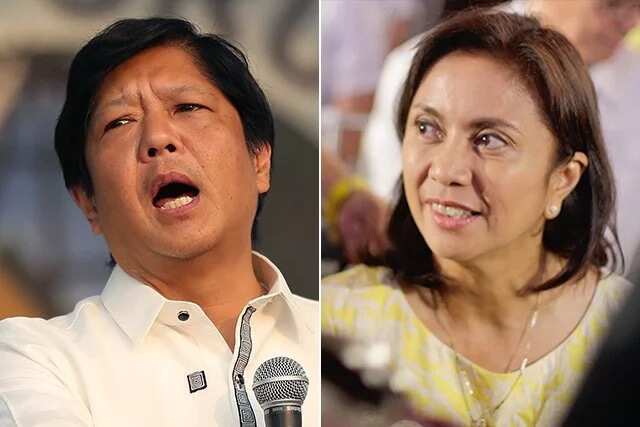 Marcos also thanked the individuals and groups who have supported him and his goal of exposing the alleged cheating from the Aquino administration.
READ ALSO: [UPDATE] Marcos files electoral protest before SC
"I am deeply humbled by your continued support and unwavering faith. Be assured that I will not stop until I show you the extent of the disenfranchisement and fraud committed in the last elections," Marcos promised.
The former senator explained that he is continuing the fight in order to expose the truth and to make sure that the Philippine elections are honest and credible. He also believes that his actions will help the country's future and are beneficial for every Filipino.
Marcos' friend, President Rodrigo Duterte, has earlier said that he would not give a Cabinet position to Robredo because he did not want to hurt his friend's feelings. However, Duterte finally welcomed Robredo to his Cabinet after the two top executives of the land met at the Malacañang Palace and discussed certain issues. - Kami Media
RELATED: LOOK: Marcos filed longest election protest ever
Source: Kami.com.ph