- A police operation against a suspected ship allegedly backed up by local government officials was spearheaded by PNP Chief Ronald Dela Rosa was conducted in the Subic waters on Monday night, July 11
- During the operation, a floating shabu laboratory was seized by the police, resulting in the arrest of four Chinese nationals 
- A hydrogenator was found and a 500-gram pack of suspected shabu was recovered
On  Monday night, July 11, authorities seized a foreign vessel suspected of shipping and even manufacturing shabu (methamphetamine hydrochloride) in the municipal waters of Subic, Zambales.
The operation, led by the Anti-Illegal Drugs Group (AIDG) of the Philippine National Police (PNP) started around 9pm, as  the agents of AIDG boarded the suspected vessel off the coastline of Subic to search for shabu.
Four Chinese nationals reportedly from Hongkong – none of them knew how to speak English –  were aboard the ship. The four were arrested for being suspects for illegal drug smuggling.
READ ALSO: These inmates broke out of their cell for a heartwarming reason
Senior Supt. Enrico Rigor, AIDG Spokesperson, said that the Chinese could be chemists connected with big-time Chinese and Filipino drug lords.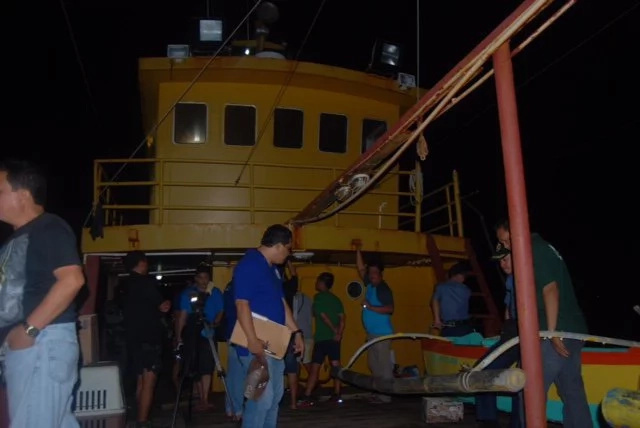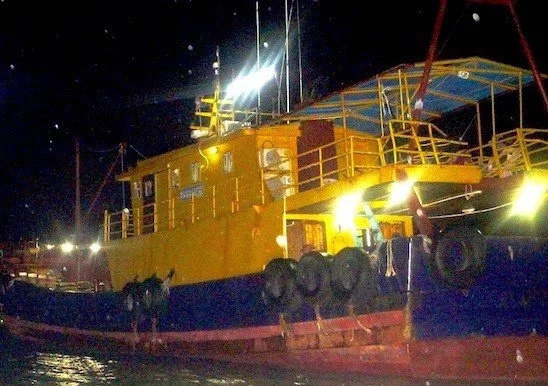 The police also found half a kilo of shabu worth around P10 million pesos from one of the Chinese and a hydrogenator, a machine used in making shabu.
PNP Chief Ronald 'Bato' Dela Rosa arrived at the location at around midnight to check on the operation.
READ ALSO: 'Bato' links mediamen to drugs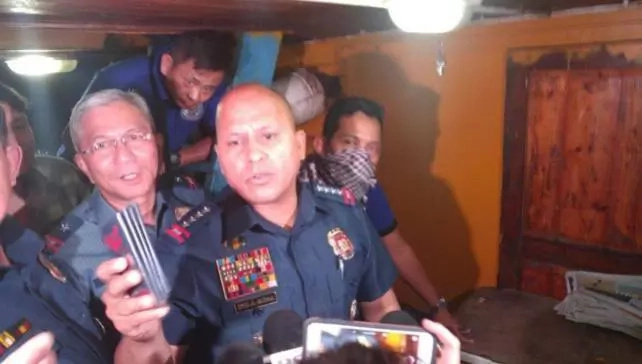 "We received an intelligence report that this vessel is being used to transport shabu coming from overseas," Dela Rosa told reporters.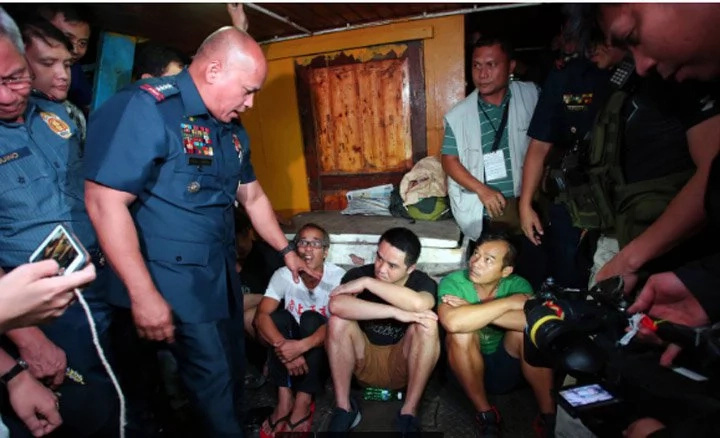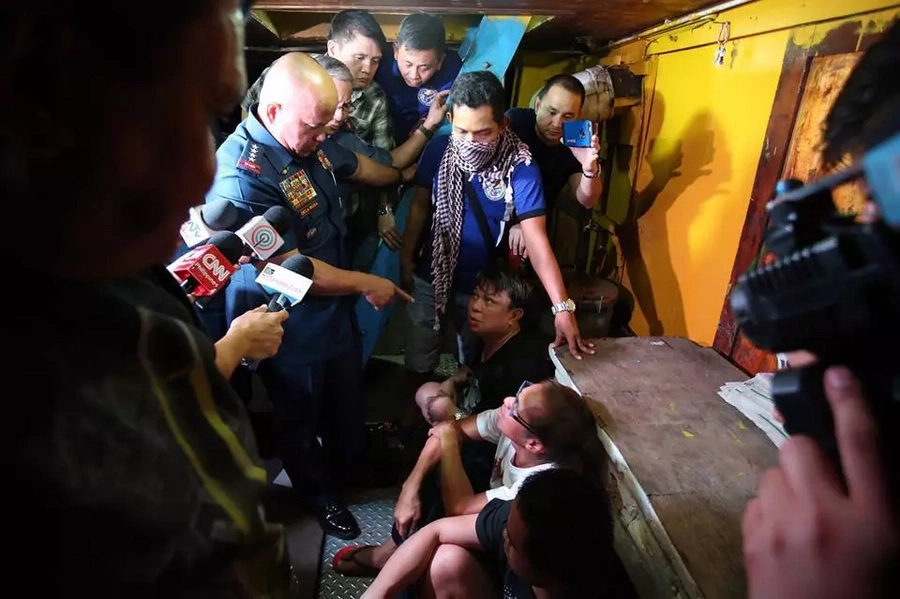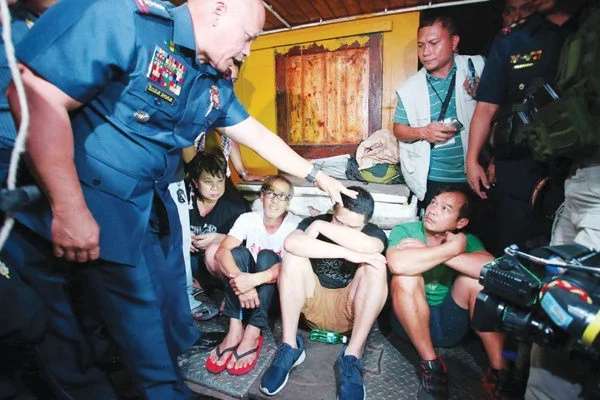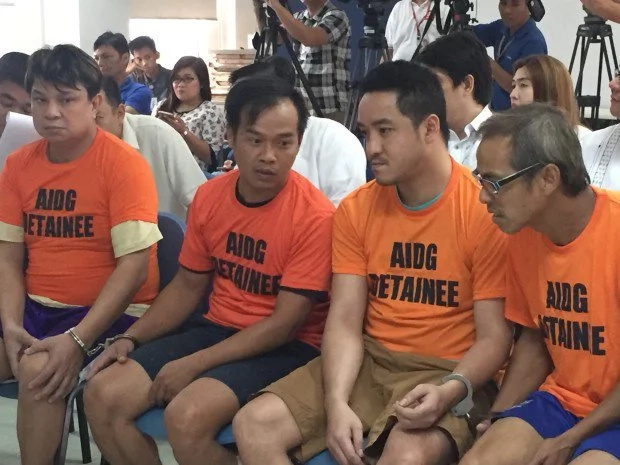 The PNP Chief also received some information that the said ship is used as a laboratory to manufacture shabu. According to the PNP chief, they suspected that the seized vessel has a connection to the recovered 180 kilograms of suspected shabu buried in a resort in Claveria, in the province of Cagayan last week since the same fishing vessel was spotted there.
READ ALSO: LOOK! PNP starts strong with P1-B shabu haul
They will be connecting the dots to see if there are links, Dela Rosa said.
The police are also looking at the possibility that the local government officials may be allowing the said operation since the vessel is not registered with the Maritime Industry Authority.
RELATED: LOOK: Ex-PDEA chief says narco-mayors ignored by PNoy administration
Source: Kami.com.ph