- Former President Benigno Aquino III said that the PCA court ruling against China is a victory for all countries and not just for the Philippines
- Aquino is optimistic that the ruling can help countries work together and move forward
- Aquino also thanked his partners for helping him bring the case to the UN arbitral tribunal and expressed his gratitude to his countrymen for supporting the cause
Former President Benigno "PNoy" Aquino III said on Wednesday that the verdict of the Permanent Court of Arbitration (PCA) against China is a victory for everyone, and not just for the Philippines.
Aquino – the main architect of the petition against China's claim over the South China Sea and the West Philippine Sea – said that the court ruling of the United Nations (UN)-backed arbitral can help all countries to move forward towards unity and equality.
"At this point, may I suggest that instead of viewing this decision as a victory of one party over another, the best way to look at this judgment is that it is a victory for all. I say this because the clarity rendered now establishes better conditions that enable countries to engage each other, bearing in mind their duties and rights within a context that espouses equality and amity," Aquino stated.
READ ALSO: BREAKING: China remains defiant over UN ruling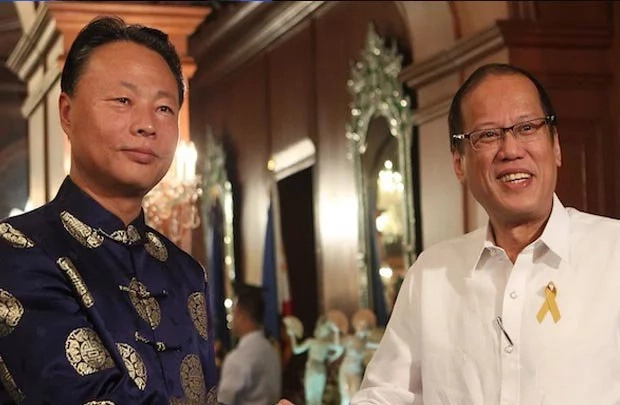 The former president believes that a full cooperation among countries would now be possible because the rules over the disputed waters were made clearer and more definitive by the tribunal ruling.
"Without doubt, this long-running dispute is now closer to having a permanent solution," Aquino explained.
While the Filipino people celebrated the historic ruling immediately after it was announced from the PCA website and news media outlets on Tuesday afternoon, Aquino took his time before expressing his personal reaction to the victory.
READ ALSO: Should the Philippines concede to 'sharing' the disputed areas with China?
At his Quezon City home, the former president read thoroughly the 11-page press summary released by the PCA. A 499-page ruling from the PCA was also printed out for Aquino. He and his team made sure to double check all the details of the ruling before finalizing his statement.
Aquino said that he felt happy that all of the points his administration raised about the territorial issue before the PCA were reaffirmed in the ruling. He also thanked all of his partners in bringing the case to the international court and all the Filipino people who supported the cause.
RELATED: A primer on PH vs China arbitration
Source: Kami.com.ph