22 soldiers hurt in Abu Sayyaf clash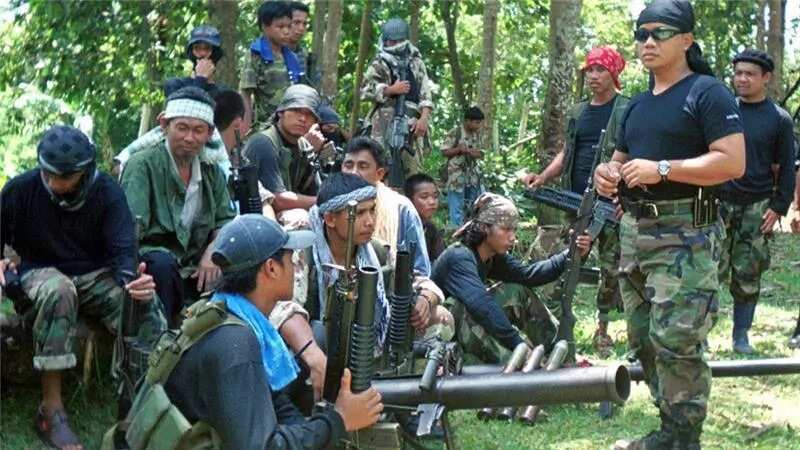 22 soldiers hurt in Abu Sayyaf clash
Around 22 infantry and Special Forces troopers from the Philippine army were hurt today in an unexpected clash with Abu Sayyaf rebels, estimated to be around 120, in Tipo-tipo, Basilan. This morning. Western Mindanao command spokesperson Major Filemon Tan said the incident took place early morning at around 7:55 AM at Sitio Bayoko, Baguindan.
The wounded troopers are from the 44th Infantry Battalion and the 4th Special Forces Battalion. Forces were conducting combat operations in the area when they ran into the rebel group. The operation is still ongoing.
Recently, Abu Sayyaf had pledged its allegiance to Islamic State of Syria (ISIS) and is now a daesh-affiliated group.
READ ALSO: Abu Sayyaf to behead 4 hostages today
The group encountered by the army today had its base at Basilan, while the other stronghold of Abu Sayyaf is at the island province of Sulu. The Sulu stronghold is believed to be where several foreign hostages including two Canadians, a Norwegian, 10 Indonesians and four Malaysian sailors are currently held.
READ ALSO: Abu Sayyaf Kidnaps 10 Indonesian Sailors
Source: KAMI.com.gh