- Pork barrel funds have become the bane of every national budget, thus the Duterte administration's call to remove it for the upcoming year
- Lump-sum fund allocations will be replaced by the line-item system regarding the P3.3 trillion budget for 2017
- Representatives will be given P80-million cap worth for their projects which, once approved, will be included in the line budgeting of the GAA
Despite rumors of reviving lump-sum fund allocations in President Duterte's administration, incoming House Speaker Pantaleon Alvarez cleared the air as the national budget for 2017 would be done in a line-item system.
The lump-sum fund allocation, which had been used during past administrations, instigated congressmen to use the national budget for pork barrel funds.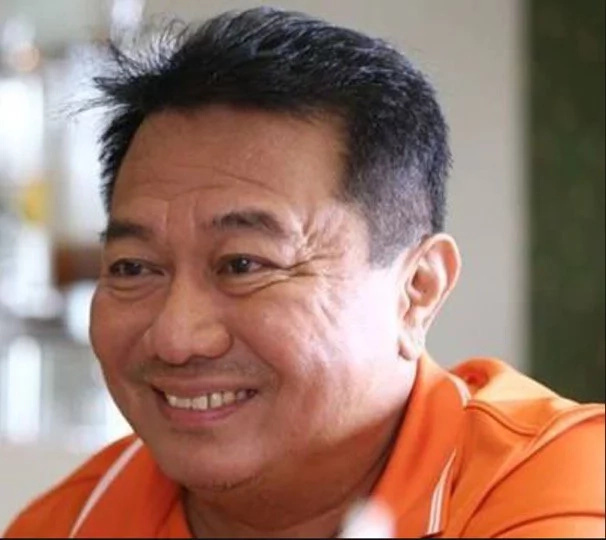 However, for Duterte's term, the national budget will be free of pork barrel. According to Alvarez, lawmakers would be given a P80-million cap each on their respective projects, out of the estimated P3.3 trillion total of the national budget.
READ ALSO: Will Duterte administration restore pork barrel funds?
The P80 million to be used for projects will be made in detail and full transparency at budget hearings so as not to resort to the graft-enabling lump-sum fund allocation.
"The Duterte administration has a strong anti-corruption program. Woe to the lawmaker who will propose a project with the end in view of making money out of it in the manner it was done in the past through under-the-table commissions from implementors," Alvarez said.
As soon as the budget is approved, representatives are not allowed to intervene in its due process. Alvarez understood that representatives need to insert their personal projects into their budgets, since it is their privilege to do so for the interest of their community.
READ ALSO: Why JV Ejercito pleaded not guilty to malversation charges against him
However, they would not receive pork barrel funds or lump-sum allocations because aside from Duterte's anti-corruption campaign, these have already been deemed unconstitutional by the Supreme Court.
The Priority Development Assistance Fund (PDAF) has been junked by the Supreme Court three years ago due to the misallocation of funds supposed to be used for government projects. There has been a report in 2013 that over P10 million has been used in ghost projects and huge inducements instead of its intended purpose to alleviate rural poverty.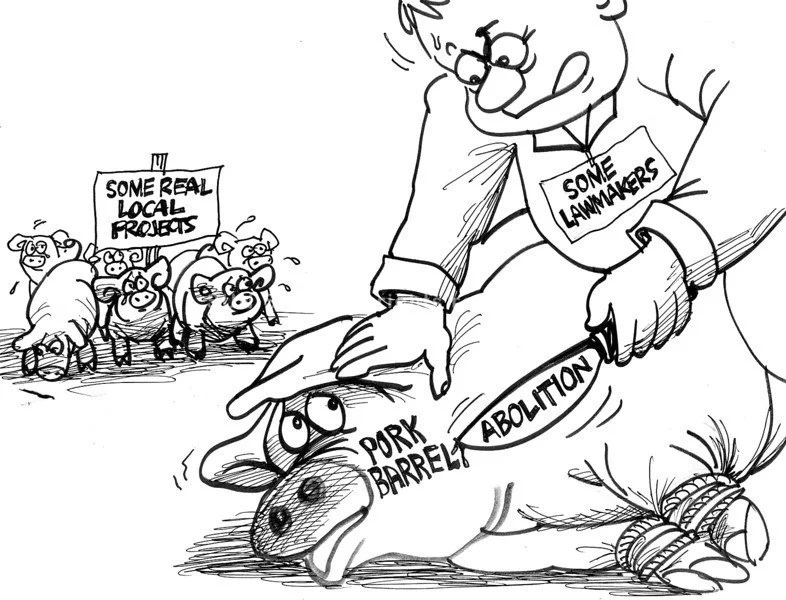 (photo credit: gallery.sunstar.com.ph)
Alvarez said that the representatives are open to propose their projects, and if some of them got approved, it would be included in the line budgeting of the General Appropriations Act (GAA).-Kami Media
READ ALSO: Where did Aquino's 'Daang Matuwid' lead us?
Source: Kami.com.ph