- Last Thursday, July 7, Duterte revealed the names of drug lords and their police protectors
- Parojinog was linked to drug lord Herbert Colangco, who the mayor has admitted to being in a relationship with his daughter despite his disapproval
- Colangco, despite serving time at New Bilibid prison, allegedly continues to run his illegal drug business from behind bars
Ozamiz City Mayor Reynaldo Parojinog Sr has denied having any business or family ties with New Bilibid Prisons inmate Herbert "Ampang" Colango, whom President Duterte has called out as allegedly belonging to a triad of drug lords who are responsible for the operation of illegal drug trade in the country.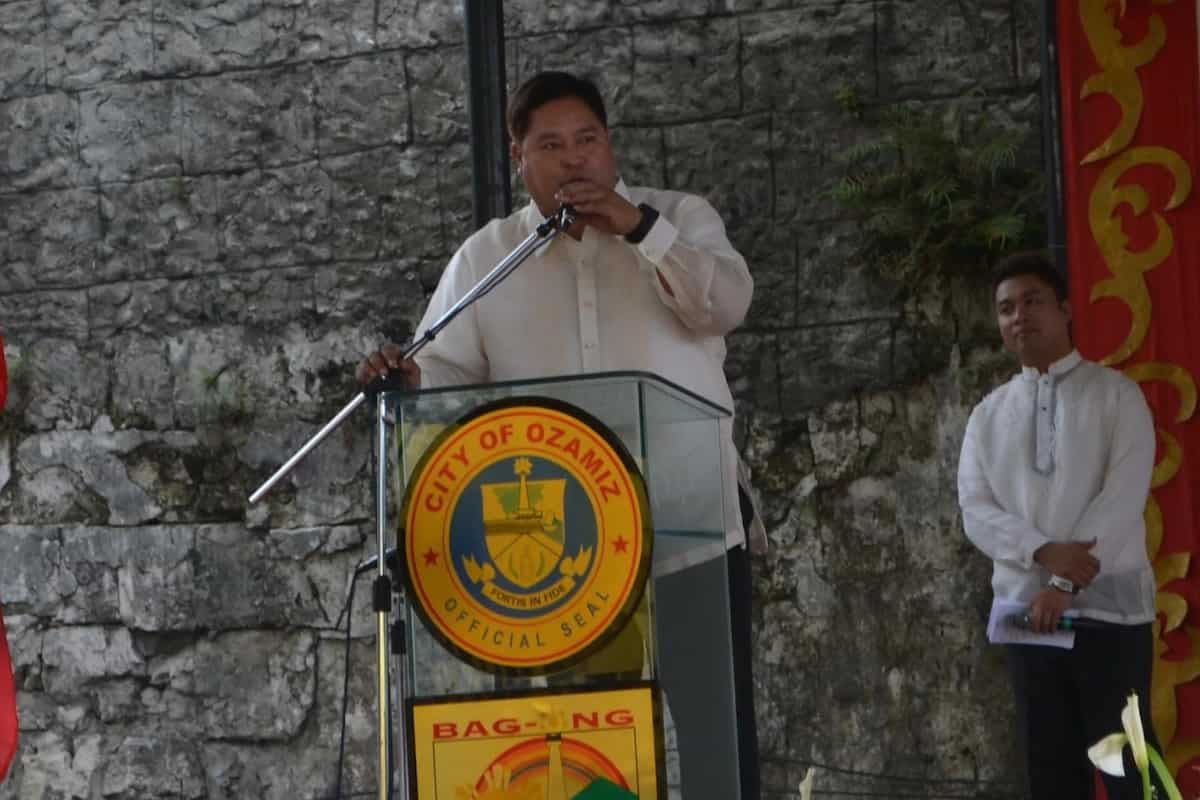 Parojinog admitted, however, that his daughter Nova Princess Parojinog, the vice mayor of Ozamiz City, is in a relationship with the imprisoned Colango. He added that he disapproved of their relationship, and also debunked media stories that his daughter and Colango are a married couple.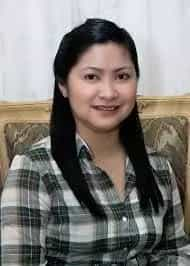 Parojinog explained that Nova Princess had recently been annulled of her marriage to former basketball player Edgar Echavez. Echavez, formerly a player for the Ginebra Kings in the Philippine Basketball Association, is now the chairman of Barangay San Antonio in the city.
READ ALSO: 'Bato' and SolGen, against De Lima's inquiry on drug killings
Parojinog said he welcomes investigations, as these will give him the chance to clear his name.
Last Thursday, July 7, Duterte revealed the names of drug lords and their police protectors. According to him, Colangco is Parojinog's son-in-law, through his marriage with Parojinog's daughter "who is the vice mayor".
It is speculated that he may have been talking about Parojinog's daughter Nova Princess, who was recently elected to her second term as vice mayor of Ozamiz City.
READ ALSO: LOOK: Ex-PDEA chief says narco-mayors ignored by PNoy administration
On Saturday, July 9, Parojinog explained that it was not possible for Nova Princess to have married Colangco because she had just gone through an annulment. He admitted that a relationship between Nova Princess and Colangco existed, though, and revealed that he did not approve of it.
Colangco's name has been linked to several bank robberies in Metro Manila. He is currently serving time since 2009 at New Bilibid Prison's maximum security compound, although it has been revealed that he is receiving special treatment in violation of penal laws regarding his standing as a convicted criminal serving time for a capital offense.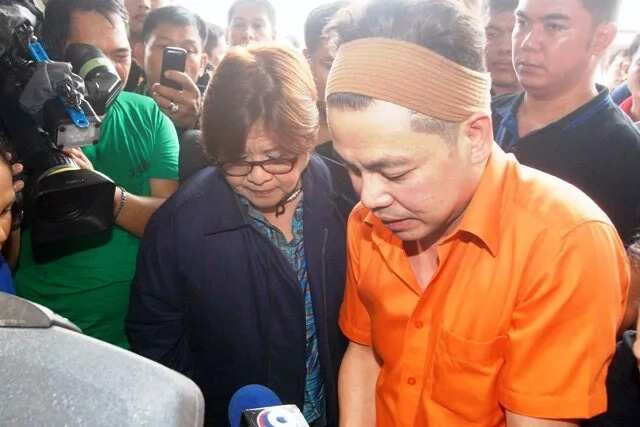 Duterte said that Colangco and another inmate has been overseeing their illegal drug business from inside prison, even going as far as manufacturing shabu - methamphetamine hydrochloride - inside.
READ ALSO: Congressional inquiry on drug killings a 'waste of time' – Alvarez
Parojinog has aligned himself with Duterte's tough war on drugs advocacy, saying, "I am serious in our drive against illegal drugs in the city." He reminded everyone that prioritization of drug issues was his main program when he was first elected as mayor in 2001.
Now that his name has been dragged into the illegal drugs controversy, Parojinog lamented about how he had become an easy game for bashing by political opponents.
RELATED: The battle continues: Drug dealers killed in sting operation
Source: Kami.com.ph