- The UN court has favored the Philippines over China on their territorial dispute on Tuesday afternoon
- Local fishermen were pleased with the ruling, and planned to go back to Panatag Shoal to fish
- China remained insistent that they would not concede with UN's decision
The UN's ruling in favor of the Philippines over China in their territorial dispute has renewed the confidence of local fishermen to return to Panatag Shoal, internationally known as the Scarborough Shoal, for their livelihood.
When the news reached Subic, Zambales, which is near the shoal, 48-year-old Larry Alaras was one of those who were truly elated with the ruling.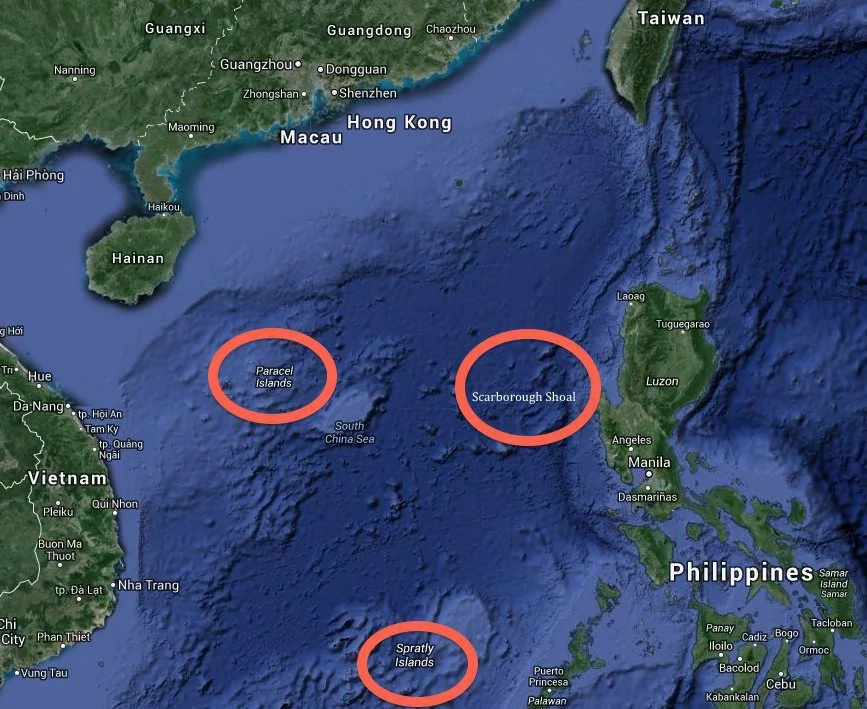 (photo credit: businessinsider.com)
"Tomorrow, we are going to sail back to the Panatag (Shoal). We are a bit afraid but the United Nations is on our side," he said.
READ ALSO: Did Subic fishermen just return to Panatag Shoal?
He said that he and his fellow fishermen received the news while they were fixing their boats in Barangay Calapandayan. He stated that the ruling asserts their rights to fish around the once-disputed territory although he was still worried if there will still be Chinese coast guards patrolling the area.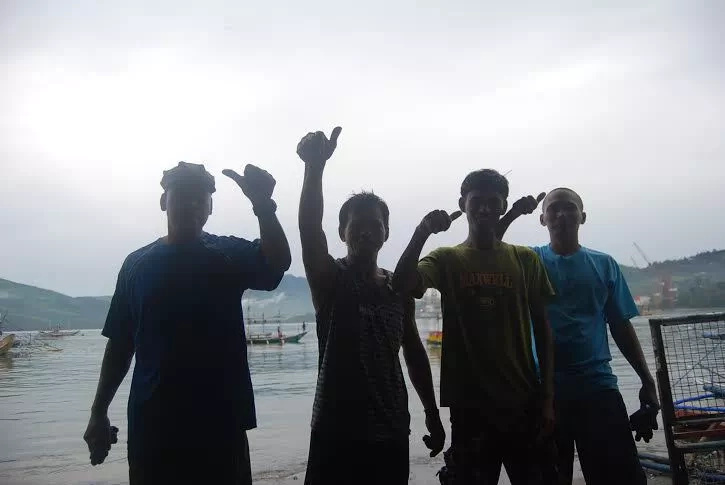 (photo credit: globalnation.inquirer.net)
Tirso Atiga, who is the president of Calapandayan Fishermen's Multipurpose Cooperative, claimed that the shoal, islets and reefs found in the West Philippine Sea were too distant from China, and found it unfair if the UN would favor the East Asian country instead.
Another fisherman, Joseph Daroca, said that the ruling was good as long as China would not scare him and his colleagues. He did not mind their presence at the shoal, although he admitted that he has stopped fishing at the area last year due to the intimidating Chinese coast guards.
READ ALSO: BREAKING: Philippines declared winner vs China
Despite the majority of fishermen expressing their delight over the court's ruling, there were still some who were skeptic about it.
Jowe Legaspi, a fisherman from Pangasinan, said that he was not completely satisfied with the ruling because China has been persistent that it would not acknowledge the decision.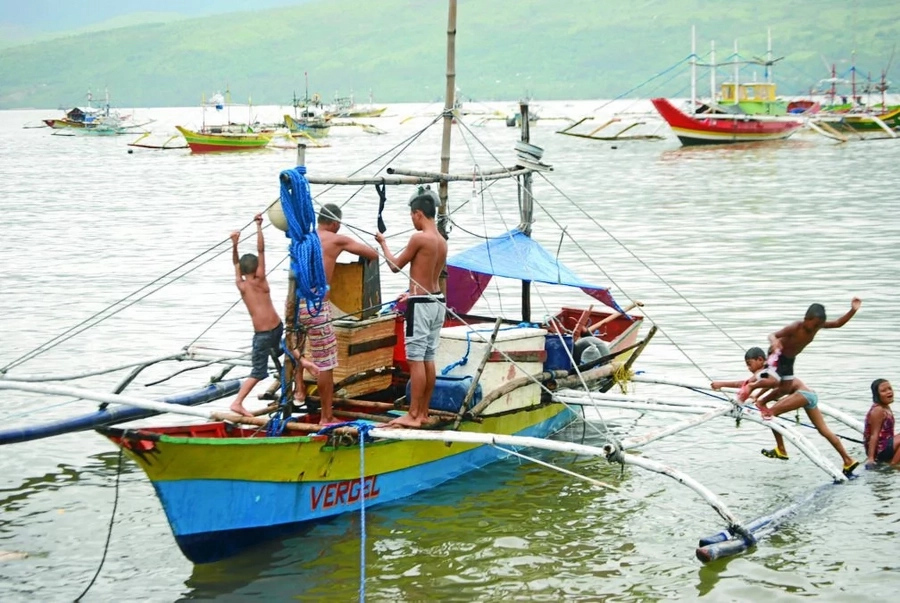 (photo credit: newsinfo.inquirer.net)
"We will only be completely happy if the Chinese will leave Scarborough Shoal," he said.
Legaspi has been one of the 16 fishermen who raised to the UN last year that China should respect their rights in terms of their livelihood, adequate food and happy life.-Kami Media
READ ALSO: FULL TEXT: PCA Press Release on West Philippine Sea ruling
Source: Kami.com.ph