- Earlier today, the UN Arbitral Court ruled in favor of the Philippines over China in their territorial dispute
- However, China expressed they are only open to the 'joint' development of disputed areas
- Philippine leaders were called on to not be jostled easily into agreeing with China's 'sharing' terms
Tuesday brought with it the ruling of the United Nations (UN) Arbitral Court in favor of the Philippines in its territorial dispute of the South China Sea/West Philippine Sea with China. However, it seemed that joint development is one resounding option after the ruling.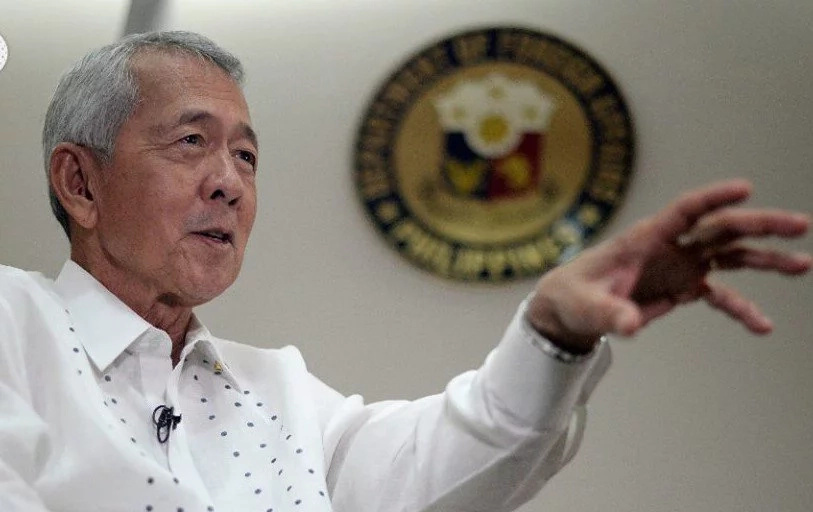 (photo credit: AFP Manila)
According to Secretary of the Department of Foreign Affairs (DFA), Perfecto Yasay Jr., in a report by the Agence France Presse (AFP) last week, "[the] ruling will not address sovereignty and delimitation, it is possible that some time in the future, claimant countries might consider entering into arrangements such as joint exploration and utilization of resources in disputed areas that do not prejudice the parties' claims and delimitation of boundaries in accordance with Unclos."
READ ALSO: BREAKING: Philippines declared winner vs China
If the Philippines, favored by the UN Arbitral Court as the rightful owners of the disputed area, were to go into such a new agreement with China to jointly explore and to share the resources in the disputed area, it would somehow defeat the UN ruling and the UN Convention on the Law of the Sea or the Unclos' mandate. Such a course of action would also set about a 'if you can't beat them, join them' trend, but of course, to the disadvantage of the 'smaller' country.
China's Foreign Ministry, posting in their website, has expressed that they are willing to "[set] aside dispute and [pursue] joint development." However, they also stated the following terms:
1. The sovereignty of the territories concerned belongs to China.
2. When conditions are not ripe to bring about a thorough solution to the territorial dispute, discussion on the issue of sovereignty may be postponed so that the dispute is set aside. To set aside dispute does not mean giving up sovereignty. It is just to leave the dispute aside for the time being.
READ ALSO: FULL TEXT: PCA Press Release on West Philippine Sea ruling
3. The territories under dispute may be developed in a joint way.
4. The purpose of joint development is to enhance mutual understanding through cooperation and create conditions for the eventual resolution of territorial ownership.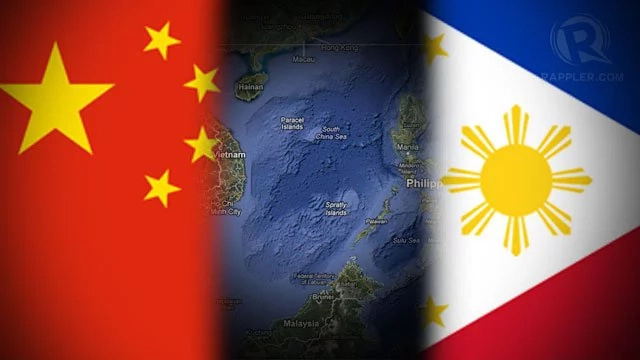 Given these complicated and imposing terms, it is apparent that Foreign Secretary Yasay and President Duterte should carefully thread the decision-making on whether the Philippines should give in and 'share' the disputed areas with China. And if the first term is any indication, it is clear that China is insisting and claiming ownership over these territories. Experts on the matter along with concerned Filipino citizens are airing their views, with a clamor to not give in to such unfair and one-sided terms.-KJ, Kami Media
READ ALSO: A primer on PH vs China arbitration
Source: Kami.com.ph